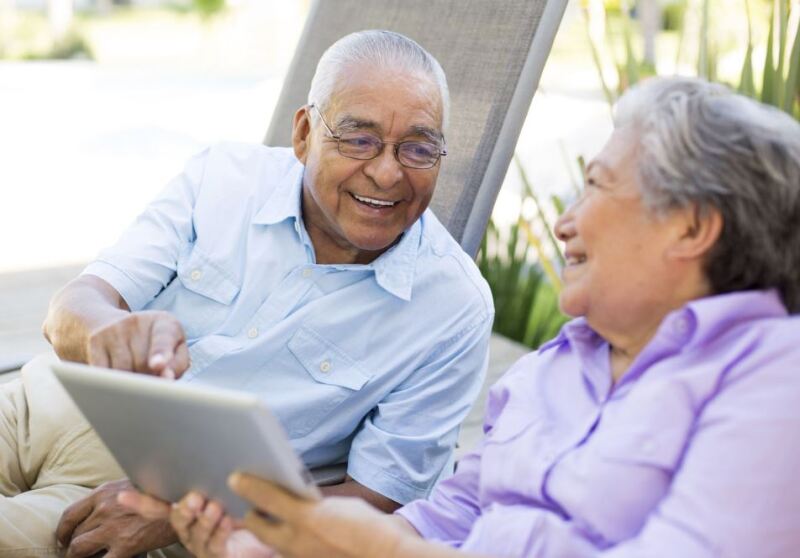 AARP New Jersey's Speakers Bureau has skilled volunteers that can speak to your group both in-person and online! Our speakers provide FREE, virtual and in-person presentations that address the issues that matter most to New Jerseyans 50 and older.

If you are interested in requesting a speaker, please fill out this form.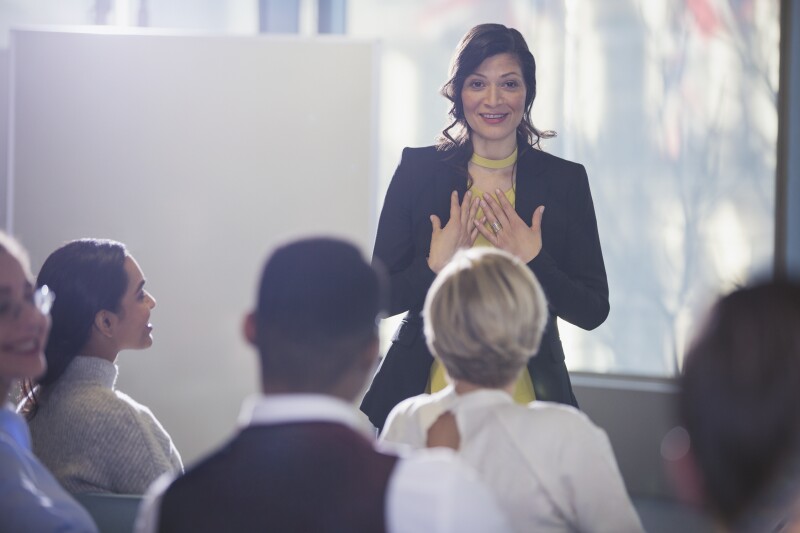 Our speakers will present to groups throughout the state, including community organizations, private businesses, houses of worship, and AARP chapters.

What presentations are available?

FRAUD

Fraud Watch Network Basics: This presentation helps empower individuals in the fight against fraud with proven resources and tools to help you spot and avoid identity theft and other fraud. Duration: 40 minutes
Fraud Watch Government Impostor Scams: Scammers are becoming more and more savvy in their efforts to take your money and/or identity, especially by pretending to be from a government agency. Stay up to date on impostor scams to understand the top ways to spot and avoid them. Duration: 20 minutes
Fraud Watch Network Your ID - Staying Connected and Protected: As many ways as there are for fraudsters to poach your identity, there are also many simple steps you can take to help keep them at bay. This workshop helps review your ID protection checklist with simple steps you can start using today to protect your identity. Duration: 20 minutes
Fraud Watch Online Romance Scams: Scammers are eager to take advantage of people looking for love and connection online. This presentation will teach you how to spot the warning signs and protect yourself while connecting with others online. Duration: 20 minutes
HEALTHY LIVING

Downsizing and Decluttering: Having too much stuff can impede people from relocating or getting health care into their homes. This engaging presentation explores why stuff is so important for some people and teaches practice, easy-to-follow tips on downsizing and decluttering. Duration: 30 minutes
Six Pillars of Brain Health: This presentation is designed to empower participants to take charge of their brain health. Participants will learn about practical behaviors to support brain health. Duration: 30 minutes
AARP Today: While you might know a lot about what AARP offers, this topic will provide information that may surprise you and help you get more from membership in AARP. Duration: 40 minutes
CAREGIVING AND MEDICARE

Prepare to Care: This presentation focuses on helping individuals make plans to care for friends, family members or loved ones, using the Prepare to Care guide. Duration: 30 minutes
Making Cents of Caregiving: This presentation introduces caregivers to essential information and resources needed to more easily manage some of the financial complexities of caregiving. Duration: 30 minutes
Medicare 101: This presentation focuses on building an understanding of the basics of the Medicare program. Duration: 30-40 minutes

FINANCIAL SECURITY

Retirement Planning: Retirement planning doesn't have to be daunting. Learn tips for determining if you are on track and practical strategies to help you achieve retirement peace of mind. Duration: 30 minutes
Social Security: Understanding Your Benefits: Do you understand how Social Security works? This presentation focuses on building an understanding of what Social Security is, how to secure your benefits, and the implications of Social Security decisions. Duration: 20 minutes
Jump Start Your Job Search: Whether you're looking for a job or considering a career change, this workshop is designed to help. You'll learn tips to help you develop your personal brand, grow your network, navigate the modern job search, and update your resume. Duration: 30 minutes
Request a speaker today! If your group is ready for an engaging and motivating discussion from local AARP New Jersey volunteers, please fill out this form.