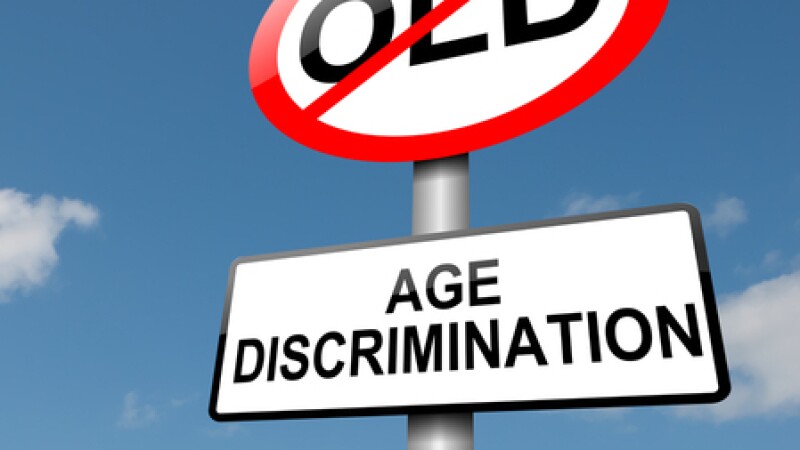 Nearly 8 in 10 people 40 and older have seen or experienced age discrimination in the workplace, according to AARP research.

Thanks to a new law championed by AARP, New Jersey employers can no longer refuse to hire or promote people 70 and older because of their age. The state's anti-age-discrimination laws previously had a carve-out for people over 70. Now that exception has been eliminated.

Also, colleges and universities cannot require tenured employees to retire at 70, and government employers must adhere to a higher standard for forcing workers over 70 into retirement, allowing it only if the employees cannot carry out their duties.

Participation of older people in the workforce is growing; by 2030, 32 percent of people 65 to 74 and 12 percent of those 75 and older are projected to be working, according to the Bureau of Labor Statistics.