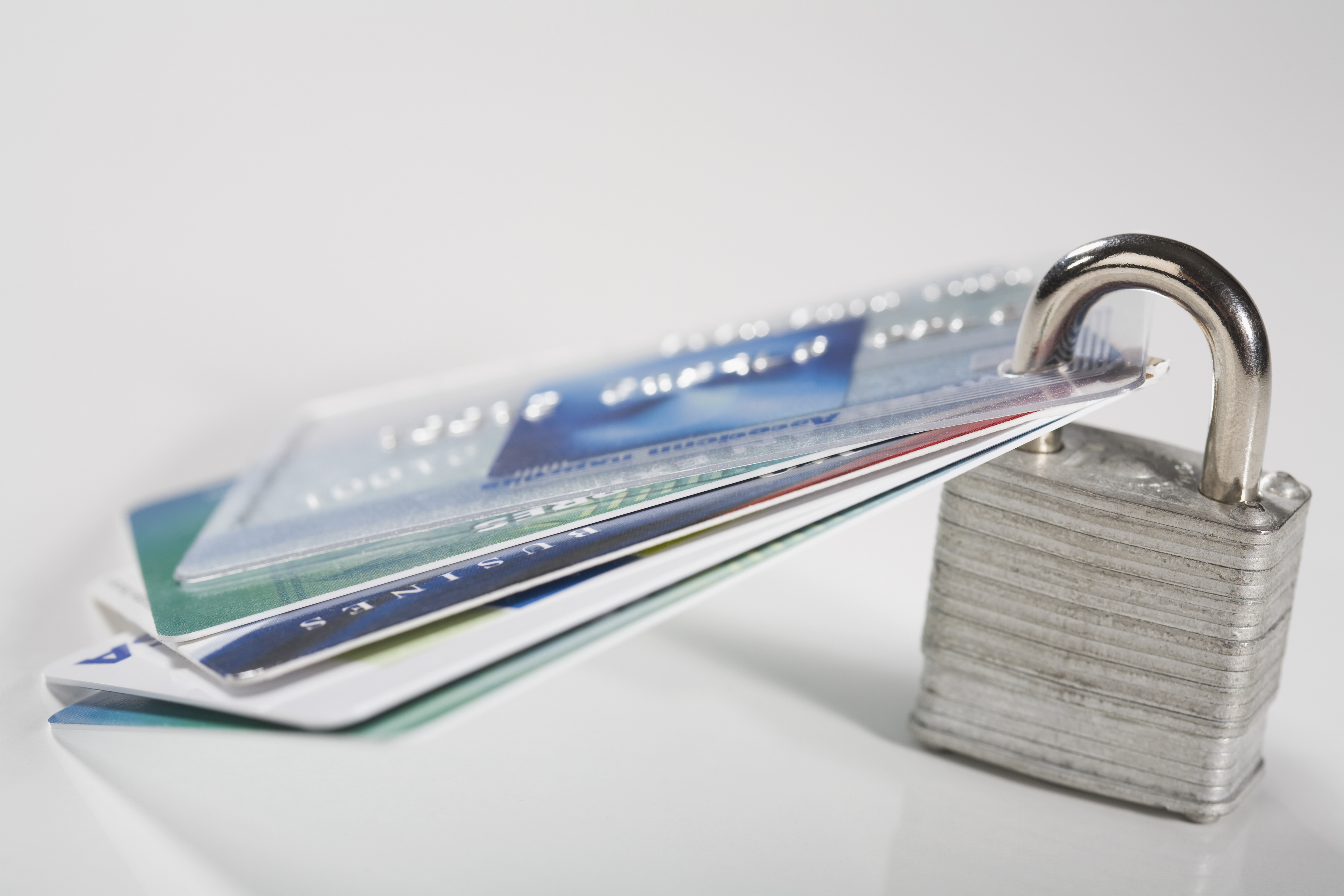 AARP Fraud Watch Network
If you or a loved one suspect a scam, call the AARP Fraud Watch Network helpline at 877-908-3360. Visit aarp.org/fraudwatch for more information and resources on scams and fraud.

Join AARP New Jersey's Fraud Friday conversations on Facebook Live at noon! To join, follow us on Facebook here. We'll be discussing the latest fraud and scams in New Jersey and we'll provide tips on how you can protect yourself. You'll have the opportunity to ask questions live for our guests.

AARP NJ Fraud Facebook Fridays

Friday Facebook Live: Prevent package fraud.
Unexpected and empty packages are showing up at NJ residents' doors. What gives? We went live with Star-Ledger columnist, Karin Price Mueller, to discuss this type of scam, red flags and how you can protect yourself – and your online accounts.
Friday Facebook Live: Prevent Veterans from fraud.
Our guest from the U.S. Postal Inspection Service discussed why con artists target veterans. What is Operation Protect Veterans? How can we stay safe?
Friday Facebook Live: Prevent, detect and report Medicare fraud.
Watch our live discussion on how to prevent, detect and report Medicare fraud.

Friday Facebook Live: Stay Safe from Crypto Scams
Summer is heating up, but scammers are not slowing down. Watch our conversation with representatives from the FBI and U.S Attorney's Office as we discussed common scams including cryptocurrency scams that are skyrocketing!
Friday Facebook Live: Stay Safe from Romance Scams
After a whirlwind romance, which ended with a broken heart and the loss of $39,000, Kate Kleinert joined us to share her romance scam experience. Kate opens up and shares the financial and emotional toll it still plays in her life
Friday Facebook Live: Protect Yourself from Summer Scams
Scammers Never Take a Vacation: Protect Yourself from Summer Scams
Friday Facebook Live: Protecting Online Investments
Americans are losing tens of billions of dollars annually to investment fraud schemes. We spoke with the SEC to learn about ways you can protect your investments from scammers.
Friday Facebook Live: Ukraine Scams
We chatting with Star-Ledger columnist and founder of NJMoneyHelp.com, Karin Price Mueller, about recent fraud and scams in NJ. We touched on everything from Ukraine Charity scams, stimulus payment scams and romance scams.
Friday Facebook Live: Identify Tax Fraud and Scams
Join us as we discuss common tax scams. Where to report a scam, and the red flags to look out for.
Friday Facebook Live: Identify Theft and Romance Scams
Watch Now
We discussed identity theft and romance scams with Bridget Small of the Federal Trade Commission.
Friday Facebook Live: Medicare Scams
Watch Now
We discuss the most common Medicare scams, what to look for and how to protect yourself and your loved ones.
Friday Facebook Live: Stay Safe from Holiday Scams
Watch Now
During the season of giving, unfortunately, scammers see it as a way to enrich themselves. We discuss different types of holiday scams and how to keep you and your loved ones safe.
Facebook Live on Romance Scams
Watch Now
AARP New Jersey and Cybercrime Network discuss online romance scams – what to look out for and how to protect yourself
Facebook Live on Gift Card Scams
Watch Now
Gift card scams have been the most common form of payment in scams since 2018, according to the FTC. AARP New Jersey and Karin Price Mueller, writer for the Start Ledger and founder of NJMoneyHelp.com, share more.
Facebook Live on "Do Me a Favor" Scams
Watch Now
AARP Fraud Watch Network's Seth Boffeli discusses a growing trend of "do me a favor" scams.
Facebook Live on Fraud after Disaster Scams
Watch Now
Disasters can often bring out the best - and worst in people. During this Facebook Live, we discuss how to avoid fraud and scams after disasters, which is when we can be most vulnerable.
Facebook Live on Tax Security Scams
Watch Now
We speak with special guests from the IRS and FTC for National Tax Security Awareness week. Our guests will discuss cyber security tips such as multi-factor authentication, Identity Protection Pin, and phishing scams that taxpayers should look out for.
Facebook Live on Investment Scams
Watch Now
AARP New Jersey has a conversation with the New Jersey Bureau of Securities on investment fraud happening right here in our state. We share tips on how to protect yourself and your loved ones
Facebook Live on Summer Scams
Watch Now
AARP New Jersey speaks with Mellisa Companick from the Better Business Bureau about summertime scams.
Covid-19 Scams

The COVID-19 pandemic continues to affect us all, and scammers continue to do all they can to take advantage of it.

How these scams work:


Scammers lure in targets with an offer to "skip the line" for quick access to the COVID-19 vaccine – for a fee.
They claim to be selling in-demand supplies, like face masks, test kits, and household cleaners.
They hack into people's social media accounts and send the user's contacts a message saying they can get you a "COVID relief grant."
Scammers send text messages impersonating contact tracers warning you've been exposed to the virus and to click a link for more info.
What you can do:


Ignore any offer to skip the vaccine line – it's a lie.
Engage your inner skeptic when you see ads offering in-demand, hard-to-obtain supplies.
Be suspicious of messages or posts from people in your social media circle with a special offer – contact them via other means to warn them their account may have been hacked (and tell them to change their password right away).
Real contact tracers will not send you a link to click, and they will not ask for money or sensitive personal information.
Be warned that links in texts and emails can download software that steals your usernames, passwords, and other sensitive info.
To share this information with your loved ones, download our one-pager here.


Elder Financial Exploitation: Is this the crime of the 21st century?

AARP New Jersey held a free webinar with nationally recognized fraud-fighting authority, Paul Greenwood, on Thursday, Oct. 1.

Greenwood, a recently retired deputy district attorney from San Diego, drew upon his 22 years of prosecuting elder financial exploitation crimes to provide tips on how we can all reduce the risk of becoming a victim of this growing crime. He gave examples of cases that he personally prosecuted and offered practical advice on how to try to stay safe from in-person and online predators looking to steal our hard-earned money.

Participants learned:

The definition of elder abuse and financial exploitation
Types of financial exploitation
Likely victims and perpetrators
What you can do to recognize and report it
Later that night, Greenwood discussed frequently asked questions from the webinar on Facebook Live. WATCH HERE.

Inside the Mind of a Master Con-Artist: How to Protect Yourself Online

Brett Johnson built and ran the first organized cybercrime community and has even been coined, the "Original Internet Godfather," by the United States Secret Service. Now, Johnson speaks across the world as a fraud expert, educating consumers on how to protect themselves and their loved ones from scams.

Brett Johnson was responsible for refining modern financial cybercrime as we know it today. After being placed on the United States Most Wanted List, captured and convicted of 39 felonies, Brett promptly escaped prison. Captured again, Brett served his time, accepted responsibility, and found redemption through his loved ones and the help of the FBI. Today, he is considered a leading authority on internet crime, identity theft, and cybersecurity. Brett speaks and consults across the planet to help protect people and organizations from the type of person he used to be.

On August 6, AARP hosted an event with Johnson where he revealed how he became a con-man, why he changed his ways and how you can protect yourself from cybercriminals. You can watch AARP's Facebook Live with Johnson here.

AARP New Jersey Hosts Telephone Town Hall on Coronavirus Fraud

AARP New Jersey hosted a toll-free Telephone Town Hall on ways to protect yourself and your loved ones from coronavirus scams and identity theft. Listen to the recording here to get the latest information about scams from AARP New Jersey and Karin Price Mueller, fraud expert and columnist for the Star-Ledger.

Protect Yourself From Scams this Tax Season

March is the middle of tax season, which means scammers are turning to tax schemes to target consumers. And with March kicking off with National Consumer Protection Week (March 1 - March 7) – now is an especially good time to review tips on how to protect yourself from fraud.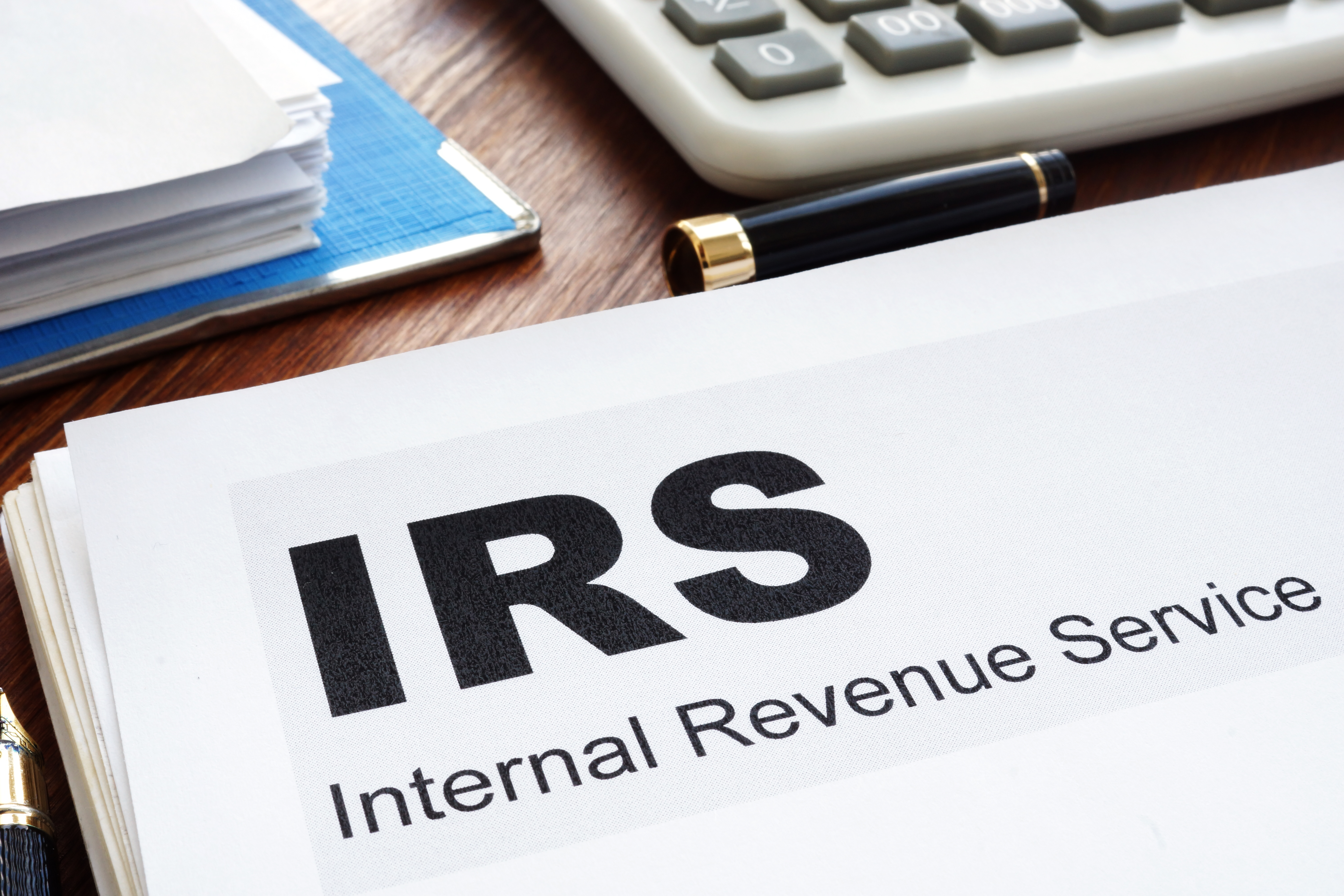 The Internal Revenue Service (IRS) provides these reminders:

1. Communication Channels: The IRS does not initiate contact with taxpayers by email, text messages or social media channels. Generally, the IRS will first mail you a bill if you owe any taxes.

2. Payment: The IRS does not demand that you use a specific payment method, such as prepaid debit card, gift card or wire transfer. The IRS will not ask for your debit or credit card numbers over the phone.

3. Threats: The IRS will not threaten to bring in local police, immigration officers or law enforcement to have you arrested for not paying.

4. Social Security Number: Scammers may pretend to be from the Social Security Administration and mention overdue taxes. The Social Security Administration will never call and ask for your Social Security number, and they won't ask you to pay anything. Hang up if you receive a call threatening to suspend your Social Security number for an unpaid tax bill.

To learn more about tax scams and how to report a scam, visit the IRS page here.

For even more information on tax fraud, listen here to a recording from our Telephone Townhall discussion with the IRS. You'll hear from two IRS experts who discuss how to avoid becoming a victim of tax fraud.

And remember: you're not done once your taxes are filed and your return is received. It's important that you protect your personal data and shred unneeded bank statements and information. This Kiplinger article details what you should shred, and what you should hold onto.

For more information on fraud, visit aarp.org/fraudwatchnetwork. Through the Fraud Watch Network, you can sign up to receive free biweekly Fraud Watch Alerts delivered right to your email inbox.