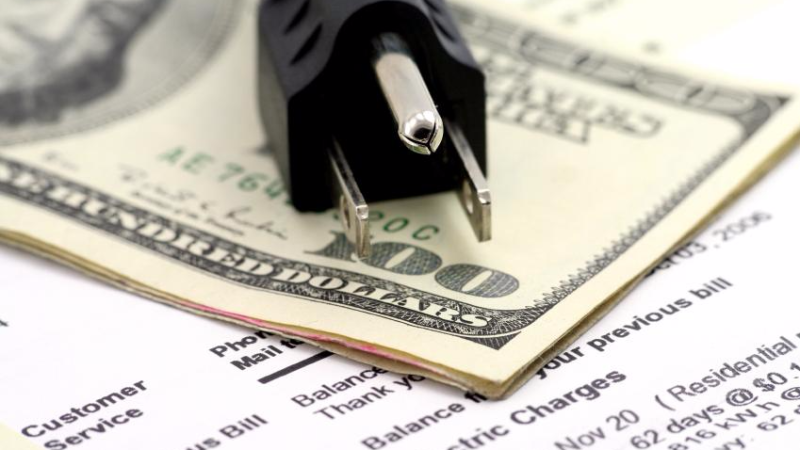 A grace period that protected consumers from having municipal electricity, water or waste utility services cut off expired March 15.

AARP New Jersey fought to expand and establish state programs to help bring financial relief to thousands of residents during this difficult time. AARP New Jersey urges those in need to apply for utility assistance. The Low Income Home Energy Assistance Program provides aid for home heating and cooling costs, while the Universal Service Fund helps with natural gas and electric bills. Both have income eligibility requirements.

The U.S. Department of Energy's Weatherization Assistance Program helps older, disabled and low-income adults improve heating efficiency to conserve energy.

To learn more about eligibility and how to apply, visit aarp.org/NJResources or call New Jersey's utility assistance at 800-510-3102.