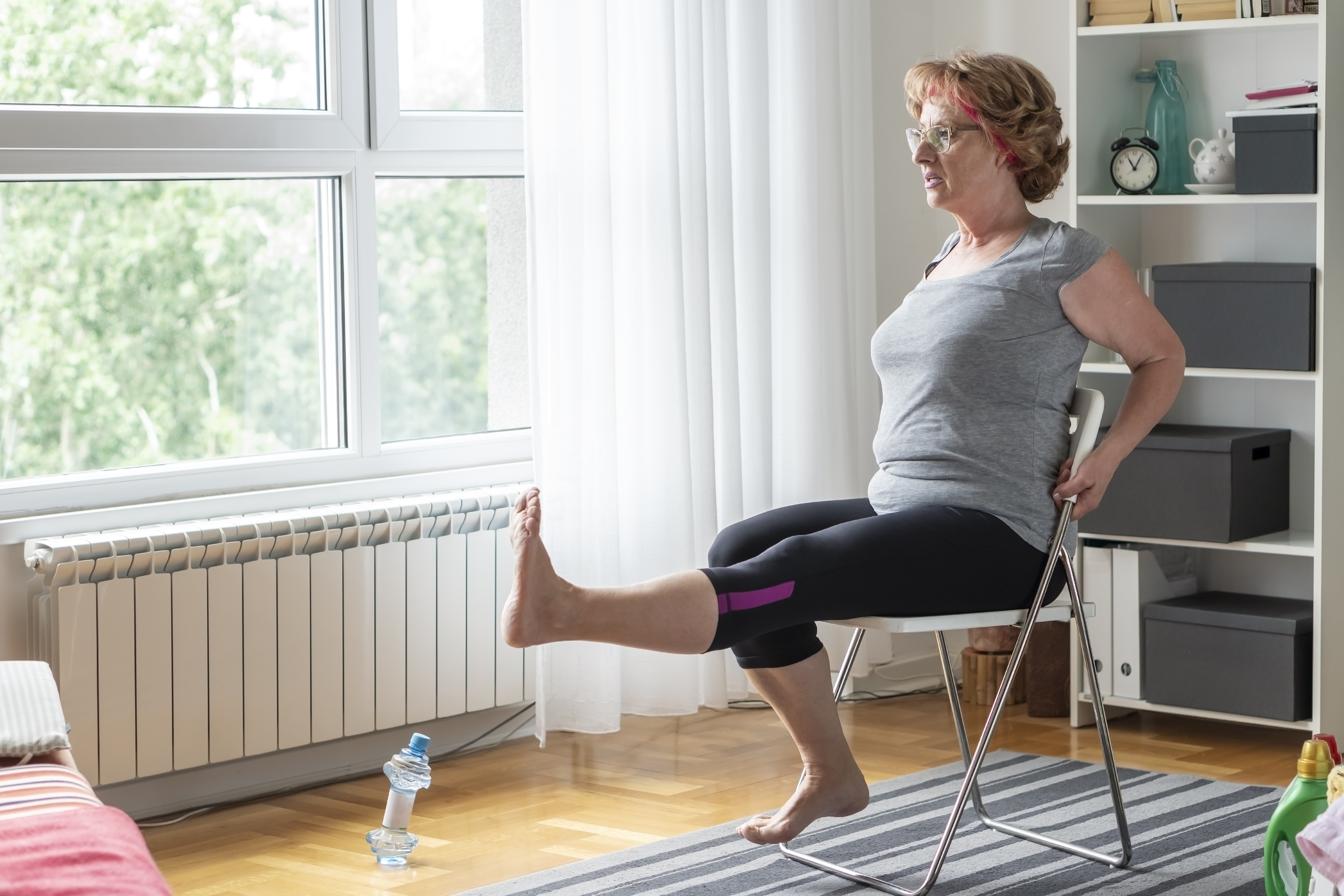 Spring is here, which means it's time for Spring cleaning!

In this month's healthy living classes, you'll have the opportunity to get active in your home while also learning how to declutter your home.

Join us on Wednesday, April 19 at 12 p.m. or 6 p.m. ET to learn about downsizing and decluttering. Then, an instructor will lead you through yoga postures while using a chair for support.

Registration is required and space is limited, so please register today! You do not need to be an AARP member to participate.

Register for Wednesday, April 19 at 12 p.m. ET
Register for Wednesday, April 19 at 6 p.m. ET