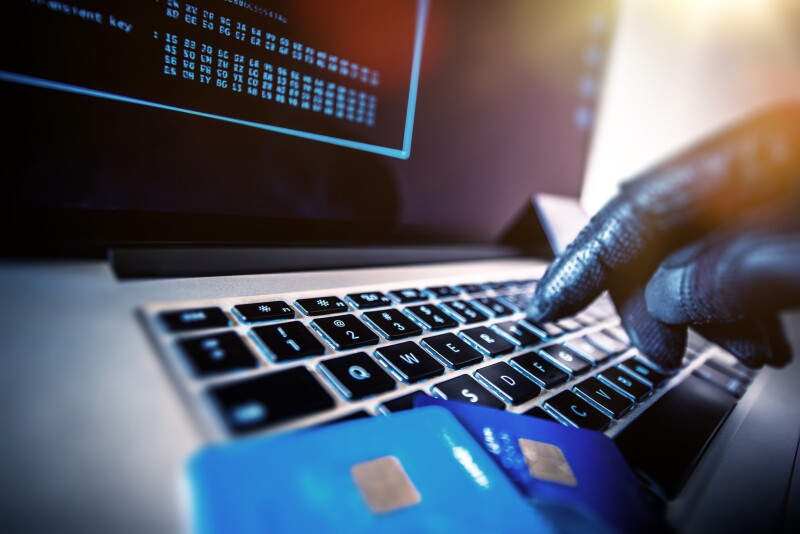 Have you ever been approached with a fraudulent or "just too good to be true" offer?

Join us for a FREE, virtual presentation, "How to Protect Yourself from Fraud," on Tuesday, Oct. 11 from 1 p.m. – 2p.m. ET. Register here.

This webinar, presented by the AARP New Jersey Speakers Bureau, will provide proven tools to help you spot and avoid identity theft and fraud. It will arm you with data on fraud trends and provide tips and resources to protect yourself and your loved ones.

The presenter, Patricia Loud, has more than 15 years of experience as an information security manager at a Fortune 500 company and holds three security certifications. She is a volunteer for the AARP New Jersey and AARP National Speakers Bureaus.

Registration is required and space is limited. You do not need to be an AARP member to participate.