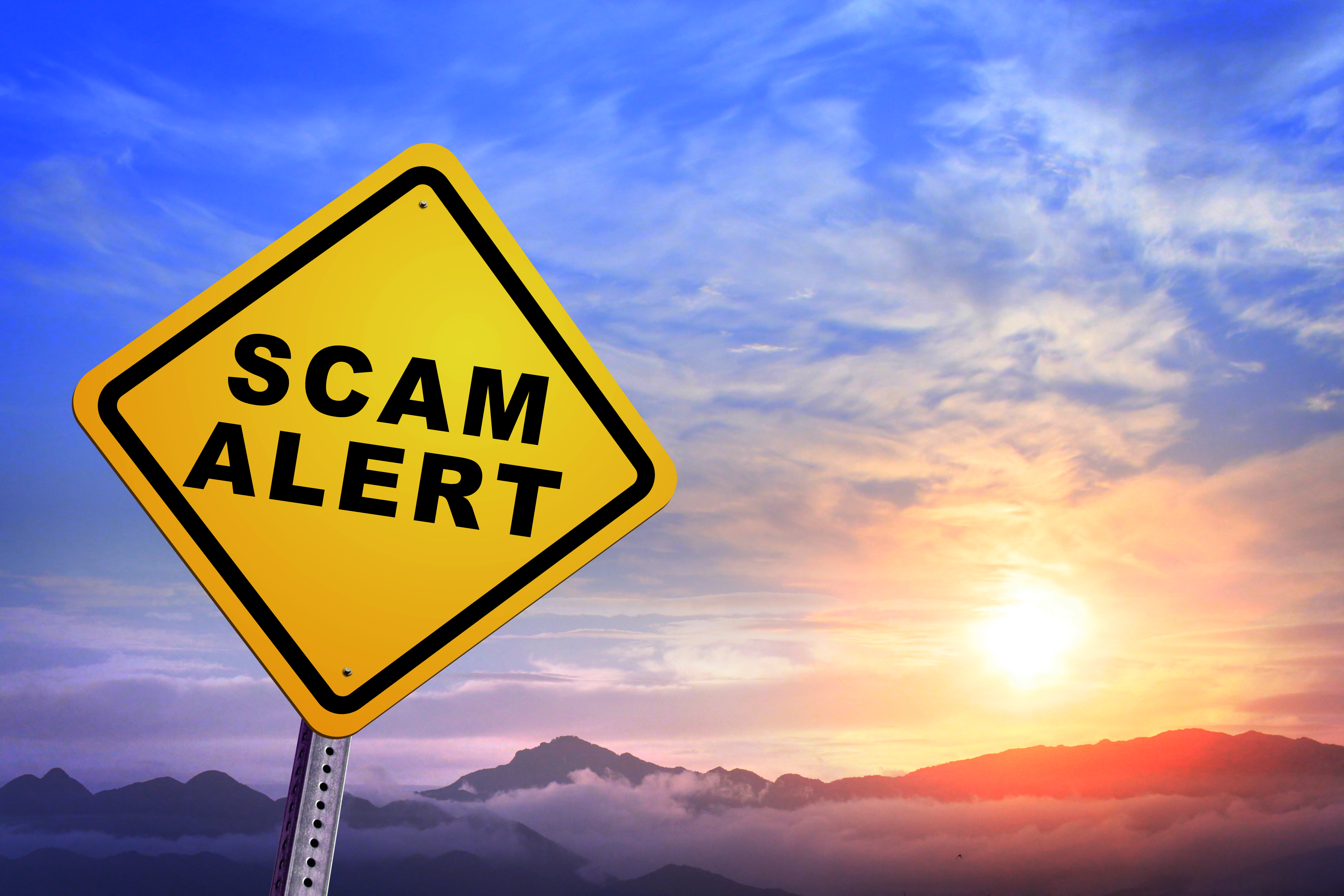 You've been looking forward to that summer vacation trip for months. But be aware that traveling puts you in the path of scam artists who want to separate you from your vacation dollars.

Hotel Hoodwinks

Be careful at hotels. Make sure the doors have adequate locks. And don't fall for this scam: You check into the hotel, and a few minutes later you get a call from someone pretending to be from the front desk asking you to repeat your credit card number and security code — claiming it was written down wrong. That's a common ploy by crooks who were lurking when you checked in, to get information they need to rip you off.

Driver's License Rip-Off

Watch out for unsolicited offers to help you get an international driver's license — for hundreds of dollars. That happens to people who make internet travel plans. Check with AAA to see if you even need one.

The Phantom B&B

Few things can make a trip go south like getting to your destination only to find out you've already been taken for a ride by vacation scammers. Their stock in trade is offering travel packages and rental properties at prices that are literally too good to be true.

Rental scammers get your attention by advertising low, low rates and great amenities for houses, cottages and condos in choice locations. Even listings on reputable rental websites can be misleading or outright bogus. Some fraudsters hijack legitimate listings and swap in their own contact information; others use filched photos and made-up details to create fictitious listings. They typically try to limit communication to email, close the deal quickly and get payment up front. Only when you arrive at your temporary home-away-from-home do you discover that the condition of the property was vastly overstated or the booking itself was fraudulent.

Warning Signs

The rate for a premium vacation property is significantly lower than for other rentals in the same area.
The listed owner asks you to wire a deposit or full payment. The Federal Trade Commission calls this the "surest sign" of a scam because when you wire money there's almost no way to get it back.
A property owner or travel company pressures you to commit quickly to a deal.
A company advertises steep discounts on cruises or vacation packages but provides few details about the "five-star" or "luxury" facilities.
You receive an offer of a free trip but to claim it, you must provide credit card information, pay an advance fee or attend a presentation.
Stranger Danger

Be alert to strangers claiming that there is a spill on your clothes. This is often a ploy to get close enough to grab your wallet or purse. Also be careful at ATMs — if a bystander offers to help you with an unfamiliar machine, it's likely a ruse to steal your code and your card. And don't fall for an unsolicited offer to take your photograph with a friend or spouse. That's a good way to have someone dash off with your camera or smartphone.



More Resources

If you've been victimized by a vacation scam, file a complaint with the Federal Trade Commission online or at 877-382-4357.
You can check on a travel company's record, and report deceptive or misleading vacation offerings, with the Better Business Bureau and the consumer protection office in your state.
Check the U.S. State Department site, which includes information on country-specific scams.
If it's an online fraud, you can also report it to the FBI's Internet Crime Complaint Center (IC3).
If you think you've been targeted by a scam, you can call the AARP Fraud Watch helpline toll-free for more information: 877-908-3360