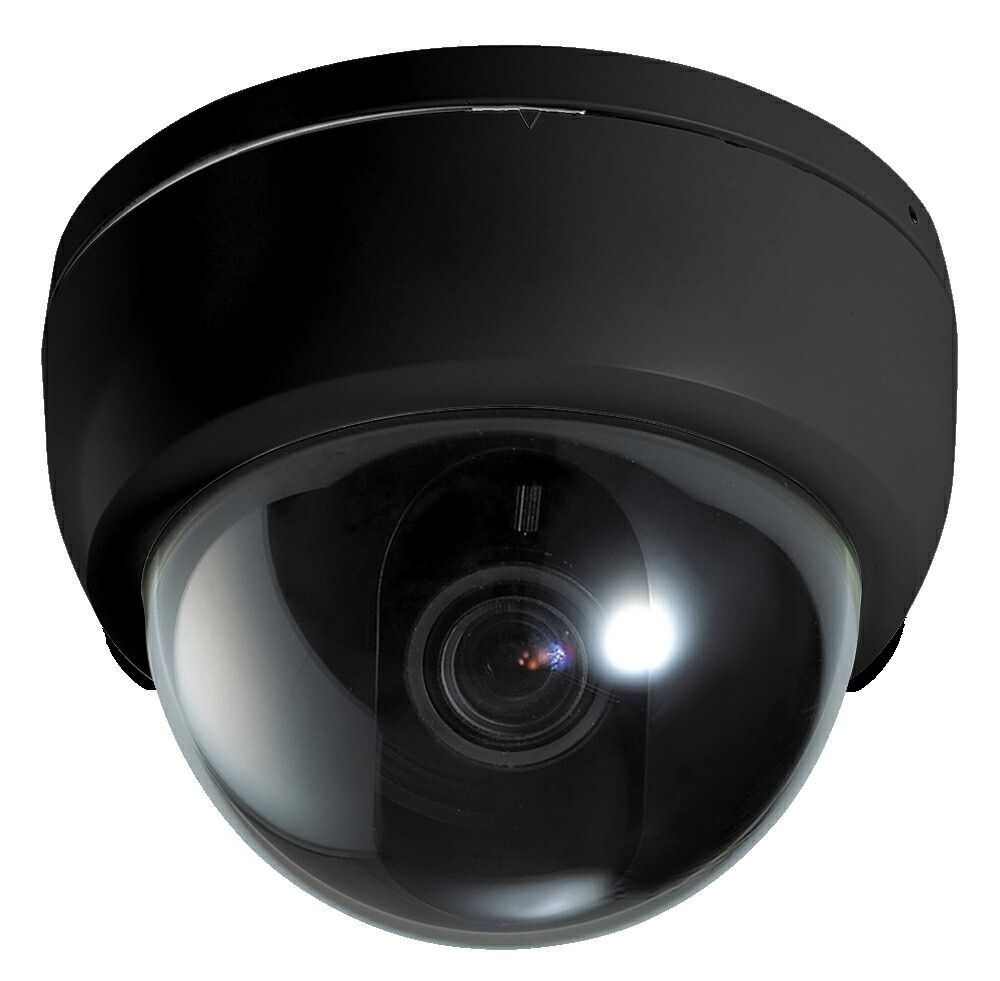 AARP Illinois applauds Governor Rauner for signing HB2462 - a bill which gives thousands of Illinois nursing home residents and their family members peace of mind by allowing them the option to install electronic monitoring devices in resident rooms.

Every year, the Illinois Department of Public Health receives approximately 19,000 complaints of abuse and neglect against individuals who reside in the state's long term care facilities. These facilities house some of the state's most vulnerable residents and it is critical that we ensure that these residents and family members have access to the tools they need to protect themselves and their loved ones.

This legislation does not require cameras to be installed in nursing home rooms and the resident and/or family would be responsible for the cost of installation and ongoing maintenance of the camera. The bill also requires signed consent from the resident and his/her roommate, and requires that notification be posted outside of the resident's room to alert facility staff, residents and visitors of the camera. Any recording made from the device may only be shared for the purpose of addressing concerns related to the health, safety or welfare of a resident or residents in civil, criminal and administrative proceedings.

House Bill 2462, sponsored by Representative Greg Harris and Senator Terry Link, passed the General Assembly with strong bipartisan support on May 31, 2015 (96-15-0). Governor Rauner signed it into law on Friday afternoon.