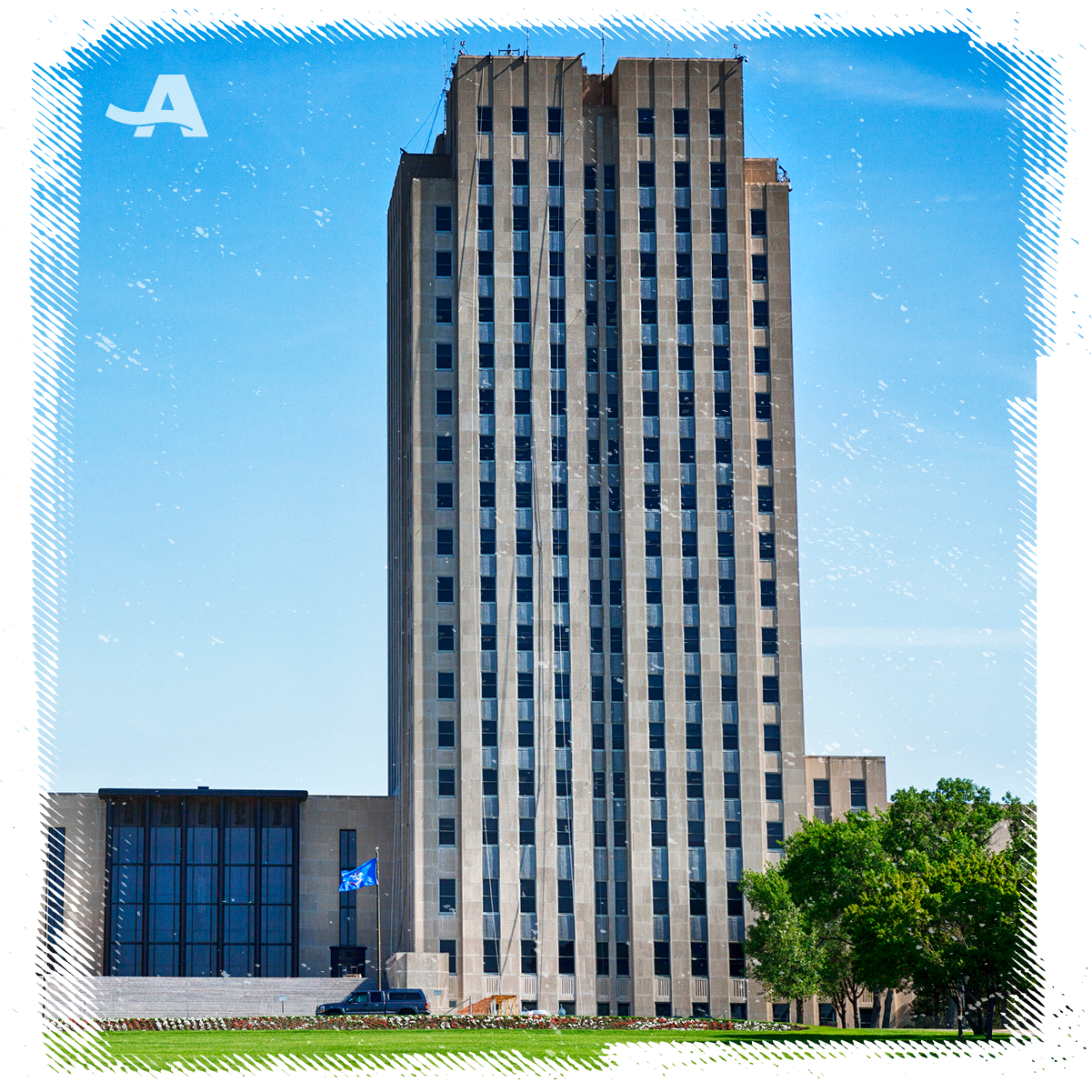 AARP North Dakota's advocacy agenda is taking shape as we prepare for the 2019 session of the North Dakota Legislature, which beings on January 3.

We'd like to invite you to participate in a conversation about or work with state legislators. At 6:30 p.m. Wednesday, Dec. 12, we'll host a statewide telephone town hall for our members. We invite you to participate and ask your questions about the 2019 legislature and our advocacy work during the session.

We know we'll be engaging in issues surrounding family caregiving, property taxes, affordable housing, and health care, including the reauthorization of Medicaid Expansion.

Join AARP North Dakota State Director Josh Askvig and Advocacy Director Mike Chaussee for this fast-paced discussion about the issues important to North Dakotans 50 and older and their families.

To be sure you receive the phone call on Dec. 12 to join this hour-long telephone town hall, you must register here.