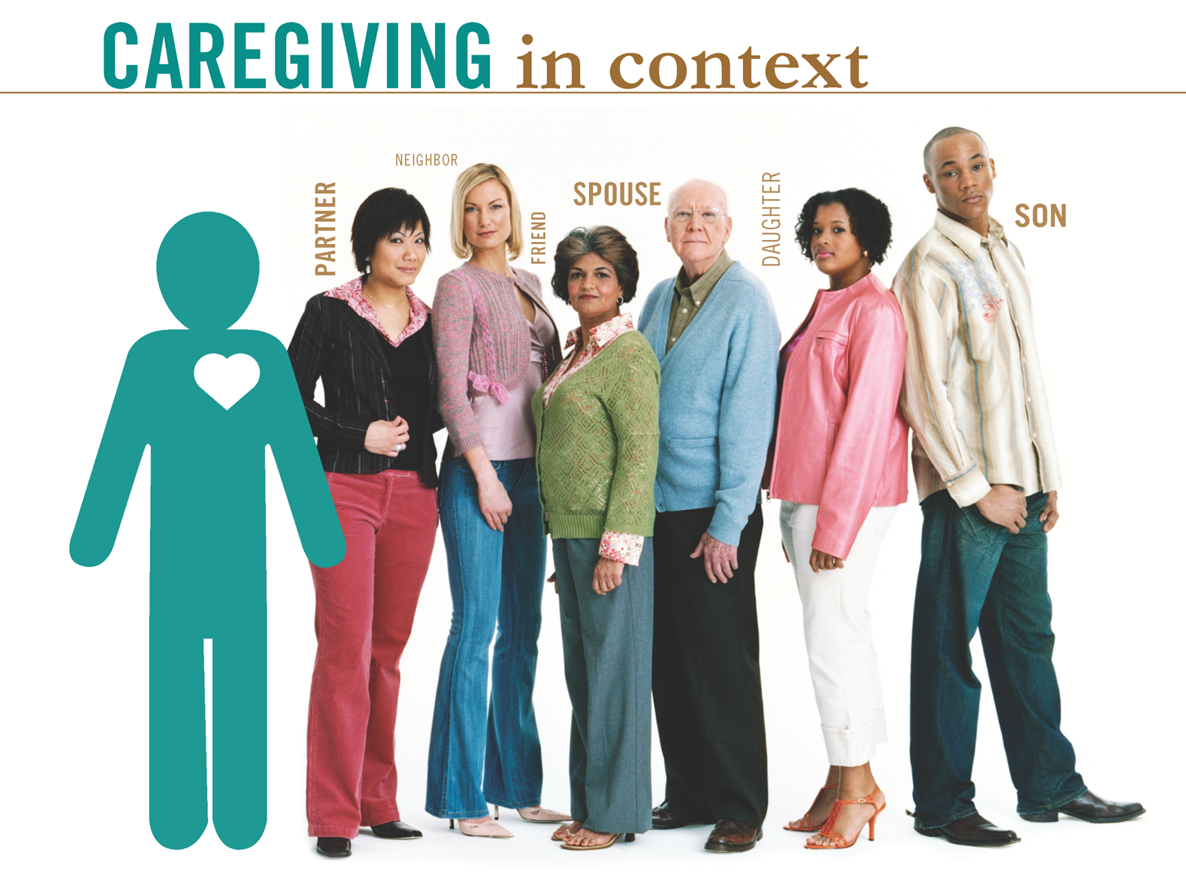 As New York's population rapidly ages, support for the state's 4.1 million informal family caregivers who deliver the bulk of long-term care in the state is becoming increasingly important. In a new survey released today, AARP found that New Yorkers 50-plus are concerned about their ability to stay in their home as they age and overwhelmingly want services available to help them to do so. The survey also reveals that a large number of New Yorkers anticipate needing to provide care to a family member or friend and see a role for New York State in providing supports and services.

Unpaid, informal family caregivers play a vital role in the delivery of long-term care in New York State. An estimated 4.1 million caregivers in New York provide 2.68 billion hours of unpaid care valued at $32 billion dollars annually. In Erie County, 36 percent of calls to the Erie County Department of Senior Service are related to caregiving. Local data show wait lists for programs that help keep people in their home, such as home care, adult day care and personal emergency response.

The report was released at a gathering of caregivers, community leaders, and local business leaders in Amherst, NY at a caregiver listening session hosted by AARP New York, the New York State Caregiving & Respite Coalition, and the Council for Senior Centers and Services in New York City, Inc. At the session, participants discussed the challenges facing caregivers and examined state and local policy that could assist their efforts. The Amherst event is the first of nine listening sessions being held across New York.

"By keeping loved ones out of costly taxpayer funded institutional settings, New York's unpaid caregivers save the state money and allow people to remain in their home as they age," said Neal Lane, AARP New York State President. "Simply put, investing in caregivers is a wise investment. Through these caregiver listening sessions we want to hear directly from caregivers to help formulate policy that will help improve their lives and sustain them in the important roles they play."

Key findings of the survey include:

61% of respondents are worried about staying in their homes as they get older.
90% of respondents said that it is extremely, very or somewhat important that home and community based services be available in their communities.
77% of respondents support a role for New York State in providing supports and services to help people stay in their homes and communities.
56% of respondents indicated that it was at least somewhat likely that they will need to provide unpaid care to an adult relative or friend.
32% of respondents either are or have been caregivers in the past year.
59% of those who have been or are caregivers are employed.
25% of those who have been or are caregivers dedicate at least 40 hours a week to those duties.
"Caregiving is one of the most important issues affecting New Yorkers today," said Igal Jellinek, Executive Director of the Council of Senior Centers and Services of New York City, Inc. "We are looking forward to these listening sessions to hear from caregivers and other community members. Through their words and shared experiences, we will develop policy recommendations that will make caregiving a legislative priority in New York State."

"Caregivers are the backbone of the entire long-term care system," said Ann Marie Cook, President/CEO of Lifespan & Director of the NYS Caregiving & Respite Coalition. "As providers, we want to recognize the extraordinary work of unpaid caregivers, assist them and strengthen needed services. To do that, we need to listen. We are thrilled to join AARP in these listening sessions to learn from those who do so much day in and day out."

The full survey can be found here.

Upcoming listening sessions:

Syracuse - August 7

Long Island (Oakdale) - August 13

Brooklyn - August 14

Manhattan - August 15

Elmira - August 21

Glens Falls - August 22

Albany - September 16

Rochester - September 23