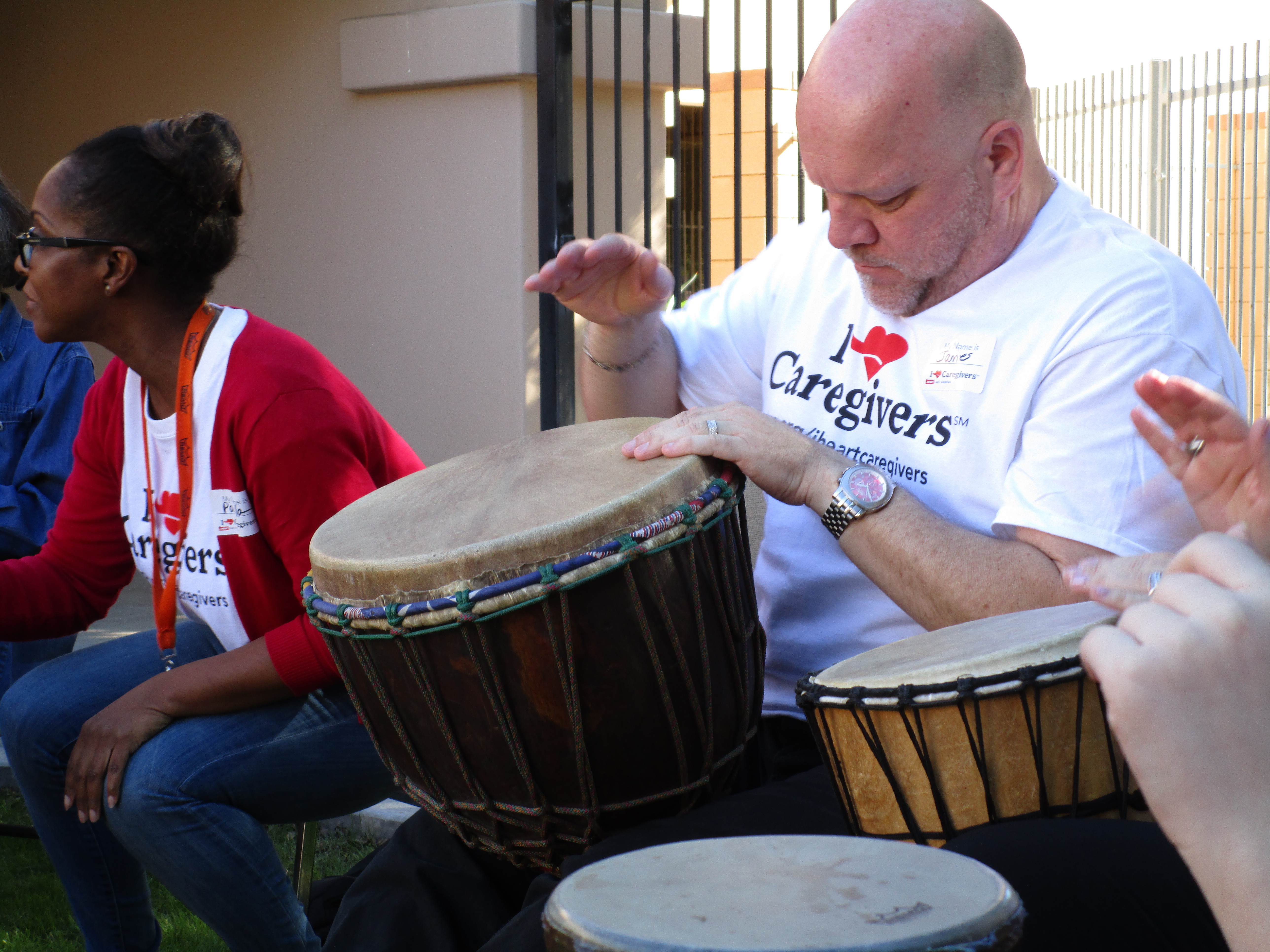 Join us for a free and interactive drum circle at the Beatitudes Church in Glendale on Tuesday, October 25th from 6 to 7:30 p.m.!

Drum circles have been around since ancient times, with strong roots in African and Native American cultures.

Now the therapeutic benefits of beating drums and creating rhythms are reaching broader audiences. Drumming helps connect the world of music and rhythm with wellness and well-being.

Drumming has proven not only to reduce stress but to boost the immune system while promoting a sense of joy and community.

The session, facilitated by Frank Thompson, Founder of AZ Rhythm Connection, is free and drums and percussion instruments are provided.

No musical experience required! If you have a heartbeat, you can drum!

The Beatitudes Church is located at 555 W. Glendale in Phoenix.

Space is limited. Click here to register!