As the 132 nd General Session for Ohio convened, Speaker of the House Cliff Rosenberger (R-Clarksville) announced the formation of a new standing committee on Aging & Long-Term Care to focus on the strategies and solutions that can support Ohioans and their families
as they age.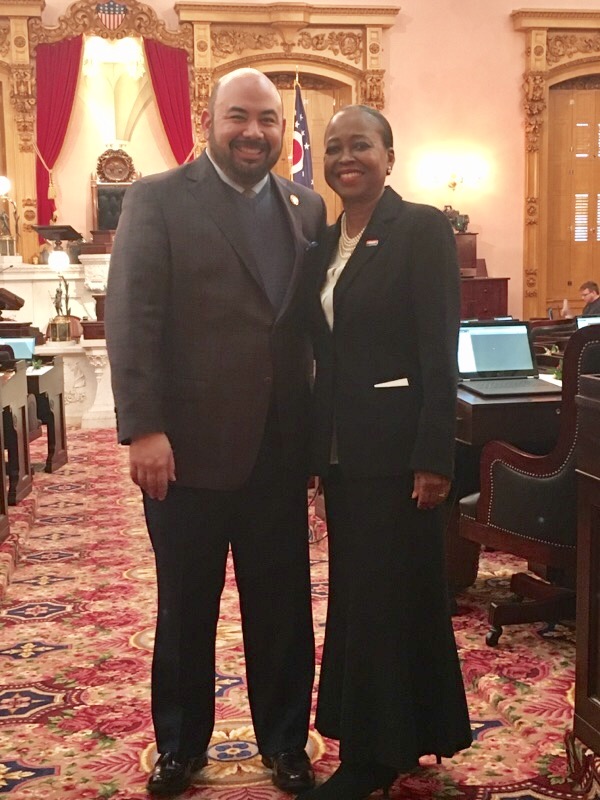 State Director of AARP Ohio Barbara A. Sykes said,

"The aging of our population is a demographic wave that will reshape every community in this state, our nation – and most of the world. We are so pleased Speaker Rosenberger has the vision to see the vital importance of this area and the opportunity Ohio has to get ahead of the changes."

Since the middle of the 20th century, global life expectancy
has increased by two decades. In just a few years, there
will be more people over age 65 in the world than children
under 5.

Findings show that an older population can contribute
greatlyin all walks of life. But to make the most of this
opportunity, communities must address an array of
challenges that can make it harder to stay independent
and productive.

Aging Boomers, GenXers and Millennials
All Benefit from Focus
The over-arching goals of financial security, health and personal well-being are linked in countless ways and benefit all generations. Common sense solutions will require fresh thinking and a crosscutting approach. They also require a willingness from
policymakers and political leaders to take on difficult issues and openness to both new ideas
and even some compromise by advocates and other stakeholders.

Sykes added, "Creating an Aging & Long-Term Care Committee means important bills like the Ohio Caregiving Act we helped pass will continue to receive the support and attention they deserve from our legislators. AARP Ohio and Ohio's 1.5 million AARP members thank you."