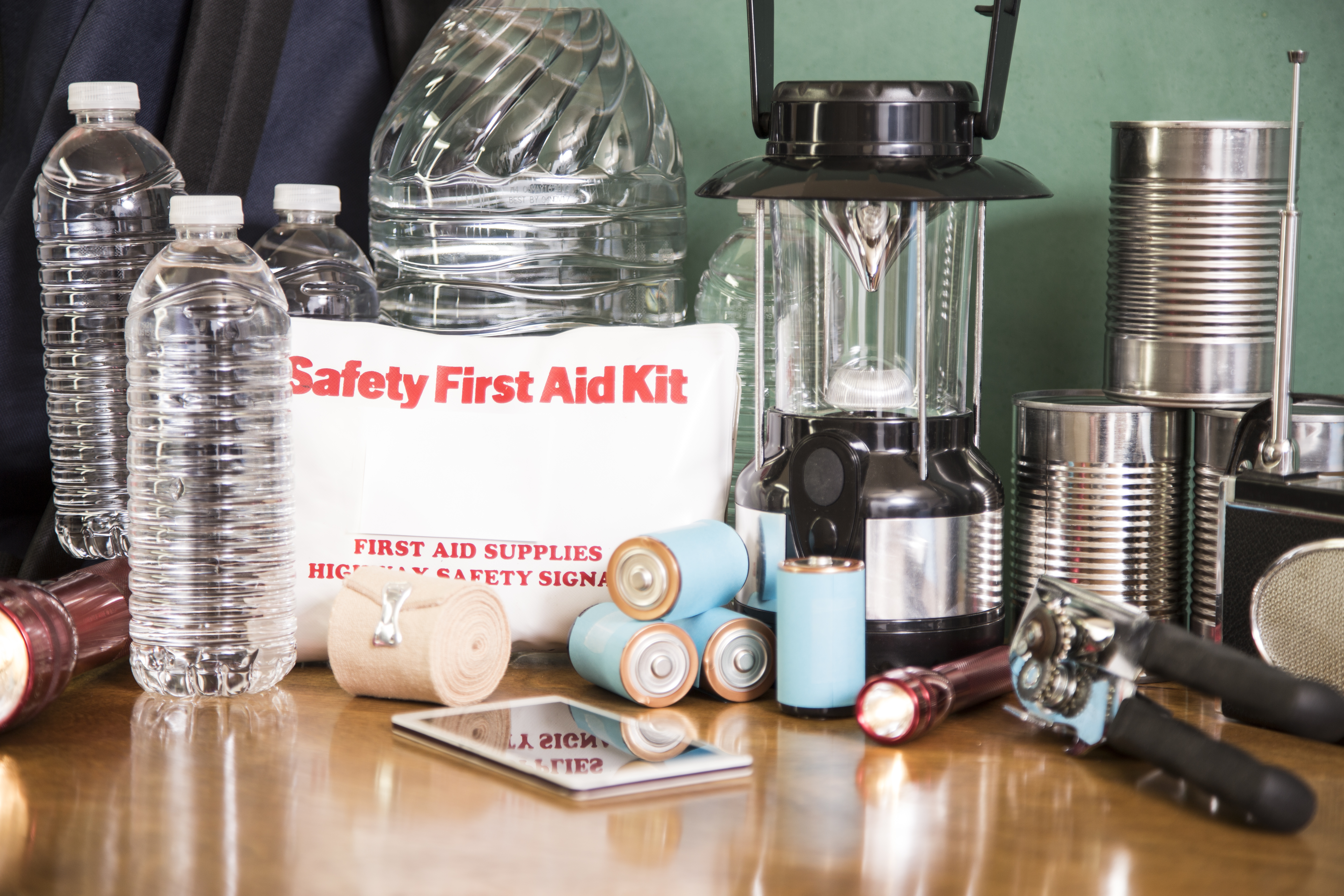 Being prepared for an emergency means following some simple steps in advance so you can handle an emergency or disaster that comes your way. The safety of you and your family may depend upon you being ready!

Join AARP Ohio on Thursday, December 10, 10:30 a.m. – 12:00 p.m. for a virtual webinar that will prepare you to take control of emergency situations. Emergencies and disasters can strike suddenly, anytime and anywhere. Being ready for an emergency does not happen accidentally. It is important to prepare for disasters and other emergencies. Join us to learn about the steps you can take that will make a difference. Be informed, Have a plan. Be ready.

Participating in this event will be the Lucas County Emergency Management Agency, the American Red Cross, and the Ability Center of Greater Toledo. Be sure to join this discussion with respected professionals to learn the basics when it comes to emergency response.

The event is free and registration is required; to get the link to participate online, register today and mark your calendars!

We hope to see you (virtually) soon!