Michael Chan

Updated June 4, 2021
In May 2021, Gov. Mike DeWine signed Ohio House Bill 2 (HB 2) into law. This established the Ohio Residential Broadband Expansion Program with an initial $20 million to expand high-speed internet access. This bill came with the intention to use additional funding that is being negotiated in the state budget. The Ohio House representatives included $190 million in their version of the budget to fund this high-speed internet expansion. However, the Ohio Senate would eliminate all additional funding for this expansion.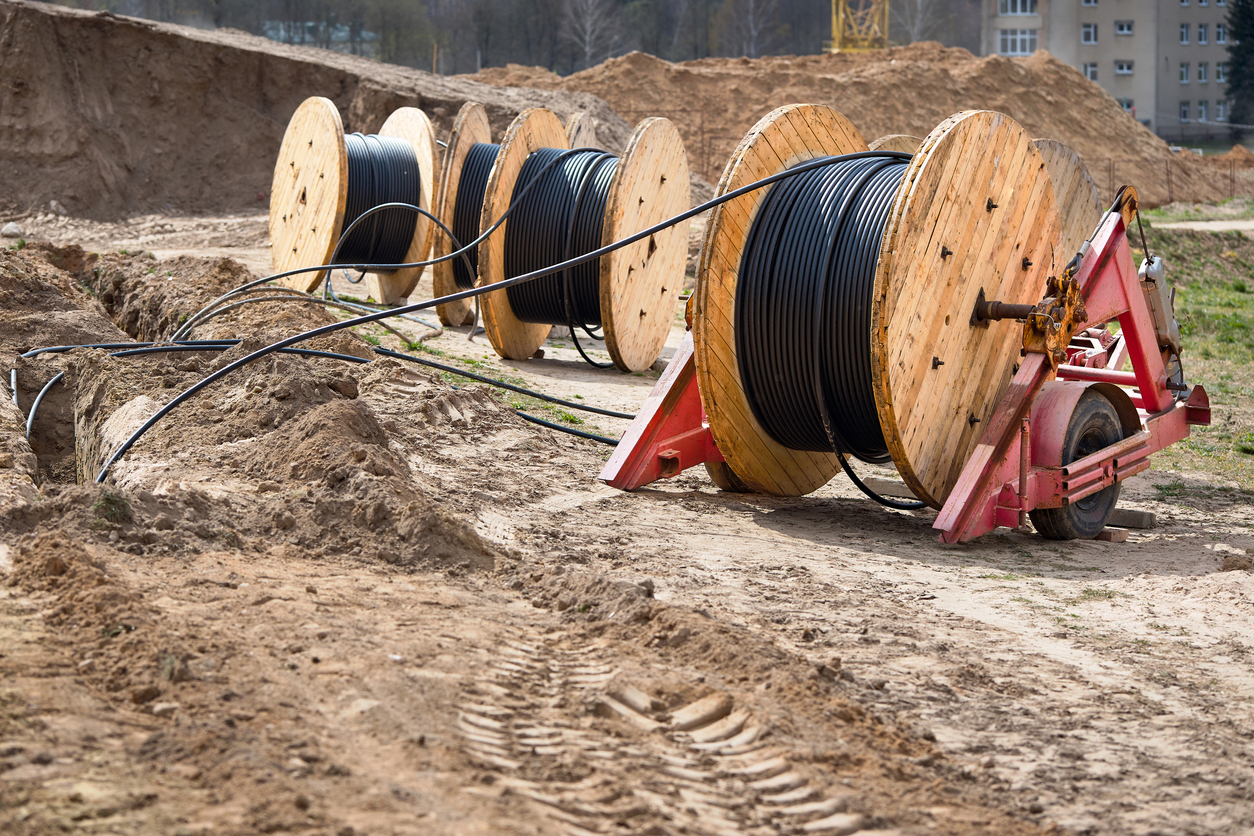 Introduced in February, HB 2 quickly made its way to Gov. Mike DeWine for signing. Sponsored by Rep. Rick Carfagna (R-Genoa) and Rep. Brian Stewart (R-Ashville), HB 2 is meant to help fund Ohio's expansion of high-speed internet for qualifying communities.

Last year, as Ohio went remote, quality internet access became a necessity for students, educators, caretakers, medical staff, and workers. Businesses were forced to adapt and integrate new technologies to deliver products and services. Offices were forced to shift productivity online. Small and local businesses, including restaurants, required greater amounts of connectivity to receive and fulfill orders.
Despite how necessary high-speed internet has become, there are still a significant number of Ohioans left without it. This problem is worse in rural areas, where an astounding 25% of Ohioans are unserved. The cost to do business in certain areas of the state results in both unserved and underserved households and businesses, particularly in these rural and lower-income urban areas. Motivated by his experience in the cable industry, Carfagna recalled how his company was oftentimes unable to expand in underserved areas due to costs.

HB 2 is a revival of Carfagna's efforts with HB 13—introduced in May 2019. HB 13 made little progress until lockdowns struck in 2020, which brought quicker legislative action. AARP Ohio supported HB 13's measures to increase high-speed internet access as an emergency response to these lockdowns. Even with the bill's strong bipartisan support, it never came to a vote in the House. This year, with support from AARP Ohio's advocacy team and volunteers, legislation to increase high-speed internet access not only passed, but the final version of HB 2 included substantial improvements (read AARP Ohio's testimony here). HB 2 eliminated a provision requiring municipalities to contribute money in order to receive grants.

AARP Ohio's Assistant State Director of Advocacy, Jason Smith, explains, "We were very concerned that would act as a disincentive for the communities who need the support the most from participating in the program. Because those tend to be less affluent, rural communities who may not have the local tax base in order to participate in the programs."

AARP Ohio identified areas for improvement within the program, such as allowing participation from the government and private companies supported by the government. In turn, there would have been the potential for new public-private partnerships. The standard for these high-speed internet speeds could have been improved. HB 2 sets the bar at 25 Mbps downstream and 3 Mbps upstream, which aligns with the definition of high-speed internet, set by the Federal Communications Commission. However, a higher standard would better fit with emerging technologies and needs.

ARP Ohio's supporters were instrumental in the passing of this legislation. Still, the Ohio Senate took away the funding for the Ohio Residential Broadband Expansion program. Help restore the funding needed to make change.

Sign up via email to become an AARP Ohio advocacy volunteer.