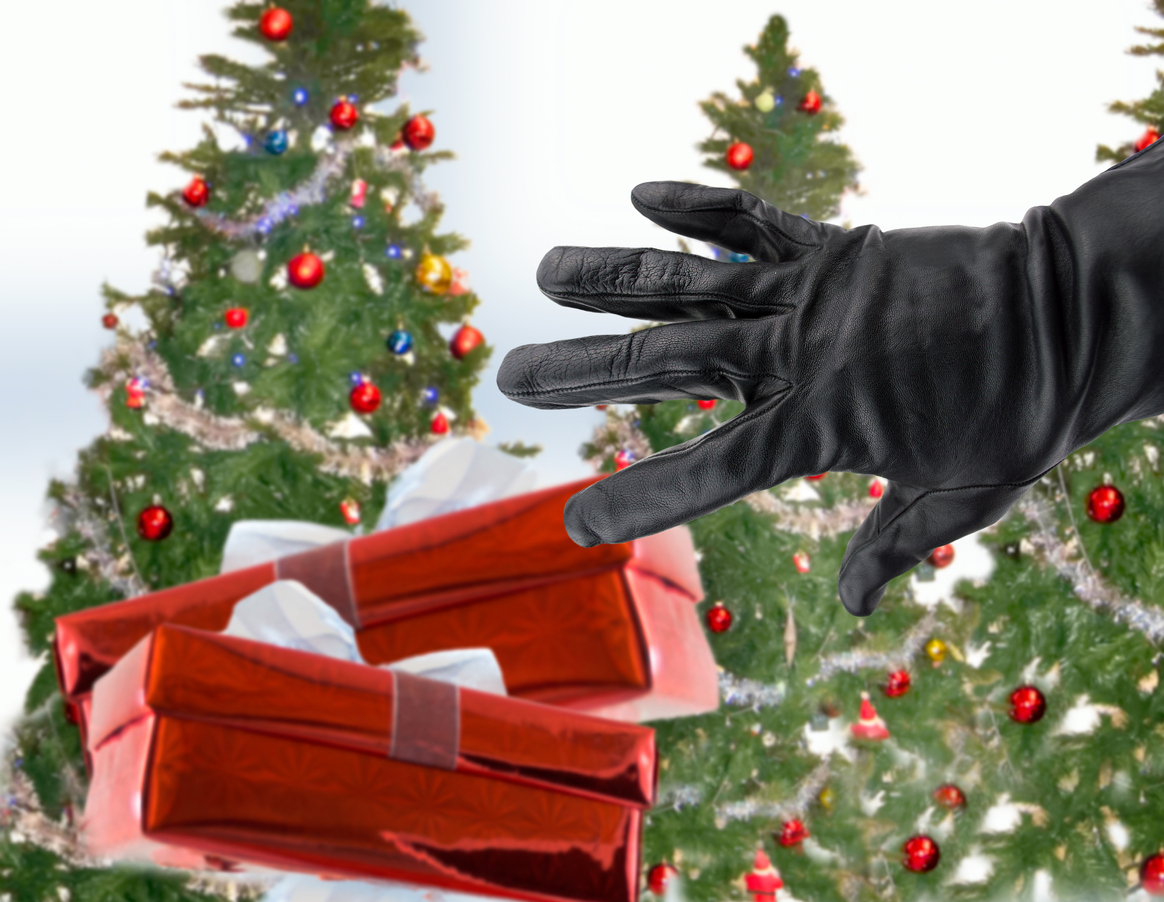 As the holiday season approaches, buyers should be aware of potential fraud situations and scams when they do their shopping. AARP Cincinnati Associate State Director Nicole Ware has put together some helpful fraud watch tips so you can protect yourself and your loved ones this year.

Before you begin your holiday shopping, be sure to take a look at the resources and sign up for biweekly fraud alerts by visiting the AARP Fraud Watch Network webpage.

"We launched The AARP Fraud Watch Network in 2013, to provide national and local information and help protect you, and your family and friends, from scams and fraud," Ware explains. "Our goal is to help people understand what a scam looks like, so if one comes along, they'll be less likely to fall victim."

Due to COVID-19, it's likely that most buyers will be doing their shopping entirely online. It is especially important that Ohioans 50+ have the tools and resources available to effectively spot holiday scams when ordering items online.

"With so much online shopping, people often expect packages in the mail. Scammers know this and take advantage of it," Ware warns. "They will send fake e-mails from delivery service companies – posing as companies like FedEx or UPS, or claiming to be the US Postal Service, about a package being held pending delivery."

It is essential that all online shoppers closely review emails regarding package deliveries; be sure to check for misspellings, analyze the sender information, and hover over links in the email to confirm they lead you to the delivery service's website. Fraudulent links could potentially load malicious software onto your computer if you click on them.

"Another growing problem with package delivery is what are known as 'porch pirates.' These are the thieves that steal packages from doorsteps," Ware comments. "The best way to protect against this is to require a signature for all package deliveries. If getting a signature for delivery isn't possible they might want to choose delivery to an Amazon or UPS locker instead of the front step of a residence where no one is home."

Here are some additional tips from the Fraud Watch Network to ensure that all of your holiday gifts are falling into the hands of the intended recipient:


Bargain-basement prices. If a deal sounds too good to be true? It probably is. Internet security firm Norton says to be on guard if discounts exceed 55 percent.
Keep your operating and antivirus software updated.
And shop safely online. Stick to known and trusted retailers. Avoid websites with unusual names, characters, or domains that end in dot bargain, dot app or a foreign domain for example. Most stores use their company name in web addresses and with a domain ending in dot com or dot net.
When in doubt, be sure to check the Fraud Watch Network website. AARP is here to help you navigate this abnormal holiday shopping season!