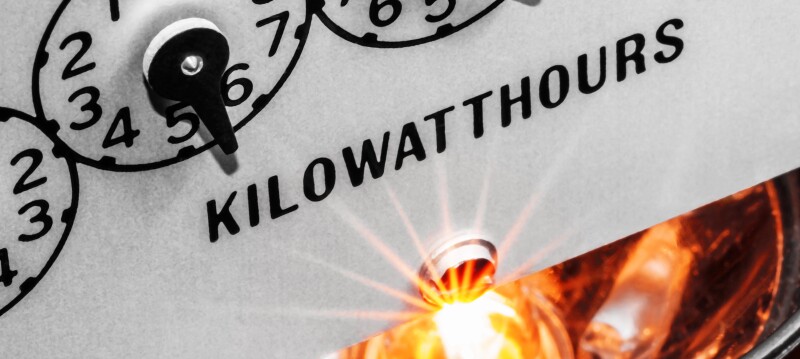 Why are Natural Gas Prices Increasing?
Some utility companies regularly take measures to prevent the need for price increases. Those that have not must recover costs later in the year with price increases. These increased prices are largely in part to the challenges faced by utility and production companies earlier this year.

In early 2021, the abnormally cold temperatures throughout the south led to an abnormal demand for natural gas to heat homes and businesses. Furthermore, the south's deep freeze led to shut-ins for natural gas production. This was an instance of both higher demand and lower supply.

As the summer came, utility companies faced additional problems. Insufferable heat waves in the Northwest prompted higher usage of natural gas-powered air conditioning. The crisis drew on gas typically intended to be stored for this winter, according to CNBC.

With the inclusion of various other factors, including Hurricane Ida's shut-in of natural gas production in states like Texas, and higher global demand, the country's natural gas storage stands 16.8% below last year's levels.


What Does This Mean for Me?
Natural gas prices have more than tripled since October 2020, which can spell major trouble for Ohio. Since 2019, natural gas has been the state's primary energy source for electricity generation, as reported by the U.S. Energy Information Administration. Along with natural gas, Ohio is one of the top ten most coal-consuming states. Because of the cost issues faced by natural gas customers, coal has also faced higher demand (see chart) for electricity generation. This year, coal usage for electric power was expected to rise 18%. In conjunction with natural gas, it is probably that Ohioans will face significantly larger utility bills this winter.


What Can You Do About It?
Reduce Energy Consumption and Invest in Your Home's Energy Efficiency: Remember to use natural lighting, take shorter showers, unplug unused electronics, and hang dry laundry. Reduce your heating to what you feel is necessary. You can also invest in your home's energy efficiency. For many tasks, the upfront investment is easily recovered through regular usage.
Changing your furnace filter is a task that should be performed at least every three months. It is a quick and easy way to help optimize your heating while bettering your home's air quality.

Insulating your water heater is a cost that could be recovered relatively quickly — within a year —according to energysaver.gov. Take care in the use of insulation blankets, which may be prohibited by some local codes and regulations. (Call your county or city to check.) Also, be sure not to cover anything necessary for the safe operation of your water heater.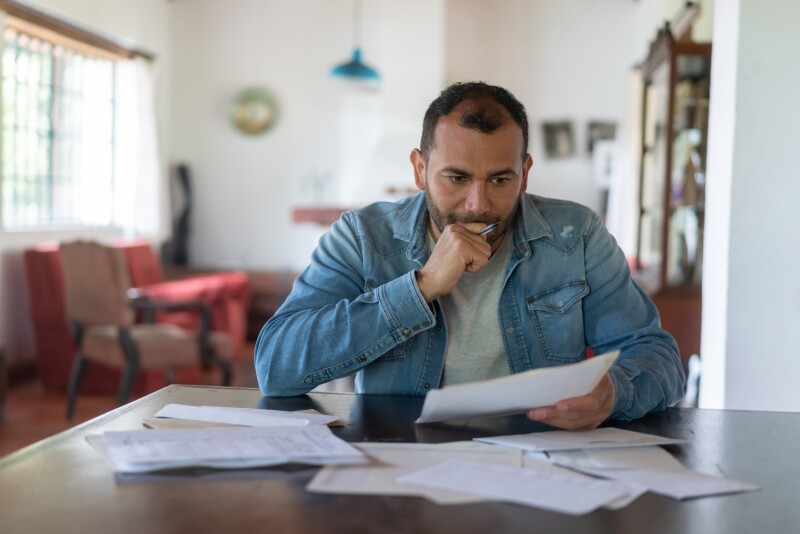 Eliminating drafts and cold spots by weather stripping can save a significant amount of your heating costs with added insulation.

Furthermore, the investment in weather stripping is usually recovered relatively quickly. Chances are, there is still more insulation your home can use. First, a home energy audit by a qualified professional would identify where insulation is needed. The Home Energy Saver tool can calculate the amount of insulation required with costs and rate of return.


How can I get assistance?
Home Energy Assistance Program: The Home Energy Assistance Program (HEAP) assists an estimated 6 million low-income households each year. The basis of awarding assistance varies by state. For Ohio, residents with annual pre-tax household incomes below 60 percent of the state's median are eligible for assistance. Those participating in, or with family members in some benefit programs (including SNAP, SSI, and TANF) are automatically eligible. Applications for heating assistance are available year-round. Find additional information and apply here.

Ohio Weatherization Assistance Program: The Ohio Weatherization Assistance Program aims to increase energy efficiency and reduce energy usage for low-income Ohioans. After conducting an energy audit, assistance includes:

Attic, wall, and basement insulation
Blower door guided air leakage reduction
Heating system repairs or replacements
Only Ohio residents are eligible to apply for the program. Those participating in SSI or TANF are automatically eligible for assistance. Priority assistance is usually given to:

Those age 60+
Those with disabled family members
Those with children
Find more information and apply here.

Look Into Your Billing Options: Depending on your utility provider, you may have options that can ease high surges in pricing. Rather than paying actual fluctuating energy costs each month, you might be able to pay an average amount. While this does not provide a truly discounted price, it offers predictable billing over 12 months. Electricity customers may be eligible for time-of-use plans that charge higher rates during peak periods and lower rates during off-peak periods. With this, you would be able to take advantage of these off-peak periods and use your energy strategically.