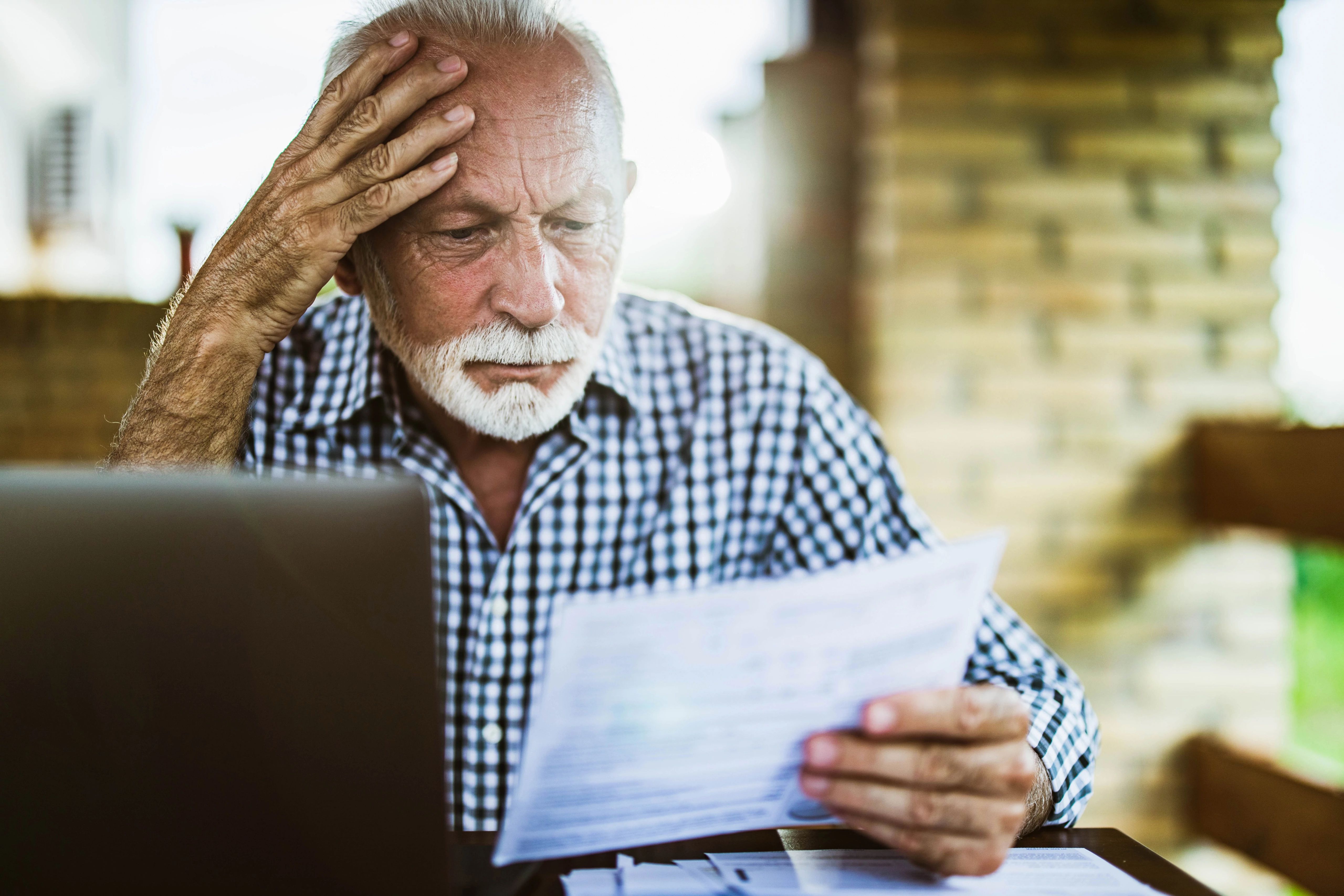 Homeowners in Ohio need to be aware of an alarming trend in real estate agreements first seen in other states and now in Ohio. It seems like a great deal—a real estate company offering you money to list your home whenever you're ready to sell. While enticing at first, the terms of the contract could cause you serious problems down the road, according to Associate State Director of Outreach and Advocacy Amy Milam with AARP Ohio.

What Happens

A real estate company offers a homeowner upfront money to sign a long-term agreement—sometimes up to 40 years—to exclusively use it in the future.

The signed agreement is then recorded in county property records to hold the current or future owner of the property to that exclusive agreement. If the homeowner transfers the property without paying the real estate company a commission, the homeowner could be subject to steep fees.

What's more, the encumbrance on the property could cause unnecessary complexity when refinancing. It also could add extra costs and barriers to property transfers.

"AARP Ohio protects consumers, particularly older Ohioans, from practices that may cause them serious problems in the future," Milam said. "We are concerned that these agreements could tie up what may be a homeowner's most valuable asset."

What to Watch Out For

Nominal, upfront money in exchange for exclusive contract.

Unreasonably long listing agreement—up to 40 years.

Agreement recorded in the county property records.

Penalties for not using that company when the property transfers.

Potential lien on the home.
What You Can Do

Resources

Related Articles