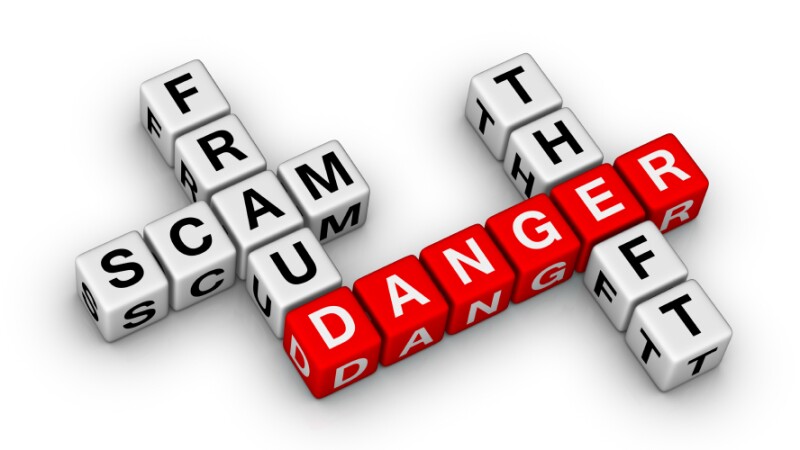 Learn to identify scams and avoid becoming a con artist's victim by participating in AARP Oklahoma's fraud prevention telephone town hall on Thursday, March 12, at 10 a.m.

In 2019, Oklahomans fell prey to $10.3 million in fraud activities, such as impostor scams and identify theft, federal data shows.

But AARP is taking action to help members stay ahead of these tricks, including hosting this one-hour remote town hall.

Go to aarp.org/ok or call 877-207-3104 to register for the event. It will also be streamed via Facebook at facebook.com/aarpok.

And visit AARP Oklahoma's website to find out about upcoming free shredding events, where you can safely dispose of documents with personal information; learn how to sign up for free AARP Fraud Watch Network alerts about the latest cons; and report possible scams.