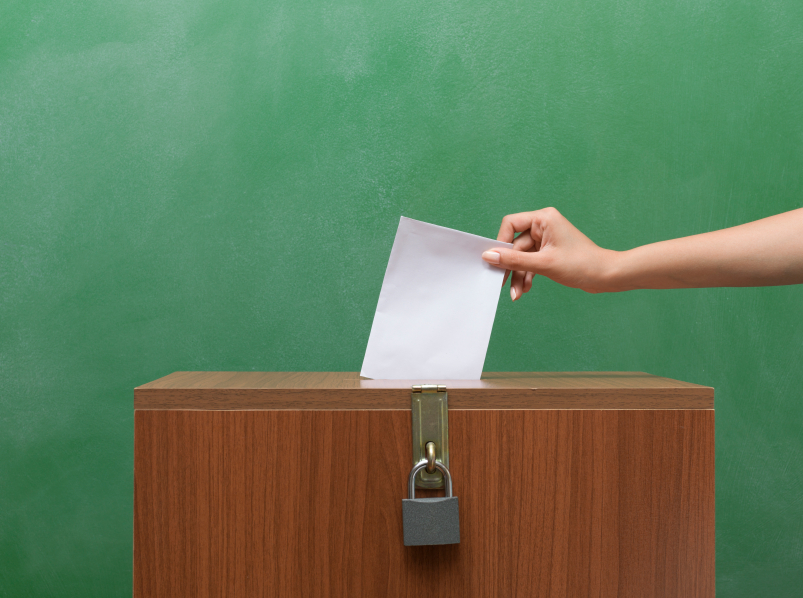 An election law passed last year has altered the deadline to request an absentee ballot. It's now 15 days before an election, instead of seven days prior.

Any registered voter can vote from home, but most absentee ballots must be notarized. However, there are different rules for voters in nursing homes or who are incapacitated. For details, go to oklahoma.gov/elections/ovp.

The law also added an extra day of early in-person voting on the Wednesday before the November general election.

For the Tuesday, June 28, primaries, Oklahomans may vote early in person the Thursday, Friday and Saturday before the election, June 23–25.

The primaries could determine which candidates will appear on November's ballot for governor, U.S. Senate, U.S. House, the state Legislature and local offices. A special election to replace retiring Sen. Jim Inhofe (R) is scheduled, though it was being challenged in court as of press time.

Get more at aarp.org/okvotes.