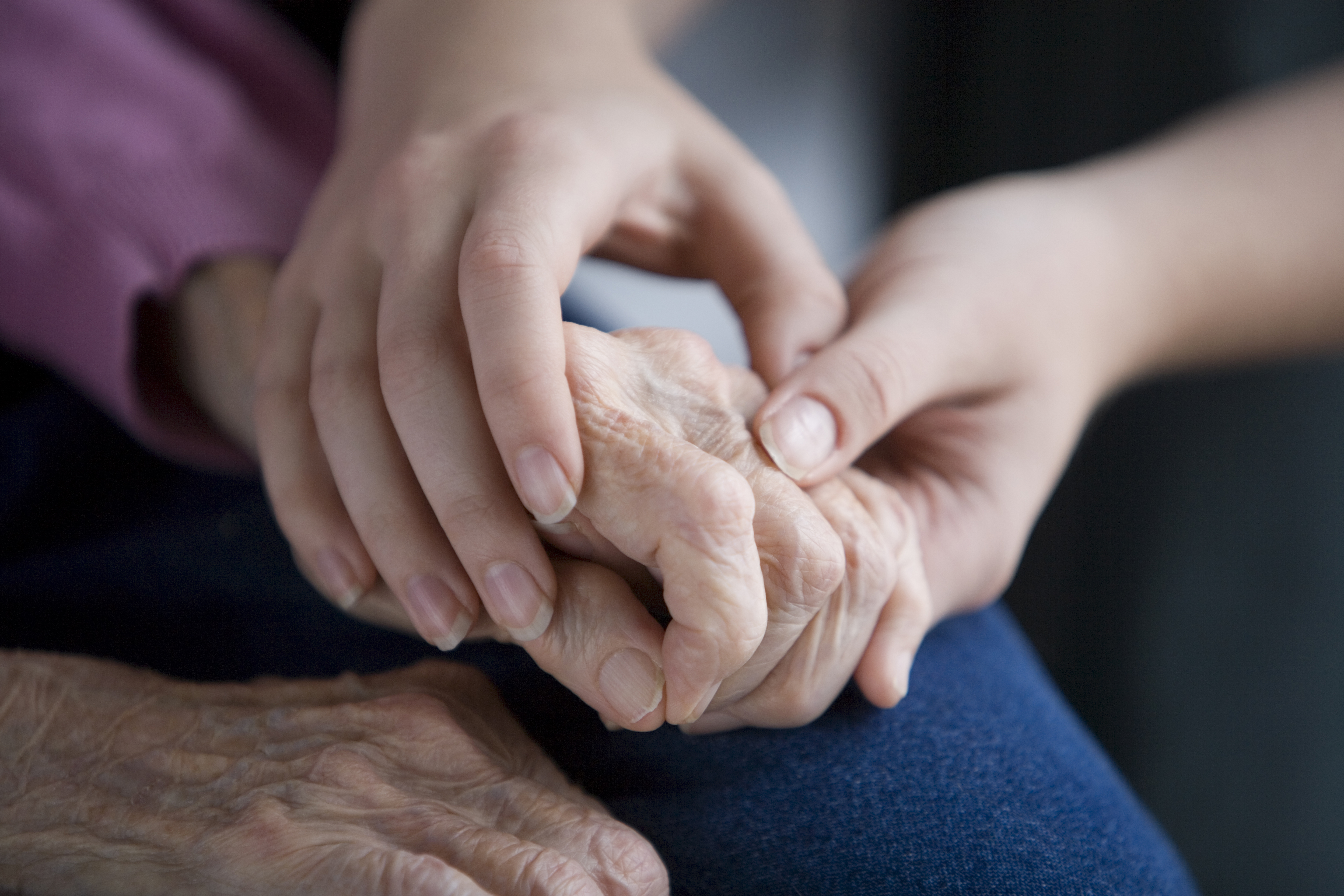 AARP is asking Oklahomans to encourage their lawmakers to increase access to, and improve the quality of, the state's long-term care system.

A recent AARP survey of Oklahoma voters 50-plus found that 86 percent would want to receive long-term care at home with caregiver assistance and that 88 percent are concerned about a loved one being abused or neglected in a nursing home.

When asked about solutions, more than 90 percent of respondents supported increased access to home care and more frequent inspections of long-term care facilities. Add your voice for improving the system by going to action.aarp.org/fixitnow.

AARP Oklahoma also urges voters to learn where candidates stand on long-term care and other issues important to older adults before casting their ballot in this year's elections. The primaries are Tuesday, June 28, with polls open from 7 a.m. to 7 p.m., and the general election is Nov. 8. Learn more at aarp.org/okvotes.