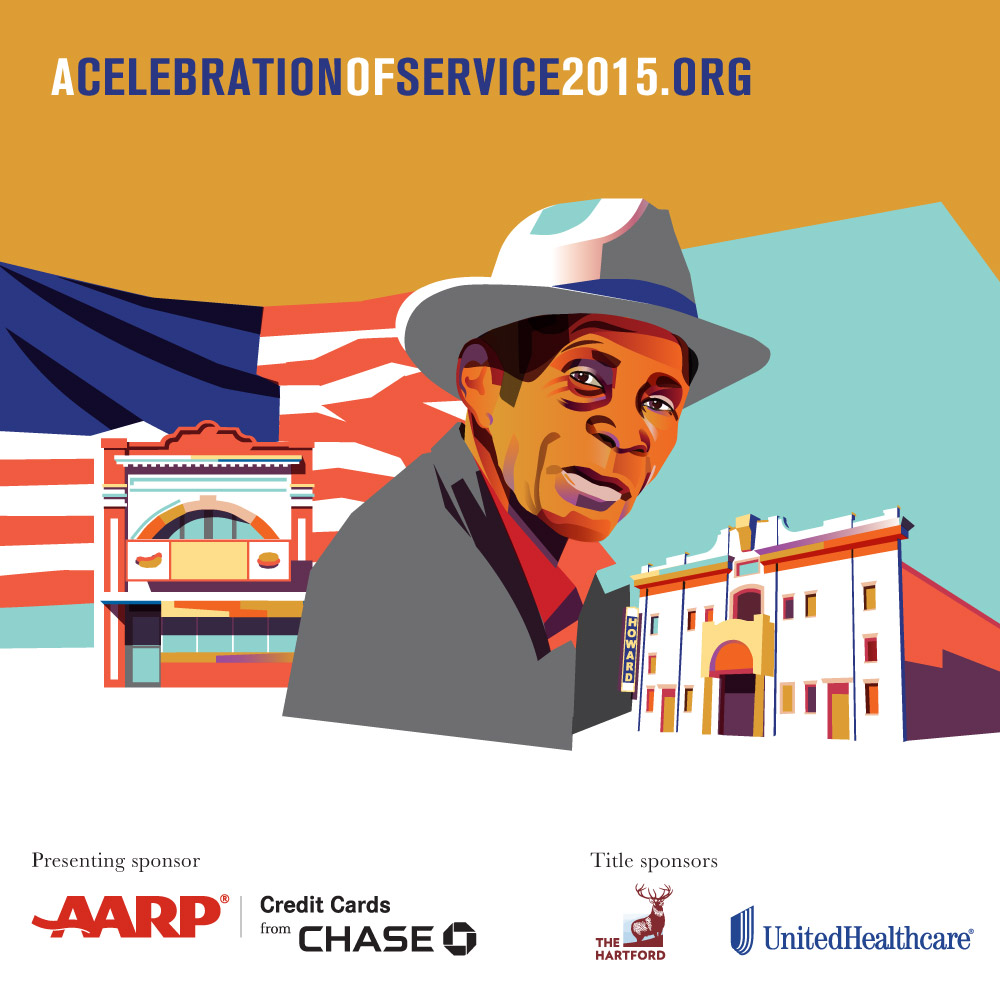 In the D.C. area, too many hardworking Americans 50 and older are struggling. Through no fault of their own, they're struggling to hold on to their jobs, homes, food supply, social connections and basic legal rights. That's why on this September 11th National Day of Service and Remembrance, AARP Foundation is working with our supporters to spearhead A Celebration of Service on the National Mall in Washington, D.C.

Our goal: to pack more than one million meals that will be distributed to struggling seniors, including veterans and first responders. Join us in our nation's capital as we gather to honor the victims of 9/11, while working together to help older Americans. The solution really is all of us—let's come together to give back and to be of service.

You or your group can volunteer with the AARP Foundation to pack meals to feed the hungry in our area. Sign to volunteer here.