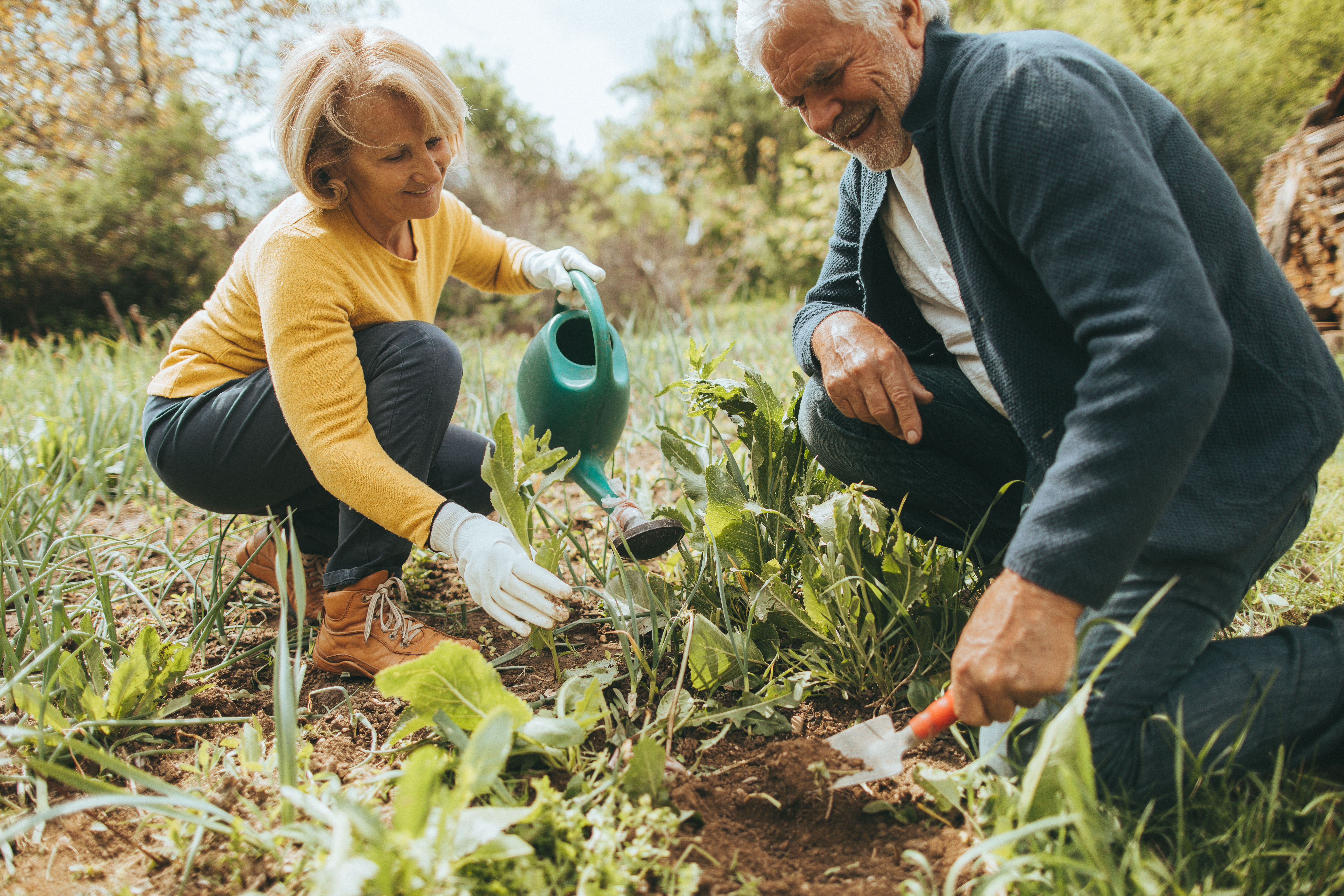 Communities across Oregon are all working to become more livable for residents of all ages.

And AARP is working in partnership with local leaders, organizations and dedicated residents to help make that vision a reality. As part of that effort, AARP is excited to announce the largest number of projects to date through the Community Challenge program. These quick-action grants are being distributed to 244 organizations across all 50 states, Washington D.C, Puerto Rico and the U.S. Virgin Islands including five in Oregon.

The Community Challenge funds innovative projects that inspire change in areas such as transportation, public spaces, housing, diversity and inclusion, civic engagement, coronavirus response and more.

"AARP Oregon is incredibly proud to have five grantees right here in our state," said Bandana Shrestha, AARP Oregon State Director. "Our goal is to support their efforts to create great places for people of all backgrounds, ages and abilities and as local leaders seek to better their communities for the future, this is even more critical."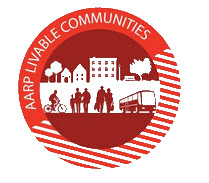 Here in Oregon, these exciting and diverse projects were funded:


"I am excited about the AARP Community Challenge Grant received by the Bureau of Planning and Sustainability's Age-friendly City program," said City of Portland Commissioner Carmen Rubio. "The quick-action grant will be carried out this year to create an age-friendly mural, gather community ideas about future civic engagement opportunities, and will support Portlanders serving as ambassadors to local business districts as we emerge from the pandemic."

The winners were selected from dozens of entries. AARP Oregon volunteers evaluate the applications for consideration. According to former State Volunteer President Elaine Friesen-Strang, "Every year AARP Oregon receives an increasing number of grants to review. As a past volunteer evaluator, I've been impressed with how each grant was creative, thoughtful, and beneficial to their community. It took considerable time to read all the grants, and it was a challenging process to prioritize them. We wanted to award grants to all of them!"

The Community Challenge is part of AARP's nationwide work on livable communities, which supports the efforts of neighborhoods, towns, cities and counties across the country to become great places for all residents. We believe that communities should provide safe, walkable streets; affordable and accessible housing and transportation options; access to needed services; and opportunities for residents to participate in community life.

To learn more about the work being funded by the AARP Community Challenge both here in Oregon as well as across the nation, visit aarp.org/CommunityChallenge. You can also view an interactive map of all of the Community Challenge projects and AARP Oregon's livable communities work at aarp.org/livable.