AARP Oregon
Keeping Oregonians informed, engaged and active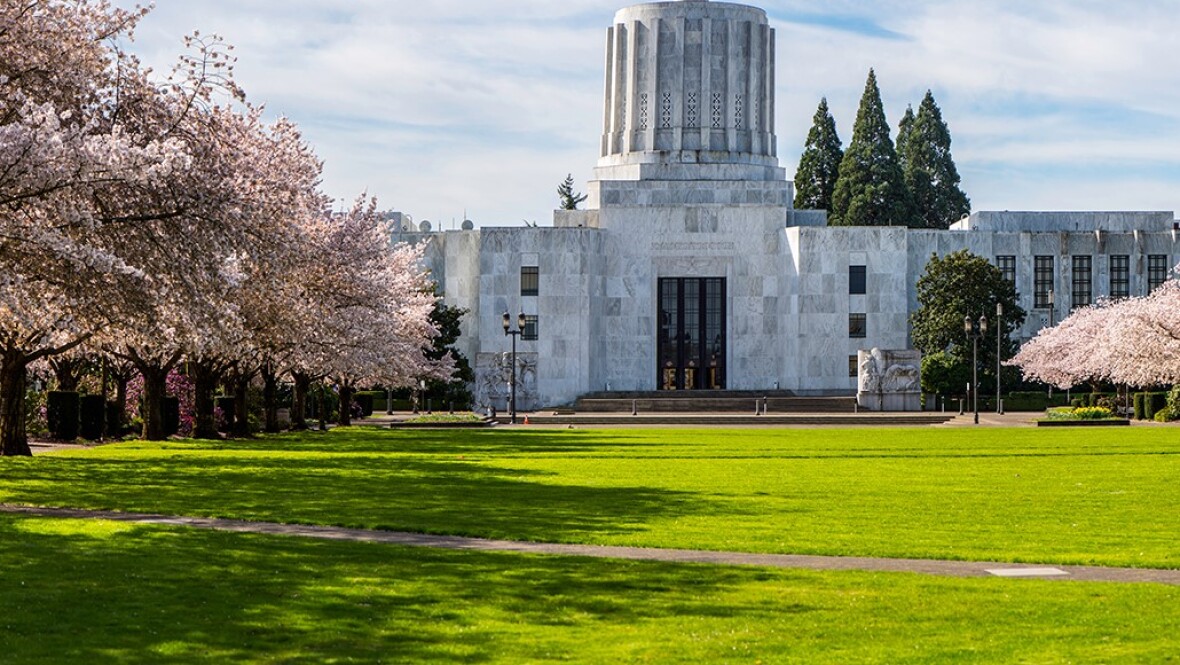 APR 12, 2022
Our State, Our Future: AARP Oregon Member Virtual Townhalls will inform and empower members and lift and amplify their voices to educate gubernatorial candidates on how they can support an age-friendly state for Oregonians 50+ and their families. Help shape the future of Oregon—join our conversation.
JUN 29, 2022
AARP Awards Grants to Six Oregon Organizations as Part of its Nationwide Program to Make Communities More Livable
JUN 24, 2022
Oregon Scam Jam Hits The Mark Against Fraud
JUN 24, 2022
A guide to when, where and how to get a COVID-19 vaccine or booster.