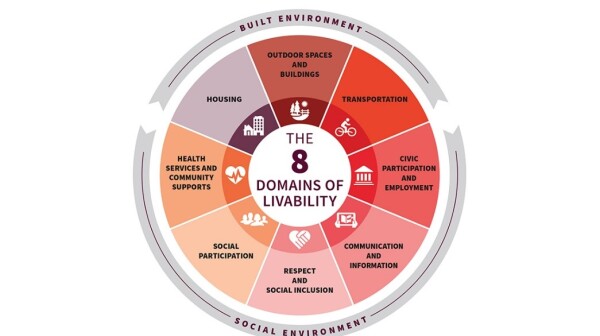 Four projects aim to make local communities in Oregon more livable.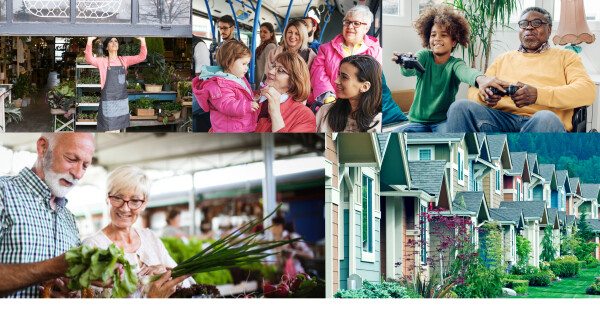 Thank you for joining us in Monmouth on October 10 and 11 for the 2023 Age-Friendly Oregon Summit. Check out the agenda, speaker bios, PowerPoint slides, and session videos.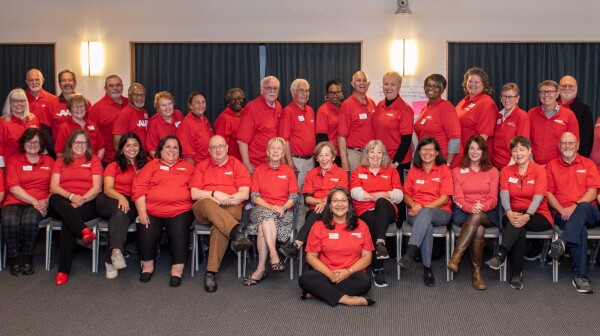 Use your experience, talent, and time volunteering with AARP in Oregon.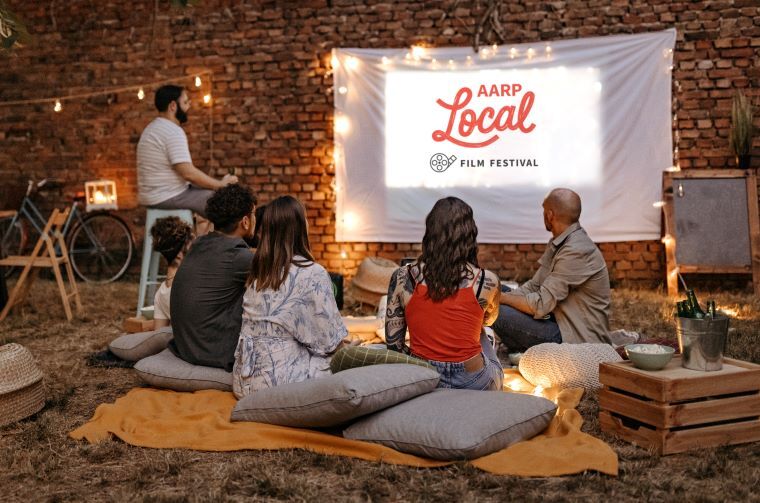 Connecting you to what matters most,
like neighbors do
. Find events, volunteer opportunities and more
near you
.