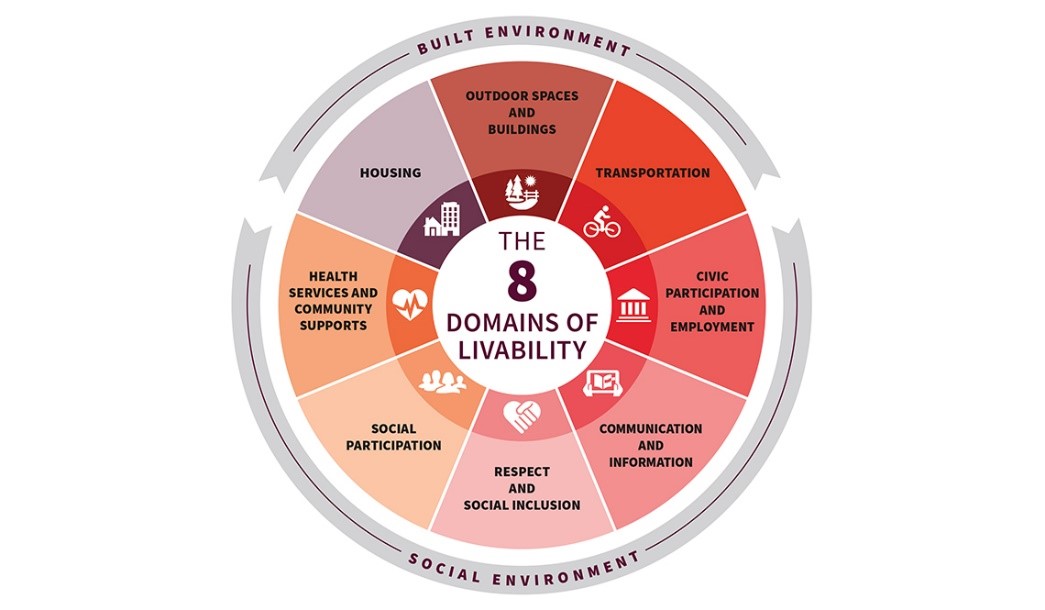 PORTLAND, OR—Communities across Oregon are working to become more livable for people of all ages. AARP is working in partnership with local leaders, organizations, and dedicated residents to help make that vision a reality. As part of that effort, AARP Oregon is pleased to announce the Age-Friendly Communities Grants, with four grantees from across the state. These grants fund innovative projects that inspire change in transportation, public spaces, diversity and inclusion, civic engagement, and more. The grantees were chosen from applicants for the national AARP Community Challenge Grant and are funded by AARP Oregon. In June, six national grantees were announced.

Across the state, these diverse projects were funded:

Sutherlin Library Foundation, $4,000—Addresses digital divide for older library patrons by creating a welcoming space and series of classes to learn the intricacies and capabilities of cell phones, tablets, laptop computers, home computers, electronic communication systems, social media platforms and even television systems.
Grant County Cybermill (John Day), $3,500 —Supports technology classes, open houses, and other resources to support age-friendly programs.
NAACP (Eugene), $2,500 —Converts existing lot space to community gardens featuring unique living-willow architecture including raised beds and composters. Gardens will be wheelchair accessible and use regenerative agriculture practices that will enrich the soil, conserve water and increase biodiversity.
League of Women Voters of Lane County, $600 —Spanish translation and printing services.
"AARP Oregon Age-Friendly Communities Grants seek to help communities across Oregon become more livable for people of all backgrounds, abilities and ages, especially people 50-plus," said Bandana Shrestha, AARP Oregon State Director. "Quick-action projects like these can catalyze long-lasting momentum towards making communities more age-friendly."

AARP's nationwide work on livable communities supports the efforts of neighborhoods, towns, cities and counties across the country to become great places for all residents. To learn more about the work funded by the AARP Community Challenge here in Oregon and across the nation, visit aarp.org/CommunityChallenge. You can also view an interactive map of Community Challenge projects and AARP Oregon's livable communities work at aarp.org/livable.