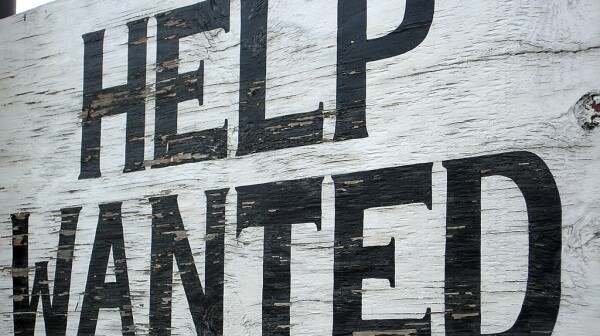 AARP Oregon is advocating to make it easier to prove work discrimination, as older workers face hiring practices outlawed in other states.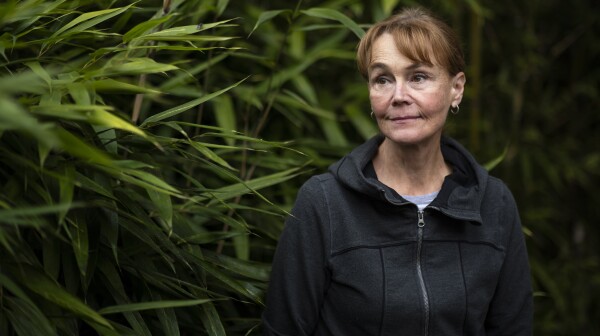 According to an AARP survey, many older adults report age bias at work. A task force could help examine the laws and champion legislation to address age discrimination in the workplace.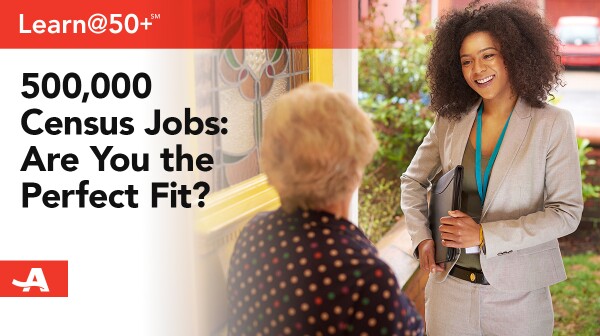 Looking for a job that has flexible hours, competitive pay, and matters to your community? Consider working for the 2020 Census! Get more information on the potential opportunities during our free webinar.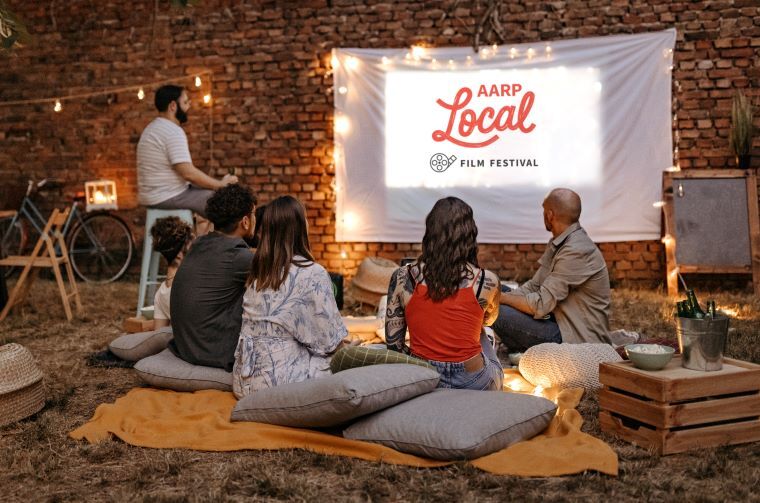 Connecting you to what matters most,
like neighbors do
. Find events, volunteer opportunities and more
near you
.