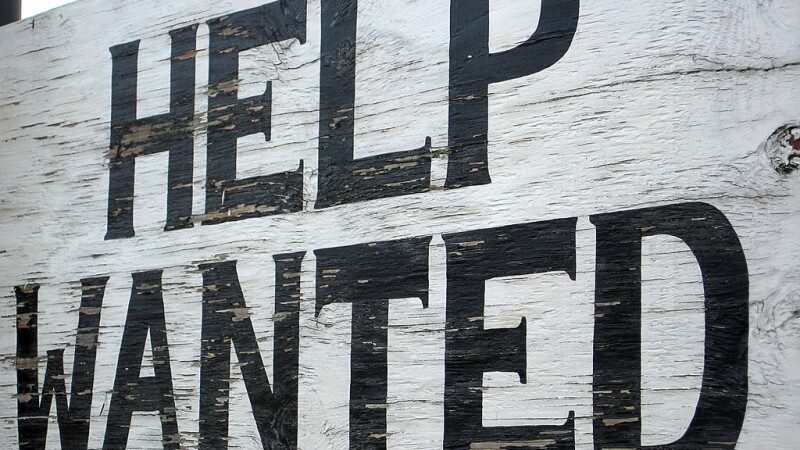 When Ron Tsur was laid off from his tech job in 2015, a painful legal odyssey was just beginning.

He had to apply early for Social Security after losing a job that paid close to $200,000 a year.

Tsur, then 62, pored over statistics from Intel's mass layoff and saw a pattern he believes showed the company targeted older workers because of their higher salaries and health care costs.

He appealed to the U.S. Equal Employment Opportunity Commission, which found age bias against eight of his colleagues. But instead of pursuing his case itself, the EEOC gave him permission to sue Intel within 90 days. As the clock ticked, it took 60 tries to find a lawyer to take his case, which was eventually heard in U.S. District Court in Oregon.

Intel denied Tsur's claims in court, but both parties reached an amicable agreement regarding the case before it went to trial.

Nearly eight years into the odyssey, Tsur said before the agreement, "I have been through the wringer. But I couldn't live with myself if I didn't fight. It was unjust." (Intel had no comment.)

Cases like Tsur's have motivated AARP Oregon to advocate for new protections for older workers. Andrea Meyer, its government relations director, says 62 percent of Oregon workers 40 and older have seen or experienced actions — such as asking age-related questions during hiring — that some states have already outlawed.

"Courts have made it increasingly difficult for individuals to prove age discrimination — so difficult, in fact, that lawyers won't take the cases, so it's impossible to get justice," Meyer says.

Bill targets common practices

AARP Oregon and others are pushing legislation (HB 2800) to:

Prohibit companies from using proxies for age — such as retirement eligibility, salary or health costs — as a rationale for layoffs or other job actions.
Bar employers from requiring that potential workers give their age or graduation date before completing an initial interview.
Age discrimination falls under a different law than Title VII of the Civil Rights Act of 1964, which prohibits actions based on race, color, sex, religion or national origin. Michael Foreman of Penn State Law's Civil Rights Appellate Clinic says courts have interpreted the Age Discrimination in Employment Act to require more evidence than other sorts of bias cases.

Oregon business interests contend that the state's law is stronger than most others and doesn't need to be changed.

Matthew Ellis, a Portland employment lawyer, disagrees, saying the law should be strengthened. Getting juries to care is hard since society thinks age bias is OK, he says. And cases are held to such high standards that many are dismissed.

Oregon Bureau of Labor and Industries data shows that from 2017 to 2022, less than 5 percent of age discrimination cases filed with it resulted in a finding of substantial evidence of an unlawful practice.

"Employers think they can get away with it with impunity, and they're probably right much of the time," Ellis says. But, he adds, it's their loss: "With getting older comes knowledge and experience that is deserving of respect."

Tamara Lytle is a writer living in Vienna, Virginia.

AARP's Decades-Long Fight Against Age Discrimination
For more on age discrimination