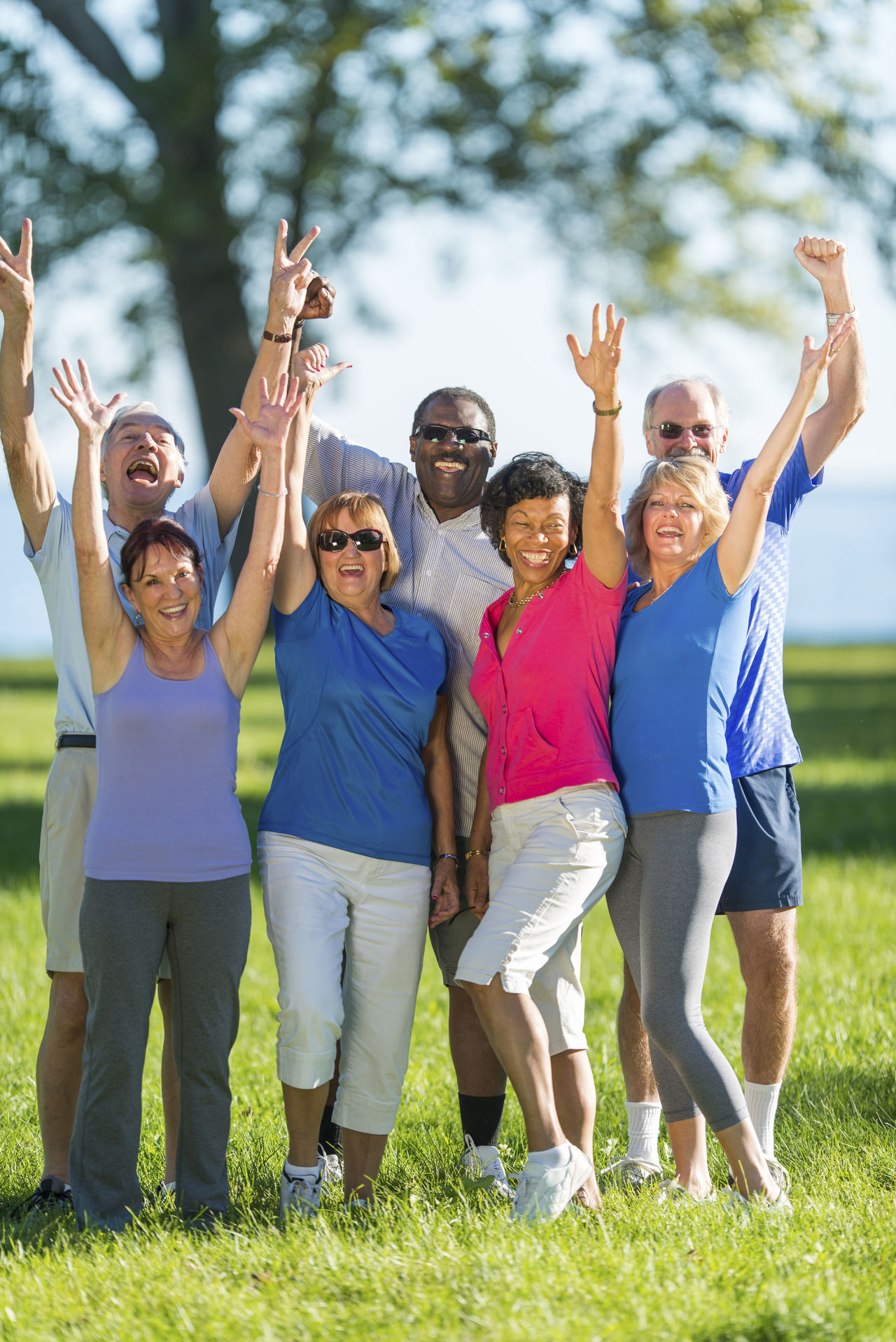 Residents of Springfield's Willamalane Park and Recreation District will get a new place in their neighborhood to stay fit, get healthy and enjoy the fresh air, thanks to AARP's fitness park initiative.

"Now we can diversify our current fitness programming by using this quality outdoor exercise equipment," said Eric Adams, Willamalane's parks, planning and facilities director.

To celebrate its 60th anniversary in 2019, AARP announced it was teaming up with FitLot, a national nonprofit, to build an outdoor fitness park in every state, the District of Columbia, the U.S. Virgin Islands and Puerto Rico, for a total of 53 over three years.

The Willamalane fitness park, which will be the only one in Oregon to feature FitLot equipment, will stretch across 1,300 square feet outside the Bob Keefer Center for Sports and Recreation, on South 32nd Street.

Designed for all ages and skill levels, the park has ellipticals, pull-up bars, stair steppers, and other equipment that let people do exercises to improve their strength, balance, and cardiovascular health in a single circuit.

The AARP fitness park initiative chose the Bob Keefer Center site as a way of recognizing Springfield's efforts at becoming an age-friendly community, said Carmel Snyder, AARP Oregon's outreach director.
Exercise for all

The city of more than 60,000 residents joined the AARP Network of Age-Friendly States and Communities in 2015 and was just the third locality in Oregon to receive this recognition. There are now eight age-friendly network members in Oregon and more than 520 nationwide.

Willamalane Park and Recreation District has worked to meet the diverse needs of the city's population. During the coronavirus pandemic, it's continued to offer childcare programs, a drive-through senior-meals program, a youth video game league and a partnership with the Emerald Valley Pickleball Club to serve players who use wheelchairs.

The park, scheduled to open on Saturday, Aug. 28, is just a quarter mile from a bus route that connects to downtown Springfield, the University of Oregon and every other destination served by the Lane Transit District.

Each piece of equipment will have a QR code people can scan with their smartphones to find a quick online video guiding them through the exercises it offers.

For those who are less tech- savvy, AARP Oregon and the Willamalane district hope that, post-pandemic, FitLot coaches will offer classes and show residents how to use the equipment safely to meet their personal fitness goals.

The size and availability of these classes would depend on where Lane County and the rest of Oregon are when it comes to fighting the COVID-19 pandemic, Snyder said. The cost of this programming, along with the exercise park's construction and installation, will be covered by AARP funding.

"These fitness parks are a tangible example of AARP's commitment to local communities and healthy aging," Morie Smile, AARP's national vice president for community engagement, said in a statement marking the FitLot Initiative's second year.

"The outdoor exercise equipment encourages people of all ages to get out of the house, meet others and stay fit."

Mac McLean is a writer living in Bend.

More on Fitness

Stretching and Toning with Denise Austin - AARP