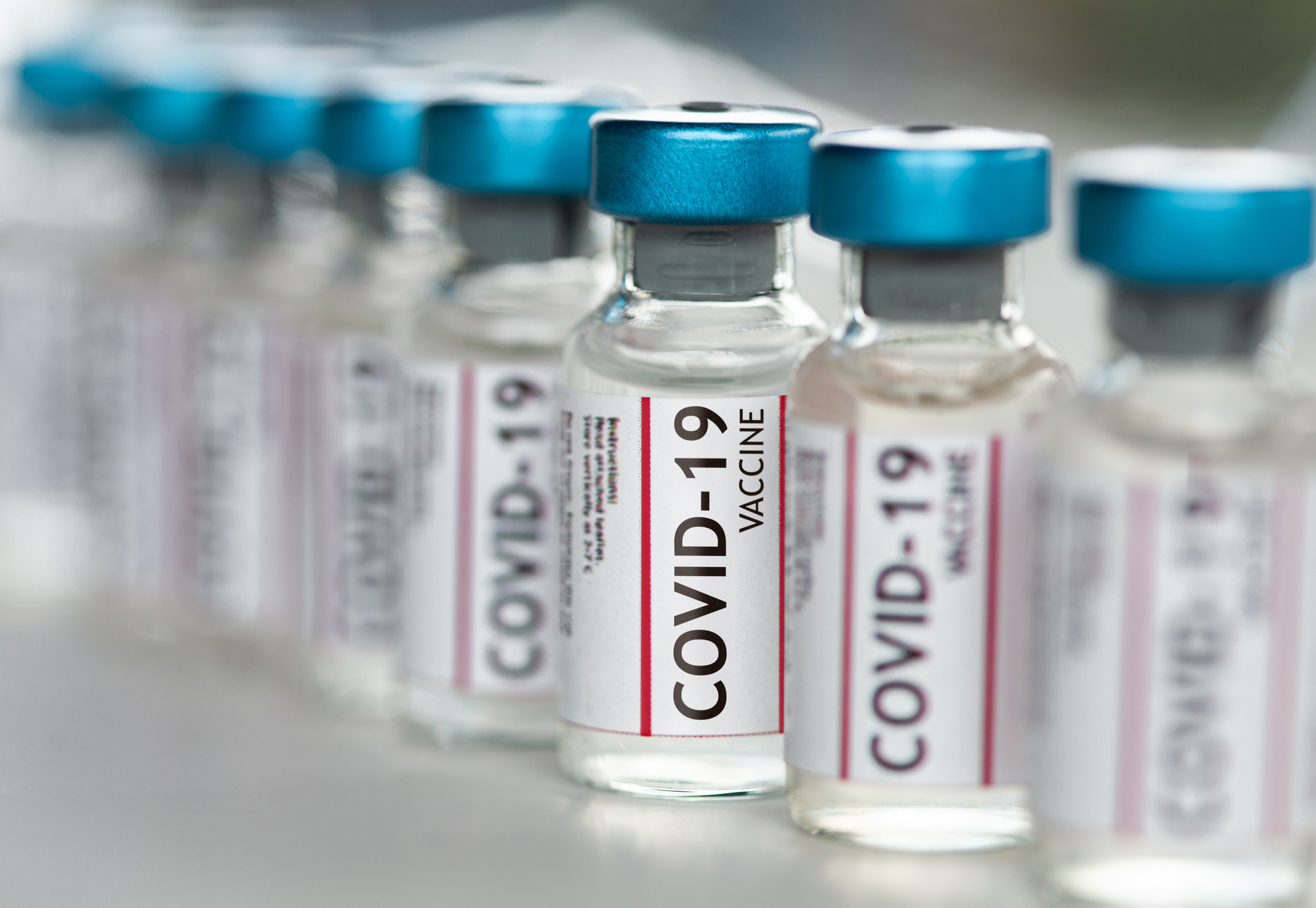 For the past year, older adults in Oregon read the Oregon Health Authority Covid reports daily including death counts that disproportionately impacted people 50-plus. And as the vaccine became available, the tension increased because of a rocky rollout and not enough vaccine for those who desperately wanted – and needed it. In our state, 91% of the deaths were from people 50 and older.

Fear. Frustration. Eventually elation. These are some of the emotions Oregonians have experienced in 2021 in trying to get the most popular product in the world. Advocates for older adults were unable to get the state to open a 1-800 line even though the 211 phone system was frequently inadequate to meet demand. State officials relied on email, websites and social media to reach consumers – many of whom in the high-risk groups are not digitally savvy. But as systems improved, and supplies increased, more older adults were finally able to either receive a vaccine or an appointment for one.

To get a snapshot of AARP Oregon member experiences, AARP sent out an email snap poll in March to members interested in covid and advocacy asking them about their experiences.

Comments about the process were wide-ranging. Barbara of Portland said "I had no faith in the OHA system of registering - just waiting. It took 10 days but I finally got a text this afternoon."

Another member, Laura from the S. Oregon Coast said, "I tried to make sense of the information available online. The websites didn't work, appointments were already filled, etc. I finally learned of vaccinations being offered at my local Safeway Pharmacy and I was finally able to get in."

However, Joseph of Central Oregon said he found the process at St. Charles Hospital went smoothly "with no complaints."

Of AARP members answering the poll, 90% said they had tried to get an appointment, but as of March 13, only 68% had received an appointment and just 11% had received their first shot.

Of those not trying to get an appointment, not trusting the vaccine (20%) or wanting to discuss it with the doctor (6 %) were the primary reasons for not seeking an appointment.

Oregonians tried multiple ways to look for the vaccine appointment. Nearly half (46%) tried the Oregon Health Authority followed by public health (26%), pharmacy and their own provider.

For those who've booked an appointment and received a shot, it's the first step in returning to normal – whatever that may look like moving forward. Kathi from Portland said when she got her first shot, she sat in her car and sobbed with relief. For many, it's a chance to visit family again and even plan on a trip away from their neighborhood for the first time in more than a year.

Underlying it all, though, is the sense that we need to learn from this experience so that for the next disaster, we have a better understanding of how to respond, and how to reach vulnerable populations whether because of age, race, disability or other factors.

More than 2000 AARP members from ages 48 to 90 participated in the email questionnaire.