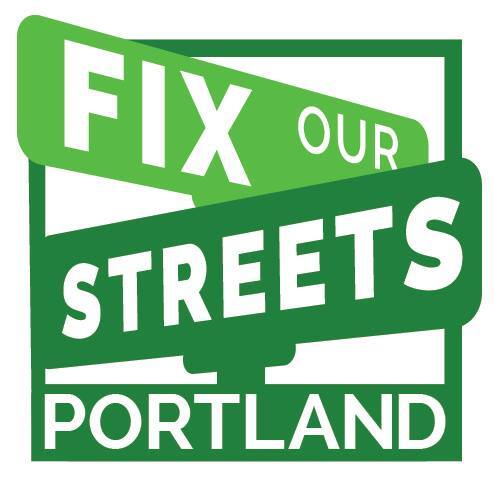 Crossing the street shouldn't mean crossing your fingers. Yet every two hours, a pedestrian in the United States is killed because a street or crosswalk is unsafe. Children, seniors, people of color and the low-income are disproportionately the victims of these fatalities. According to the 2015 Oregon State of Pedestrian Safety Report, Oregonians 65 years and older are four times more likely to be killed walking on our streets than any other age group. That is why AARP Oregon supports Measure 26-173.

Over the next two decades, Portland Metro area's 65+ population is projected to grow by 106% compared to an increase of 34.6% in the overall population2. Older Oregonians overwhelmingly want to live in their own homes as they age. A strong transportation system that provides accessible and safe mobility options for all road users is vital to helping people remain independent.

Measure 26-173 will provide much needed funds for critical projects to improve safety and maintenance and make our streets safer for all Portlanders – pedestrians, bicyclists, drivers and public transportation users of all ages and abilities. Measure 26-173 will achieve this by:

Improving pedestrian safety and creating a more walkable Portland through more crosswalks and other safety beacons
Targeting investments in areas of the city that have long been underserved for safety and maintenance improvements
Investing in better and safer access to schools and transit - improvements that will especially help children, low-income and older Portlanders, who often rely on public transportation to stay connected with their community, medical care, and other services.
We cannot afford to defer fixing our streets any longer. Portlanders of all ages and abilities deserve safer streets. That is why AARP supports Measure 26-173 as an important and timely response to the transportation needs of our rapidly growing city - Portland.