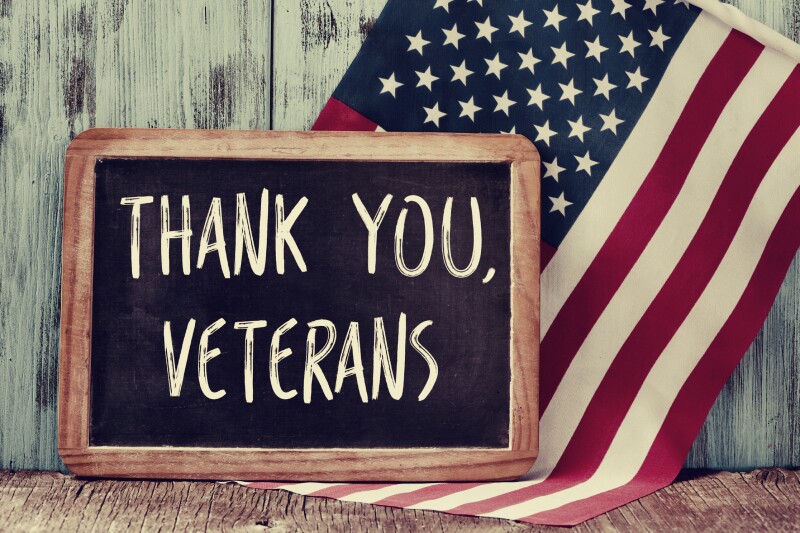 Veterans Day is a good time to remind our friends and family who served their country in the military that veterans are a special target for some kinds of frauds and cons warns AARP Oregon.
In the "how low can you go" category, scammers often target veterans -- either in direct scams offering bogus services, or in charity scams that closely mimic the names of legitimate organizations helping veterans and military families. Warn your loved ones of these top tricks:
Dubious investment advice -- An "adviser" will tell the veteran that he or she is missing out on benefits, and wants to review her investment portfolio. He'll then want to put the veteran's investments in a trust, to appear to have fewer assets and to therefore be eligible for an additional pension.
Here's how to avoid falling for scams like these:
Be suspicious anytime you are asked to pay by wire transfer or gift cards.
Know that the VA will never call, text or e-mail you to update your information.
Check out the charity on www.give.org or www.charitynavigator.org before giving any money. Make donations directly to the veterans' organizations you know.
Only work with VA-accredited representatives when dealing with VA benefits; you can search for them online at the VA Office of General Counsel website.
"Veterans should know that it does not cost a dime to access your state or federal benefits - this includes filing a claim. If you have been approached by someone asking for payment or personal information, I urge you to call ODVA or your local County Veteran Service Office immediately," said Cameron Smith, the Director of the Oregon Department of Veterans' Affairs.
AARP Oregon wishes to thank the 326,000 Oregonians who served, said state director Jerry Cohen. To contact the ODVA, go to https://www.oregon.gov/odva/pages/contact_us.aspx and to learn how to stop frauds, join the AARP Fraud Watch Network at www.aarp.org/fraud