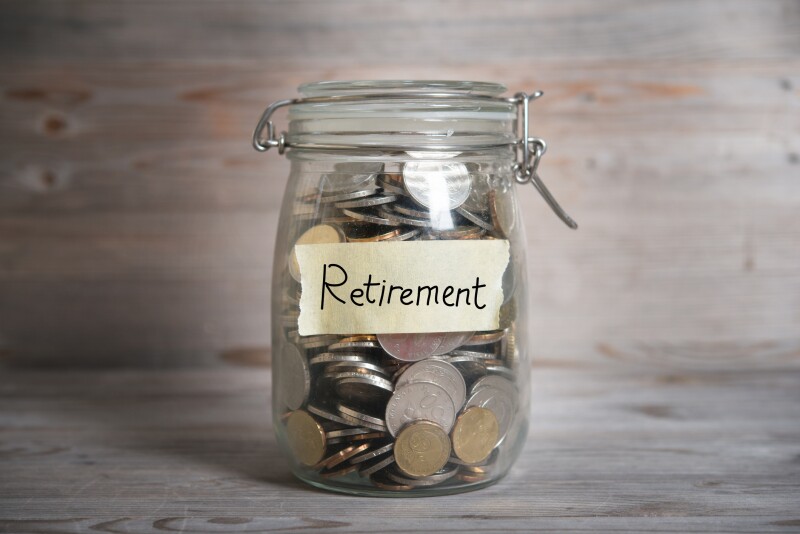 AARP Oregon is hosting a free lunchtime workshop, Ready, Set, Retire! at 11:30 November 14 at the Chemeketa Eola/Northwest Wine Studies Center, 215 Doaks Ferry Road NW Salem, OR 97304.

According to recent research by DHM Research in Portland, more than half (65%) of Oregonians feel at least "somewhat" anxious that they will have enough money to live through their retirement years.

"It's important while we're still working to assess our retirement readiness," said Joyce DeMonnin, AARP Oregon Communications Director. "We know that about 1 in five Oregon workers don't have access to a retirement plan through their work. This means the burden of saving is on the individual - and even if folks do have retirement savings, it often isn't enough to sustain pre-retirement lifestyles."

The free workshop is an opportunity to check in and learn more about tools and resources to help individuals make retirement planning decisions. It focuses in savings, Social Security, protecting the assets you have and taking stock of your assets.

This is not a sales presentation. Although the workshop is free, people must pre-register to attend. To register go to https://aarp.cvent.com/RetireSalem2018 A light lunch will be served.