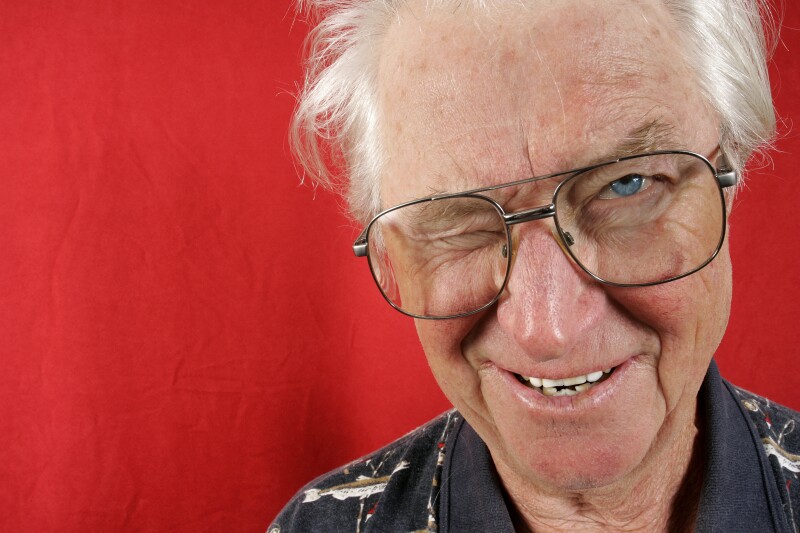 It was April 1994. The newly elected President of the United States, Bill Clinton, was appearing at a Forum on Youth and Violence and other weighty subjects to which a president is compelled to apply his wisdom and intellect, while assuming the gravitas image assumed to be held by those who inhabit the Oval Office.
The Forum was sponsored by the 24- hour rock video cable network, MTV
The wavy-haired, young President stood tall as he faced the high school and college students. The "kids" admired the "with it" young President. He's so "sexual oriented," the Washington Post reported that one of the students gushed. (Oh my! What a prognosticator she was!) Moreover, hadn't he confessed to having smoked marijuana? But he didn't inhale, he said. He wanted the kids' parents' votes, too.
As the questioning began, Mr. Clinton anticipated he'd have to be ready to answer inquiries about the legalization of pot, the war in Bosnia, the criminal justice system – real heavy stuff. Here he was on the line and on the record.
But one inquiring mind wanted to know something different - if he wore boxers or briefs.
He looked somewhat peeved. (He must have assumed the younger – and voting generation – would have more on its collective mind than his underwear preference.) But the young student,t like most young-adult inquiring minds, persisted: "Everyone wants to know."
By now, in 2019, you must know what the 42nd President of the United States wore under his pants.( If you don't, check Google, as I did.)
If I had to answer in Clinton's place, it would be difficult; not that I'm an underwear denier, but those choices were binary: either/or. No options for the elderly?
Bill was 48 when he revealed his choice in underwear; I'm 85. You know what happens when the body parts and processes start the wearing out – we elderly where I live (in as Assisted Living Facility) return to baby-hood.
That means diapers. Except we elderly have some dignity left. We eschew the word "diapers."
So, if I'm asked "Boxers or Briefs, I answer, "Something DEPENDABLE."
Dick Weinman is an AARP Oregon volunteer and our Assisted Living Guru.
[Istock photo: Benoitb, 135160123]