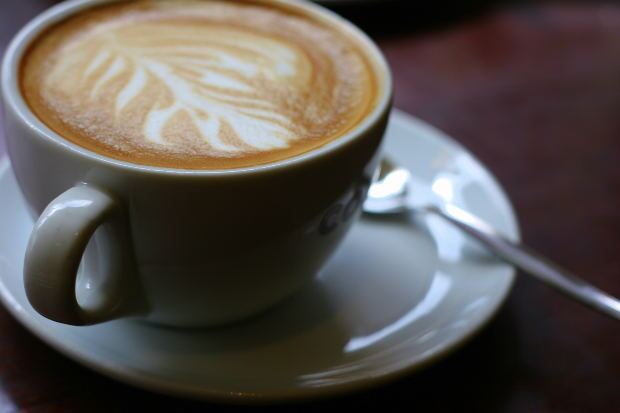 Join AARP Oregon Volunteer State President Elaine Friesen-Strang for some coffee and conversation. Come share your thoughts and hear about the issues AARP is working on this year. Meet other area volunteers and learn about the projects, programs and events you can get involved in.

Please contact us at oraarp@aarp.org if you have any questions.

Date & Time:
Thursday, April 6, 2017
10:00 am - 12:00pm

Location:
Taborspace
Parlor Room
5441 SE Belmont Street
Portland, OR 97215

Check out some blogs by Elaine. And here is Elaine talking about NeighborWalks and leading a song about walking.