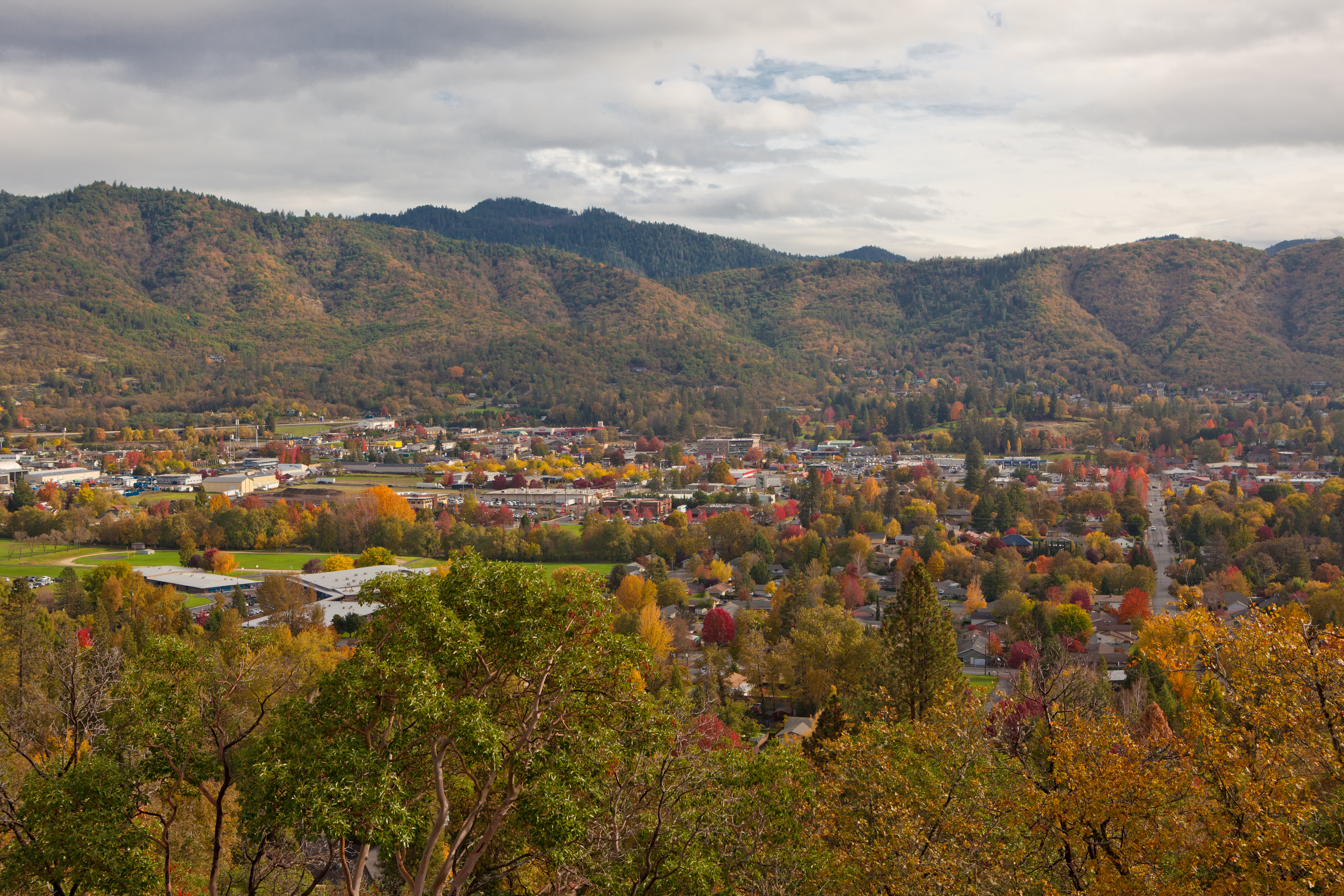 On September 15, AARP Oregon hosted a live tele-town hall event to discuss current AARP Oregon priorities, from fighting fraud to our work at the legislature. AARP Oregon State Director Bandana Shrestha with AARP Oregon Government Relations Director Andrea Meyer, Outreach and Advocacy Director Carmel Perez Snyder, and AARP Livable Communities Senior Advisor Bill Armbruster provided information about our current work. They answered questions on issues important to our community aged 50+ and shared resources to help members.

You can listen to the TTH recording here: https://fb.watch/83Jc3QCNNg/

Save the Date: The next tele-town hall will be on October 14 at 2 p.m. and will feature Dr. Paul Cieslak, Public Health Physician, Oregon Health Authority.
During the September 15 tele-town hall, we mentioned many resources. Find the links and phone numbers below.

Affordable Prescription Drugs

Take action now: Tell Congress it's time to let Medicare negotiate for lower drug prices. Please take a few minutes to reach out to your member of Congress so they can hear from you. Tell them how you and your family members have faced the high cost of prescription drugs. Find the contact information for your representative and please share your story when you call: www.house.gov/representatives/find-your-representative .
Another way you can help AARP's efforts to lower the cost of prescription drugs is through the Show Your Receipts campaign! Please help with this effort and add your name here: https://action.aarp.org/secure/show-your-rx-receipt
Fighting Fraud and Scams:

The AARP Fraud Watch Network is a free resource for all. You can learn how to spot scams proactively, get guidance from our fraud specialists if you've been targeted, and feel more secure knowing that we advocate at the federal, state, and local levels. Visit the AARP's Fraud Watch Network online www.aarp.org/fraudwatchnetwork. You can sign up to get fraud tips and alerts by calling 877-908-3360.
Livable Communities

The AARP Network of Age-Friendly States and Communities serves as a catalyst to educate local leaders (both elected officials and engaged residents) and encourage them to implement the changes that make communities more livable for people of all ages, especially older adults. Learn more at www.aarp.org/agefriendly
Homefit Guide, a 36-page, fully-illustrated guide, was created to help people live safely and comfortably by enabling where they live to be a "lifelong home," suitable for themselves and others in their household, no matter a person's age or life stage. Download the guide www.aarp.org/livable-communities/housing/info-2020/homefit-guide.html or order a free copy by emailing livable@aarp.org.
Request a speaker: Would you like to request a trained volunteer to do a group presentation about the HomeFit program? Complete the form to request a speaker: https://bit.ly/OrSB2021
Other Resources:

Aging and Disability Resource Connection of Oregon For information about government or community resources available to provide support for Oregonians, please call the ADRC, at Tel: 1-855-673-2372 or visit https://www.adrcoforegon.org/consumersite/index.php
211info connects people with health and social service organizations. Learn more at https://www.211info.org/ or call 211