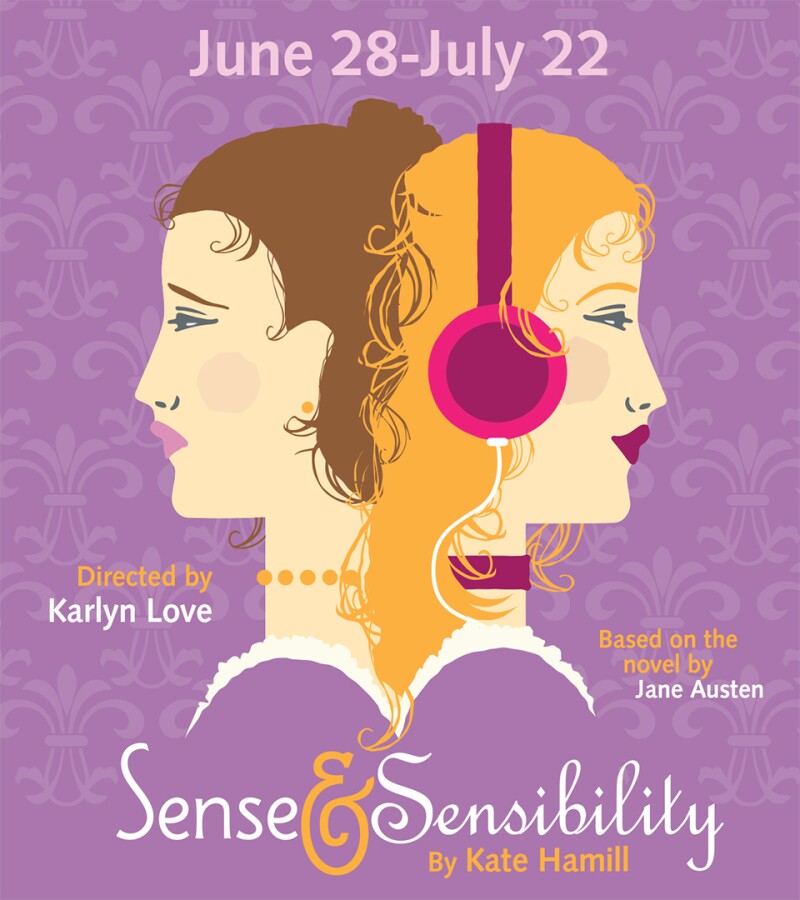 Did you know that AARP is in your community and working to help you explore your real possibilities? From information and learning opportunities about caregiving to frauds and scams, from advocating for livable communities to healthy living activities, we are working to bring you opportunities to live your best lives.

We are excited to be working with Clackamas Repertory Theatre (CRT) again this year to bring you opportunities to enjoy great theater in your own back yard. CRT is providing a $6 discount per ticket to all shows during the 2018 season.

AARP Members and their guests can access the discount by calling (503) 594-6047, at the box office or online  by using code "active" or mentioning the AARP discount.

The 2018 Season includes:

Sense & Sensibilities
June 28 – July 22
Thursday – Saturday at 7:30pm
Sundays at 2:30pm
Reimagined version of famed English novelist Jane Austen's Sense and Sensibility is both playful and true to the classic tale.

Annie
August 2 – 26
Thursday – Saturday at 7:30pm
Sundays at 2:30pm
Enjoy this classic musical. Annie's rags to riches tale is guaranteed to please audiences and remind us that helping those who are less fortunate can turn out to be the most rewarding gift of all.

Ripcord
September 6-30
Thursday – Saturday at 7:30pm
Sundays at 2:30pm
A seemingly harmless bet between the two women quickly escalates into a dangerous game of one-upmanship.

All performances will be at:
Clackamas Repertory Theatre
The Osterman Theatre in the Niemeyer Center
19600 Molalla Ave.
Oregon City, OR 97045

In addition to the discount, AARP members or guests may present themselves before or after the performance and mention the AARP code below to receive a free souvenir show poster ("Discount").

And don't miss us at CRT! We will have a table at the at the following performances. Visit us to learn about the work we are doing locally and how you can get involved.

Sunday, July 1, 2:30pm matinee of Sense & Sensibility.
Sunday, Aug 12, 2:30pm matinee of Annie.
Sunday, Sept 9, 2:30pm matinee of Ripcord.