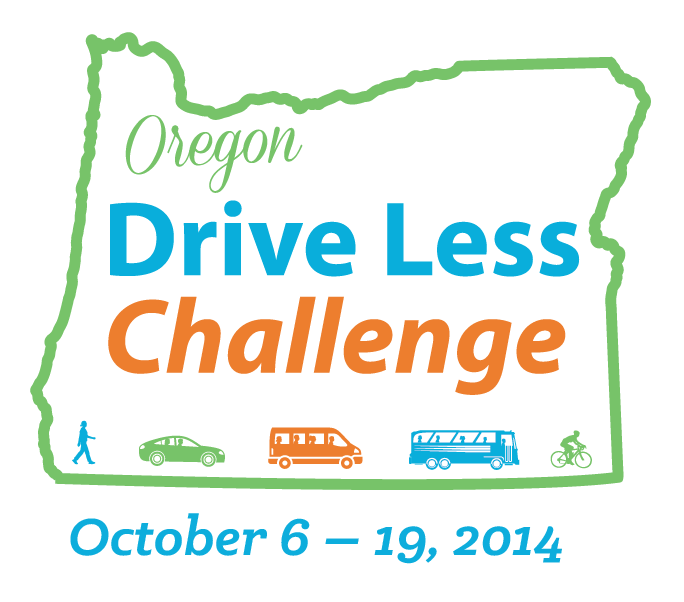 Did you know that Oregon drivers are responsible for traveling approximately 33.1 billion vehicle miles every year! What would you do if you could not drive? Thankfully driving is not the only way to get around!

This October, AARP Oregon is joining the Rogue Valley Transit District (RVTD) for the 2014 Drive Less Challenge. During October 6 – 19, AARP is encouraging members in the Rogue Valley to get to know your community by foot, bicycle, bus and more. Connect with others through a variety of fun events and activities. Whether you want to explore your community by walking, bus or bicycle. Drive Less Challenge offers many great ways to participate. See a list of activities on the ODLC Public Calendar

Some highlights:

Enjoyed Free Fare Days on October 7 th and 14 th! Ride the RVTD system free all day on both days! Stop by Front Street Station, 200 S. Front Street in Medford for Rider Appreciation and enjoy refreshments and travel information you can use, between 7-9 am and 4-6 pm.

Participate in a community walk! Join AARP Volunteers in Talent on October 15 on a fun and educational walk around Talent. The hour long walk starts at 3pm from the Community Center, 208 E Main St., Talent. Participants will enjoy free giveaways and snacks.

To learn more visit RVTD.