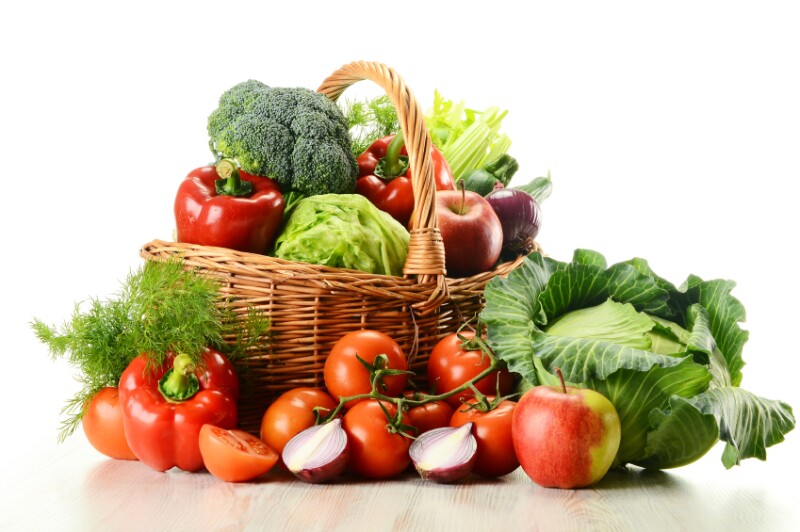 According to a 2011 study conducted by the AARP Foundation, Oregon was one of the top 10 states for hunger among adults age 50 and older. For those age 50-59, Oregon was in the top five. The participation rate in our state, for older adults who qualify for SNAP benefits (Supplemental Nutrition Assistance Program) is only 40%. No one should experience hunger. Read more here.

American Winter: AARP Lunch and Learn
Join us for a special showing of American Winter, an award winning HBO documentary filmed over the course of one winter in Portland, Oregon. The film presents a snapshot of the states' economy and its effect on many American families. Representatives from 211Info, Partners for Hunger-Free Oregon and other advocates will discuss the film and related issues.
When: April 14, 2015, 11:30am to 1:30 pm - Doors open at 11:00am for check-in and refreshments
Where: Providence Portland Medical Center, Cancer Center Amphitheater, 4805 NE Glisan St, Portland
Register online: http://bit.ly/AW41415 This is a free event, but registration is required.
Get Involved! Volunteer at the Food Bank

Last year the Oregon Food Bank distributes 44.2 million pounds of food to hunger relief programs throughout the state. Volunteers are critical to its mission. AARP Oregon volunteers work at two sites in the Portland area every month. Join them in sorting, repacking and labeling food items.
When: April 11, 2015, 1:00pm t0 1:30pm
Where: Oregon Food Bank Portland Action Center, 7900 NE 33rd, Portland, OR
Register online: http://bit.ly/AARPOFB41115
Take a Walk! Make a statement
The Portland CROP walk raises funds and awareness about hunger issues in Oregon. 75% of donations support international relief, 25% goes to the NE Emergency Food Bank and Partners for Hunger-Free Oregon. Join the AARP Team on a 2.7 mile route through downtown Portland.
When: April 26, Registration at 1:00pm and walk begins at 1:30pm
Where: Meet at First Christian Church, 1314 SW Park Ave, Portland, OR
Register online: http://bit.ly/PDXCROPAARP15