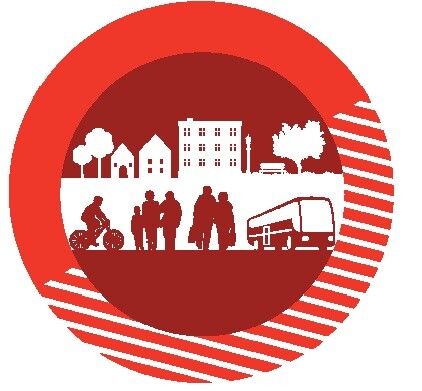 Housing is fundamental to quality of life for people of all ages and abilities, family compositions, incomes and backgrounds. Unfortunately safe and stable homes are becoming unattainable for many in our communities. AARP Oregon is working hard on behalf of people 50 plus and their families to expand accessible, affordable and varied housing choices in our states and communities.
According to the AARP 2018 Home and Community Preferences Survey between 50 and 60 percent of adults ages 18-49 want to remain in their communities and homes as they age, while nearly 80 percent of adults age 50 and older indicate this same desire. It is not surprising that that the preference to remain in their community or current residence is stronger among older adults.
Our homes don't just shelter us from the elements. They give us security and peace of mind and play a critical role in our overall well being. For those who are forced to leave their home and neighborhood because of affordability, or because the current home doesn't meet changing physical needs, it means leaving behind social connections - neighbors, people at the dog park, the grocer who knows your name. It means leaving behind being places of worships and civic institutions which give our lives meaning and purpose.
That we have a housing crisis in Oregon should not come as a surprise to anyone. Unfortunately there is no ONE silver bullet solution to address the crisis. We are going to need many solutions. One important solution is to reexamine the way we build – where, what and how. Today an older Oregonian looking to downsize is going to face a tough challenge finding an affordable home in her own neighborhood whether she is looking to rent or own. Expanding housing options in critical, but how do we do it right?
This spring we are focusing on housing in Portland. We are collaborating with Portland for Everyone and Sightline Institute to sponsor a three-part speaker series with housing lessons for Portland with great speakers from Vancouver BC to San Francisco, Seattle to Minneapolis, New York to right here in our state. We invite you will join us! And click below to register for one or all of the events.
• Building Enough Housing Thursday, March 7, 5:30pm
• Repealing Exclusionary Zoning Thursday, March 14, 5:30pm
• Subsidizing Housing Effectively Thursday, March 21, 5:30pm
All of the events will be held at the EcoTrust, 721 NW 9th Avenue in Portland. Download the March Housing Speaker Series Save the Dates flyer. Space is limited and registration is required. Read more about the series on the Portland for Everyone Events page.