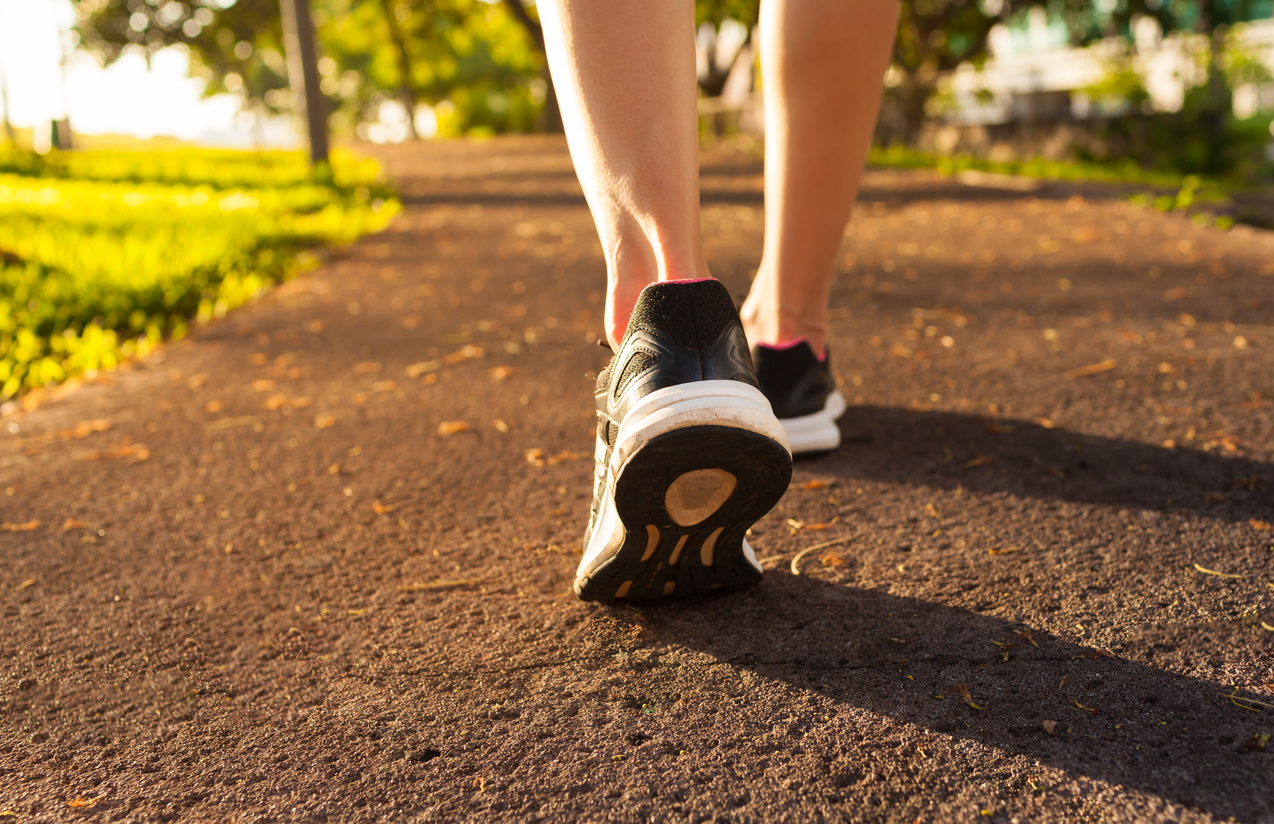 There will soon be a new outdoor spot to get fit and healthy, thanks to AARP's initiative with the nonprofit FitLot. Opening later this summer, the Willamalane fitness park, in Springfield, will be the state's first with FitLot equipment.

The parks feature ellipticals, pull-up bars, stair steppers and other equipment for cardiovascular exercise and strength training. Each piece of equipment will have a QR code that people can scan with their smartphones to find a video that will guide them through exercises.

AARP Oregon and the Willamalane Park and Recreation District hope to recruit residents to serve as coaches and offer regular classes.

The initiative is on track to eventually build fitness parks in 53 cities across the country, including one in Renton, Washington. California, Idaho, Montana and Alaska are also getting parks. Learn more at fitlot.org/parks.