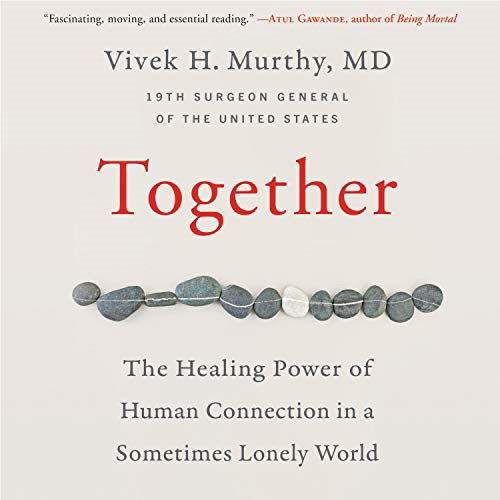 Read. Discuss. Engage.
Together, The Healing Power of Human Connection in a Sometimes Lonely World
by Vivek Murthy, MD.

In this groundbreaking book, Dr. Murthy, the Surgeon General of the United States, discusses loneliness as a public health issue and a root cause and contributor to many of the epidemics sweeping the world today from alcohol and drug addiction to violence, depression, and anxiety. His message about the importance of human connection and the power of community is timely and hopeful.

Join Oregonians across the state for the inaugural Great Oregon Book Read presented by Oregon Age-Friendly Communities, in collaboration with the Oregon Older Adult Health Initiative, Governor's Commission on Senior Services and the Oregon Department of Human Services, Aging & People with Disabilities. The Great Oregon Book Read is a state-wide shared reading initiative that invites Oregonians to read a single book, gather to discuss it, and engage in solutions that make our communities more livable and age friendly.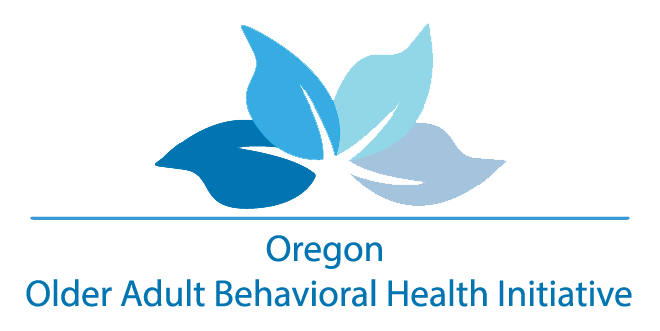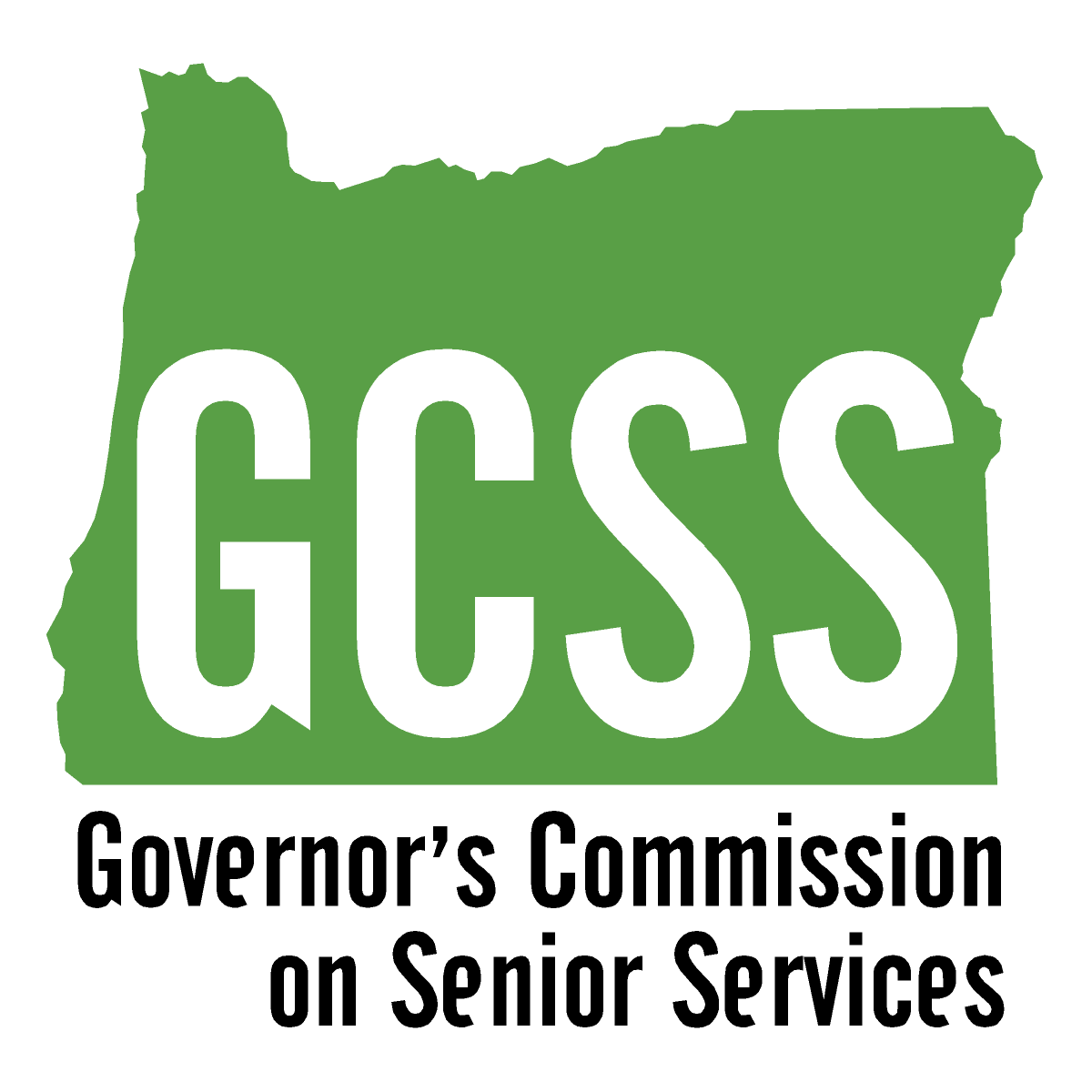 What: Great Oregon Book Read 2023
Together, The Healing Power of Human Connection in a Sometimes Lonely World by Vivek H. Murthy, MD
(Available in Audio, English & Spanish)
Who: Your community, library, organization, community center or group.
Why: Build community across all ages through reading and connecting. Explore critical issues facing our communities and come together to ideate solutions and discover new opportunities to make communities more livable and age friendly.
When: August to December 2023

How does it work? Join the Great Oregon Book Read!

Submit your interest form
Purchase or request books
Receive the Tool Kit (discussion guide, outreach materials template)
Join the Oregon Reads Facebook Group
Promote the Read in your community/organization/library
Distribute books
Read
Meet & Discuss - virtual and in-person discussions
Celebrate & Share
Requesting Books: If you represent a nonprofit group or organization, library, or a community, you are eligible to request books for the Great Oregon Book Read. We encourage that you design your Book Read so that each book is read by at least two people, and then share your experience(s) after the conclusion of the book read. Limited number of books are available and will be distributed on a first come basis based on your interest form submission. 25 book limit per community/group/organization.
Sign up here, or contact oraarp@aarp.org