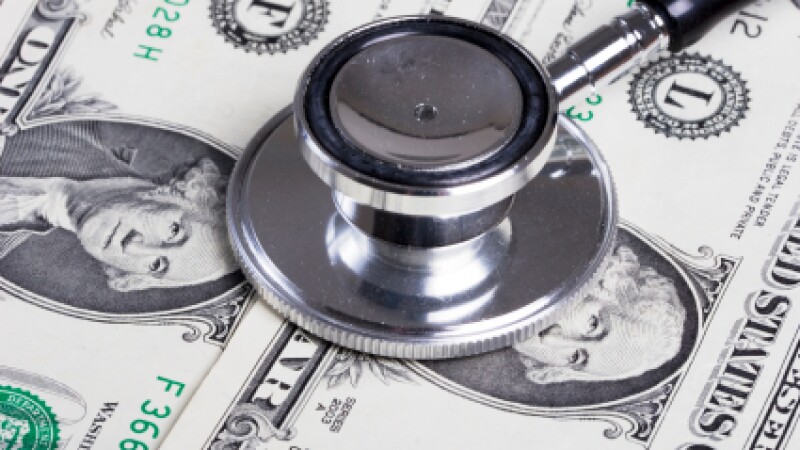 Last year, Lee Bliven II, 72, spent $7,050 on the prescription drugs his wife needs to manage complications she developed after spinal surgery to remove a tumor in 2013.

She takes 16 medications a day to treat rheumatoid arthritis, type 2 diabetes and other chronic conditions. Without health insurance, her drugs would have cost nearly $77,000, says Bliven, of Eugene, who is retired from running a water-drilling business.

"We're getting by," he says. However, Bliven notes that even a small change to what medications or services their health plan covers could send them into financial crisis.

According to the 2023 AARP Vital Voices survey, 85 percent of Oregonians 45 and older consider being able to pay for their prescription drugs as extremely or very important. That's up from 73 percent reported in the last Oregon survey, which was conducted in 2020.

This year's survey, conducted in January, included interviews with 707 Oregonians age 45 and over. The report highlights residents' views on a variety of issues including caregiving, mental health, age discrimination in the workplace, livable communities and financial security.

Bandana Shrestha, state director for AARP Oregon, says she was surprised by the increase in those worried about health care and prescription drug costs. Some 91 percent of respondents viewed being able to afford health care expenses as extremely or very important, up from 78 percent in 2020, the survey shows.

Shrestha adds that the survey confirms what she hears from residents: Oregon's cost of living is getting too high.

"That just gives you an indicator about how affordability is a problem in this state," she says.

Financial worries

In 2019, Oregon's per person health care cost was $6,713—a 49 percent increase from 2013, according to a report issued last year by the Oregon Health Authority, a state agency focused, in part, on curbing health care costs. That's compared with a 27 percent increase nationally in per person health care expenses over the same time period, the report shows.

"Health care costs in Oregon are growing at a rate that is not sustainable," the authority wrote.

Shrestha says concerns about high medical bills are part of a larger problem—a crisis of affordability—that seems to be a common theme in this year's Vital Voices survey. That's especially true as inflation has driven up the cost of food, gas and other necessities.

The economic and financial issues Oregonians said they considered extremely or very important include:

Being able to afford groceries or other household items (92 percent).
Having enough income or savings to retire (89 percent).
Having adequate Social Security benefits (89 percent).
Being able to stop working for pay when they want to (67 percent).
Having good employment opportunities in their community (64 percent).
Like rising health care costs, these problems do not have an easy solution, Shrestha says. To read the full findings of this year's Vital Voices survey, click here.

Mac McLean is a writer living in Bend, Oregon.

More on Health Care Costs

What Could You Do to Save $37,000 on Health Care Costs? - AARP