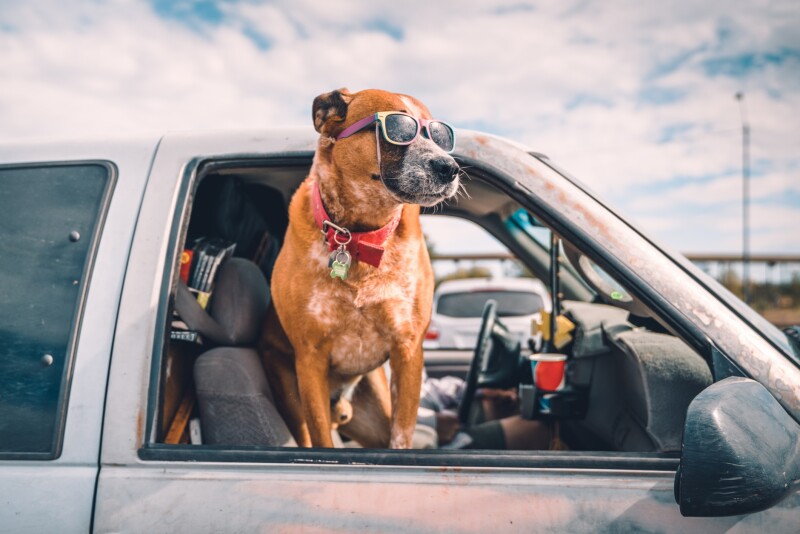 In the film version of L. Frank Baum children's novel , The Wizard of Oz, each of Dorothy's imagined friends has a burning desire, a craving: they all yearn for some thing ("If I Only Had A….) "The Scarecrow" wants a brain. The "Tin Man" wants a heart. The "Lion" deviates from the anatomical wish list – he wants something amorphous: courage.
Living in an ALF I, too, have a "wish list." I seek independence. And as Henry Ford knew back in 1908, he wasn't selling "horseless carriages." His Model Ts promised independence – "freedom to get away."
As I sit at the dining room table, across from my friend, Horace, and hear tales of his driving to the gym; driving to his favorite "watering hole"; driving to the doctor; driving hither and thither (maybe "yither, too?) in his 21 st century, Japanese-made Model T. I transform into a jealous shade of green – he's independent. He gets away.
Me? It's like high school again – having friends with cars. Being dependent. Not like Horace's i ndependence. I'm gratified to have friends who are friends not chauffeurs. However, I appreciate both the fact that they have cars and want to have coffee together, go to the movies together, have lunch together, and are available and willing to drive me to medical appointments, theater auditions, and hither and thither. And then there are my new friends – the drivers of the county ride system for the elderly and disabled.
Well, maybe dependency is not so bad. It brings out the care, compassion, service ethic of folks, and makes me appreciative.
And who am I kidding – with a useless left hand, a disabled right hand, and two disabled legs, am I really going to "See the USA in my Chevrolet?"
Dick Weinman is an AARP Oregon volunteer who lives in #Corvallis. He is our Assisted Living Guru and writes this blog, The Thin Edge of Dignity.
[Istock photo Mlenny] Stock photo ID:940915736