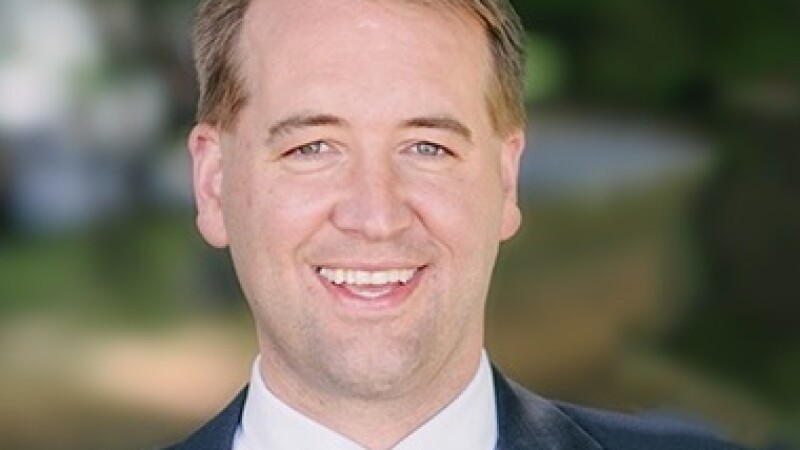 Less than 10 years ago, developing a simply way for Oregonians to save for retirement through payroll deduction at work was just an idea. No state in the country had developed and implemented a program.
But since OregonSaves started July 1 or 2017, more than $20 million has been saved by Oregonians. It's really simple! Employers facilitate the OregonSaves program for their employees who get a personal account and begin deducting a percentage of their paycheck each pay period. The basic "default" is 5% into a capital preservation fund.
And OregonSaves is just beginning. Thousands of employers and employees have yet to enroll so the program will continue to help people save and get ahead. With OregonSaves, you can work hard and save easy!
To learn more about the program, how it works and how it will benefit Oregonians, join us for a telephone town hall June 17 at 6:30 p.m. with State Treasurer Tobias Read. Sign up here!
OregonSaves was the first program of its kind in the country with many other states in the process of creating or implementing their own retirement savings options #OregonSaves1st
Learn more at OregonSaves.com