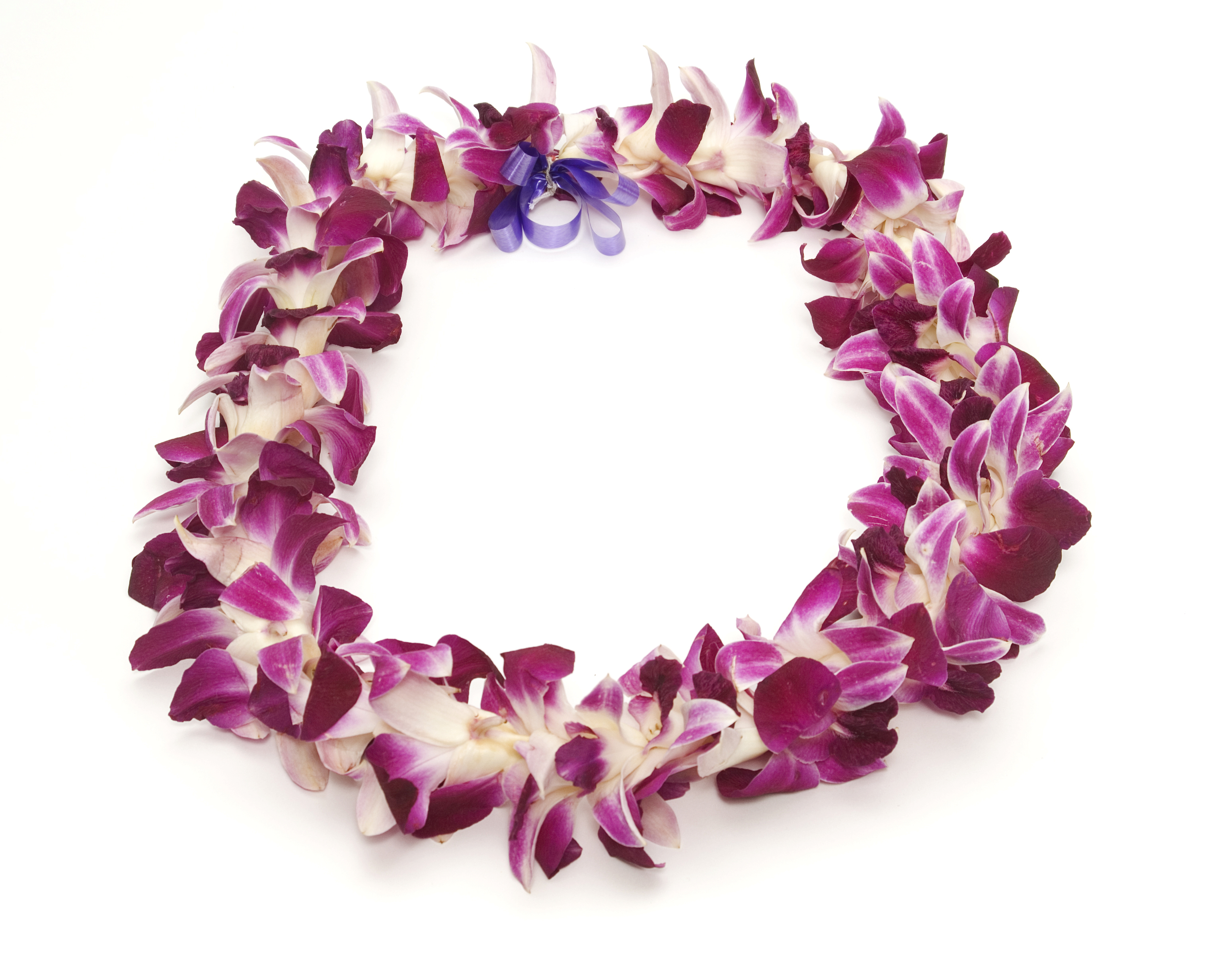 During May's Asian American and Pacific Islander Heritage Month, AARP Oregon will celebrate the contributions of this growing segment of the state's population. Register at: https://aarp.cventevents.com/AAPIMonth-OR22

Enjoy the rich culture of the Asian American and Pacific Islander communities, and learn more about their contributions and heritage through a series of events this month.

The virtual events will give you an insiders look at the Lan Su Chinese Garden's rich history. Then we'll talk with leaders in the AA/PI community to talk about the challenges of Asian Hate.. Next we'll move into a celebration of Filipino history and a visit to a Filipino kitchen. Our guest chef will prepare a traditional meal as she talks about the flavors and aromas of Filipino food and the rich stories behind each food. We'll end the month with a visit to Hawaii, learning from traditional lei artists and hula dancers, and embrace the Aloha spirit. All events are free and open to the public. You do not have to be an a member. But registration is required for each event.

Click on each link to learn more about the event and register to attend.

Experience Lan Su Chinese Garden
May 27, 2022 - 12 p.m.
https://aarp.cventevents.com/LanSuGarden
Lan Su Chinese Garden offers beautiful paths to discover whether you are a visitor simply taking in the beauty of the garden for the first time or a member who comes back every day to sip tea in the teahouse. Venus Sun, Senior Director of Culture & Community Engagement at Lan Su Garden, will take us on a virtual visit of the garden. There's always something to discover at the garden.
Register to join the presentation virtually and the first 75 registrants April 18-May 19 will receive one complimentary admission to the Lan Su Gardens during normal operation hours May 20th - June 30th:

Movies for Grownups – Minari
Tuesday, May 10, 2022; 6:30 p.m., Register: https://aarp.cventevents.com/MFGMINARI

Join AARP Oregon for a screening of Minari, a Lee Isaac Chung film, and join us after the film for "After Movie Club" for some drinks and conversation (virtually). A Korean American family moves to an Arkansas farm in search of their own American Dream. Amidst the challenges of this new life in the strange and rugged Ozarks, they find the undeniable resilience of family and what really makes a home. This is a free event, but you must register. A link to join the discussion and watch the film will be sent to you the day before the event.

Fighting Anti-Asian Hate: Impact on Elders
Thursday, May 12, 2-1pm
Register: https://aarp.cventevents.com/StopHate

AARP State Director Bandana Shrestha will host leaders from Oregon's AAPI community and the state to discuss anti-Asian hate and how it has impacted Asian-American elders. Panelists will discuss new research, provide insights on community efforts to support AAPI elders, and how we can work together to fight.

The Filipino Kitchen
Tuesday, May 17, 2022 10 a.m.,
Register: https://aarp.cventevents.com/FilipinoKitchen

The Filipino Kitchen is the original fusion cuisine. Its mix of influences from Chinese, Malay and Spanish cooking, creates incredibly rich culinary history runs throughout the 7,600-some islands that make up the Philippine archipelago. AARP Oregon welcomes Chef Marvy Shuman for a delicious virtual cooking demonstration. Shuman, who is also a business entrepreneur, fine jewelry designer, author, healing consultant, public speaker, artist, photographer, cooking instructor and avid researcher, will lead us through the special aromas that make the Filipino kitchen unique. Registration is required, but you do not need to be a member of AARP to participate.

Hawaiian Dance & Lei Making Demonstration
Tuesday, May 24, 2022 10 a.m. – 11 a.m.
Register: https://aarp.cventevents.com/Aloha22

From dance to lei-making, Hawaiians use tradition to learn about themselves and connect the past and future. Join AARP Oregon for a presentation with Akiko Colton, Kumu Hula with the Halau Hula o Na Pua o Hawai'i Nei school. She'll teach a few simple steps to a traditional dance and lead a lei-making demonstration. This virtual event is free and open to all. You do not have to be a member of AARP to participate, but registration is required. There will be a lei of fresh flowers and a candy lei made during the demonstration. If you wish to follow along and make your own during the demonstration, a list of materials will be sent in your registration confirmation email. Hope to see you there!

Musical Celebration of Asian Americans and Pacific Islanders
Tuesday, May 31st, 2022, 6:30 p.m.
Registration Link: https://aarp.cventevents.com/aapiconcert22

Join AARP Oregon as we celebrate the music of AAPI with an up-and-coming artist in the AAPI community. Whippoorwill music brings new talent to the public, fostering the voices of hundreds of musicians. The concert is free, but you must register. A link for viewing will be sent with your reminder email day of the event.