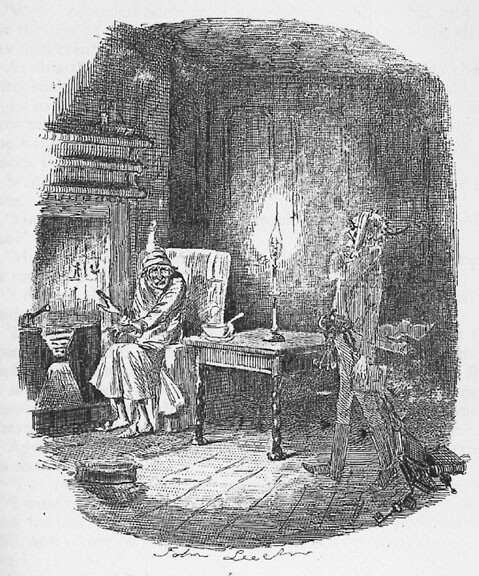 'Tis the season to be jolly – especially if $$ signs have replaced your natural pupils.
There's the jolly-hippy-haired-and-bearded-pipe-smoking-alternative-transportation-deer-loving-chimney-hugger-obese senior citizen.
But there's also the classic Detroit-era cards, the snazzy hybrids and electrics competing to be gift, as well as the matresses that make you sleep like a baby. Ha! And don't forget the discount stores, the departments stores and the online stores , with their Christmas Holiday pane-glass displays for potential customers.
But for those of us – the old and disabled folks in ALFs (Assisted Living Facilities), Nursing Homes and Residential Care Homes - there's a different species of Christmas joy: Yuletide carols being sung by a choir – and sung and sung and sung by kindergarten carolers, high school carolers, sorority and fraternity carolers, secular adult carolers, church member adult carolers, sing-along carolers – Jewish, Muslim, Buddhist, Hindu caro.. . . OOPS – I got carried away! As a resident of an Assisted Living Facility, I am overcome by the good-better-best cheer of this musical season.
THIS IS NOT TO IMPLY THAT I AM A . . . . SCROOGE!
I'm a kindly person.
It's just because, year after year, as a resident in Long Term Care (12 years now), I'm weary of the overabundant kaleidoscopic of sounds that bind us as a society at Christmas time - the spiritual, secular, classical, guitar, commercial, hip-hop, jazz, Alvin and the Chipmunks, and all other forms of Christmas carols and songs – I'm not a crotchety old man.
So I plead – at this time of love and good will – don't be too hard on us scrooges; after all, the original scrooge may not have been enamored of Christmas carols – but even Tiny Tim blessed him. And we wouldn't have had him around every December if it wasn't for A Christmas Carol.
Dick Weinman is an AARP Oregon volunteer and our Assisted Living Guru!