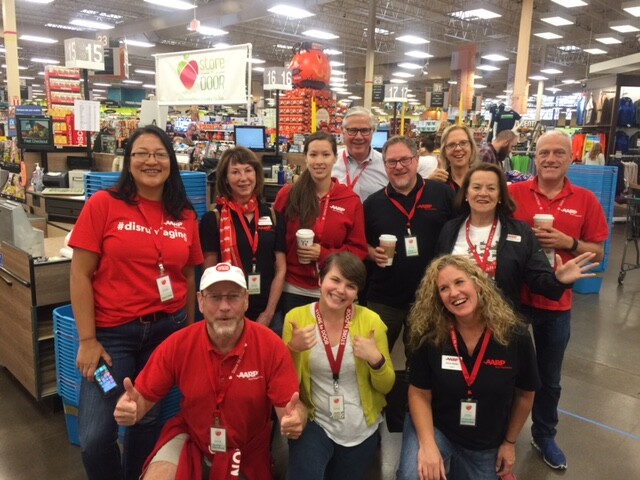 Volunteers makes our communities happier, healthier places to live, and it's also good for the individual!

The founder of AARP, Ethel Percy Andrus, noted that "It is only in the giving of ourselves of others that we truly live." She believed in community service. It's part of the DNA of AARP.

Psychology Today ran a story a few years ago about some of the benefits of volunteering. Did you know people who volunteer are healthier and live longer? Health and longevity gains from volunteering come from establishing meaningful volunteer roles before you retire and continuing to volunteer once you arrive in your post- retirement years. Another great aspect of volunteerism is that it helps us develop and maintain social connections and make new friends. It gives us a sense of purpose.

And for people who are still in the workforce, volunteering can help develop new skills and abilities. It can be great for your career! You meet key people and can learn new skills – and open up possibilities such as leading teams. To learn more and apply with AARP, click here.
Here are just a few of the great organizations serving older adults. Volunteers receive training and support from staff.

AARP Smart Driver Program – Do you enjoy engaging with people and want to help others become a safer driver? Consider joining the Oregon AARP Driver Safety team as an Instructor or for many other opportunities to volunteer. Apply here.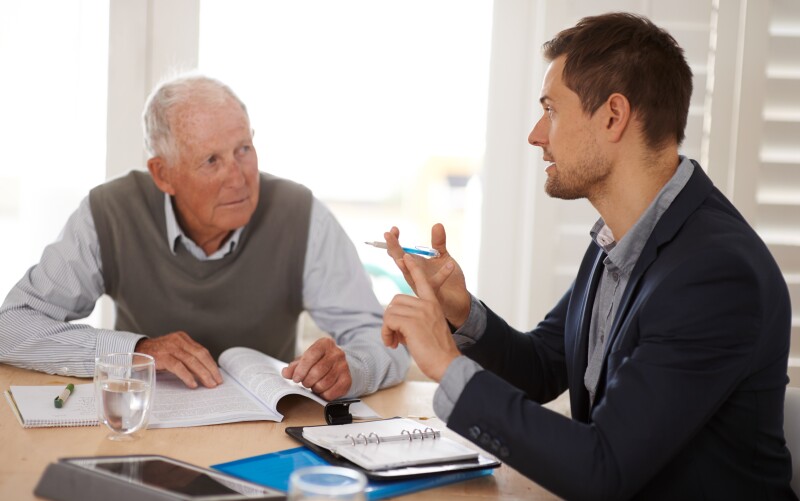 AARP Foundation Tax is looking for help in putting $50 million in refunds back in the pockets of Oregonians in 2019. You can help by training as a Tax-Aide volunteer. To apply, click here.

Long Term Care Ombudsman volunteers will respond to concerns of residents in nursing homes, residential care facilities, assisted living facilities, and adult foster care homes. https://www.oltco.org/ltco/volunteer

State Health Insurance Benefits Assistance volunteer counselors help people in their community understand their Medicare insurance choices and their rights through individual counseling, education, and referrals. Click here for more information.

Metropolitan Family Services, AARP Foundation Experience Corps, is looking for adults 50 years and older interested in tutoring K-3 students who are struggling to read. https://www.metfamily.org/get-involved/aarp-experience-corps/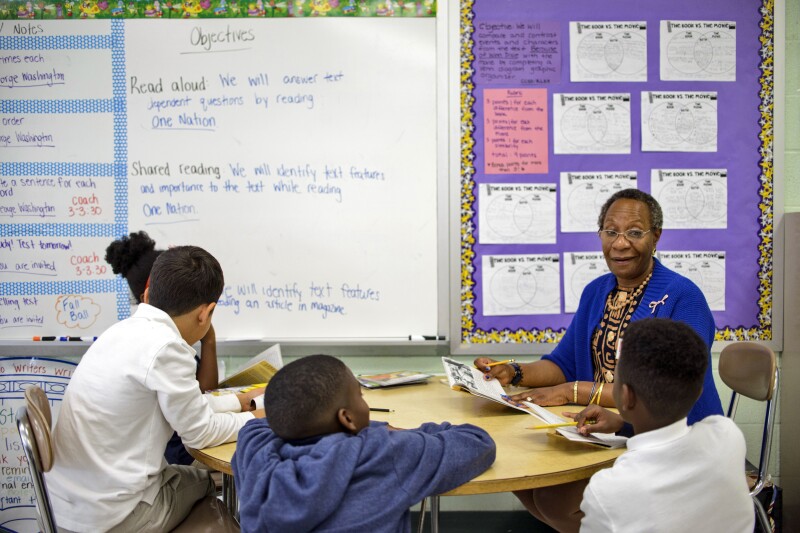 Elders in Action needs volunteers to give presentations and advocate in the community to raise awareness about the problem of elder abuse and to provide direct services to low-income adults. Elders in Action provides training to new volunteers every month. Contact Laura Berrutti to learn more. Laura@eldersinaction.org and 503-595-7533, or visit: http://eldersinaction.org/volunteer/

Ride Connection Volunteer Drivers help their neighbors stay active, independent, and connected with the places that mean the most to them. We'll match you with riders in need of transportation at times that are most convenient for you. For more information on our flexible volunteer opportunities, contact Pam Monahan, Volunteer Outreach Specialist, at (503) 528-1738, pmonahan@rideconnection.org, or visit our website.

Store to Door supports independent living for Portland-area seniors and people with disabilities by providing an affordable, personal, volunteer-based grocery shopping and delivery service. We provide weekly nourishment and social connection to one of Portland's most vulnerable populations. Volunteers help take weekly nourishment and provide social connection to homebound seniors in Portland. Now Store to Door has a critical need for volunteers to help as weekly Delivery Volunteers and/or Order Takers. Email Volunteer@Storetodooroforegon.org or call 503-200-3333 ext 106. More information can be found here.


Meals on Wheels – The most common volunteer job is delivering meals and friendly greetings to homebound seniors. The program helps stop senior hunger and social isolation. Find a local place to volunteer here.

AARP Oregon volunteer – We're currently looking for individuals who would like to learn about AARP issues and become advocates, work in our office and help out with community events. Write to oraarp@aarp.org to learn more.