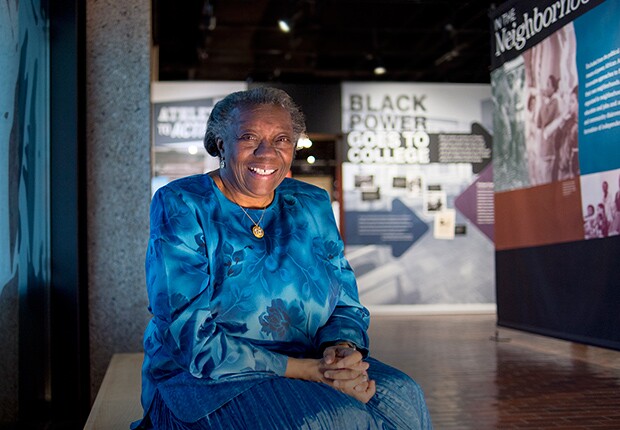 Some people might say that Geneva Craig, RN, Ph.D., is a person who helps build bridges between people and across communities with her gentle tenacity and stellar storytelling.
It wasn't always easy for her.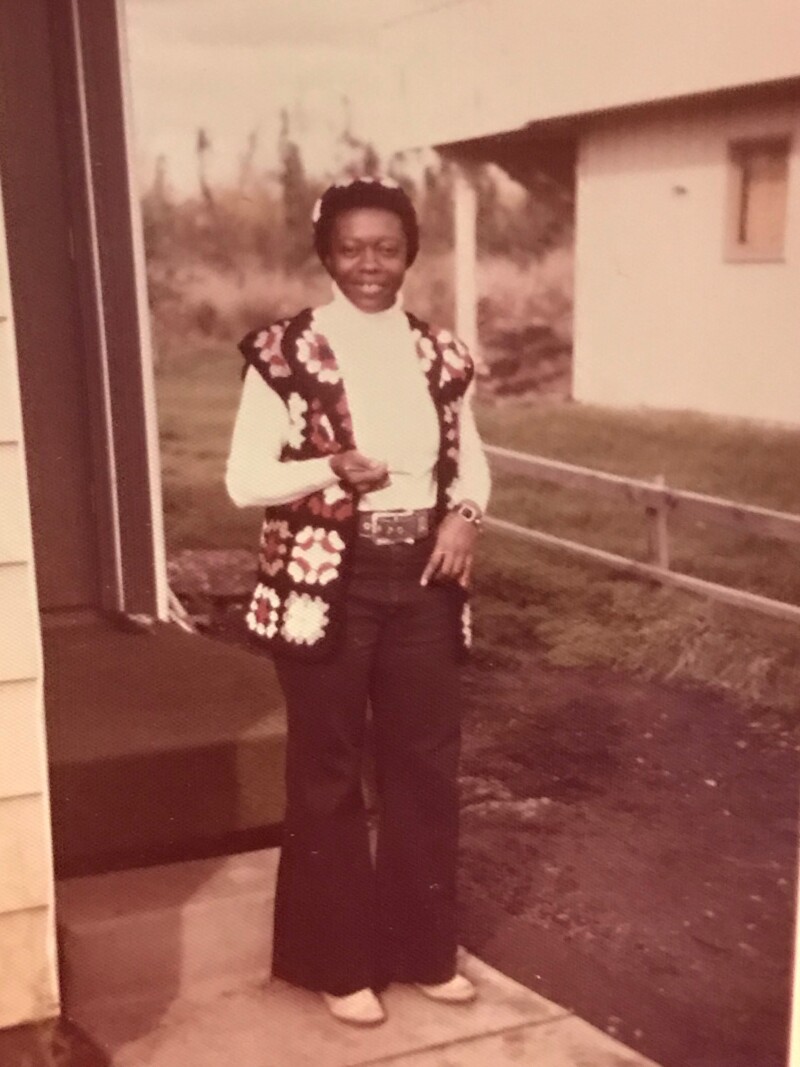 As an angry teenager, she joined the march with Dr. Martin Luther King on Bloody Sunday in Selma, Alabama as the group tried to cross the Edmund Pettus Bridge. She credits Dr. King with saving her life because "he added organization" to the frustrations and anger she and many others felt while demanding their rights. Dr. King gave the rebellious youth focus, meaning and purpose. She learned how to set goals and find her north star.
From humble beginnings, Geneva Craig went on to become a registered nurse and ultimately earned her Ph.D. at a time when those achievements were rare for a young woman from Selma. But that was just the beginning because Dr. Craig continued her efforts to make the world a better place through her profession, mentorship of younger people and volunteerism in communities wherever she has lived from Alabama to Alaska to Oregon.
In that spirit of service, AARP Oregon is proud to announce that Geneva Craig, RN, Ph.D. is this year's recipient of the Andrus Award, AARP's highest honor for public service. She was chosen by a committee of AARP Oregon staff and volunteers from a field of 19 nominations. Elaine Friesen-Strang, AARP Oregon Volunteer State President said the committee was impressed by how "she takes the initiative to do what needs to be done in any circumstance, whether leading a meeting or organizing an event. She inspires other volunteers and supports them in becoming leaders. We continue to be impressed by her optimistic spirit and determination to make a positive difference in her community."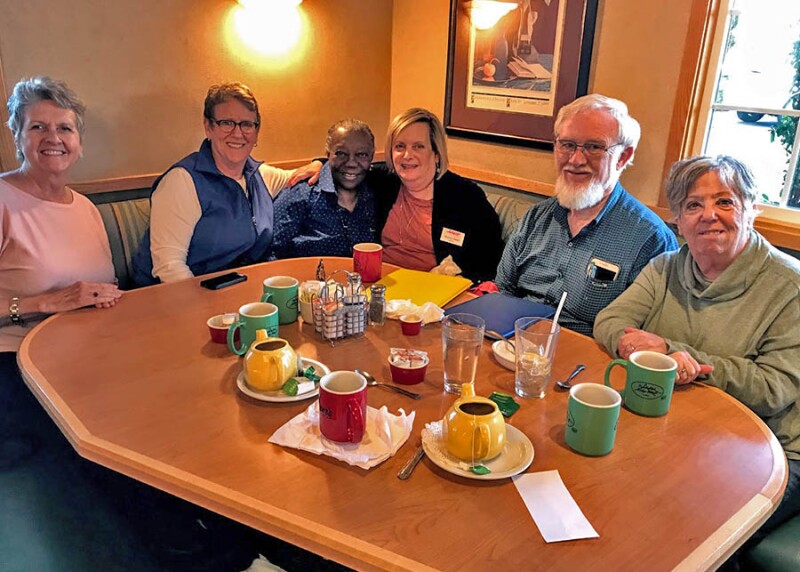 Arlene Krasner, who nominated Dr. Craig said she "is a force in the community and across the country. She is a sought-after speaker, especially for Martin Luther King events…. What is unusual about Dr. Craig is that she is at once a highly educated professional and at the same time, an approachable person who cares deeply about all people. She does whatever is necessary to help out from cleaning up after an event to making a speech or serving a master of ceremonies."
AARP's mission, to enhance the quality of life for all as we age, is reflected in Dr. Craig's accomplishments as a volunteer and community leader. For example, she mentors younger people both personally and professionally, chaired the AARP Oregon's Diversity Advisory Committee for three years and continues to serve on the AARP Oregon Executive Council. She also volunteers with the Southern Oregon Community Action Team.
"Dr. Craig embodies the spirit of our founder, Dr. Ethel Percy Andrus, whose motto was to serve not to be served" said AARP Oregon State Director Ruby Haughton-Pitts. "Volunteers are the glue that make our communities great places to live, work and play and we are honored that Dr. Craig has chosen AARP Oregon for these many years as her volunteer home."
Hear Dr. Craig in her own words talk about Martin Luther King Jr. Day.