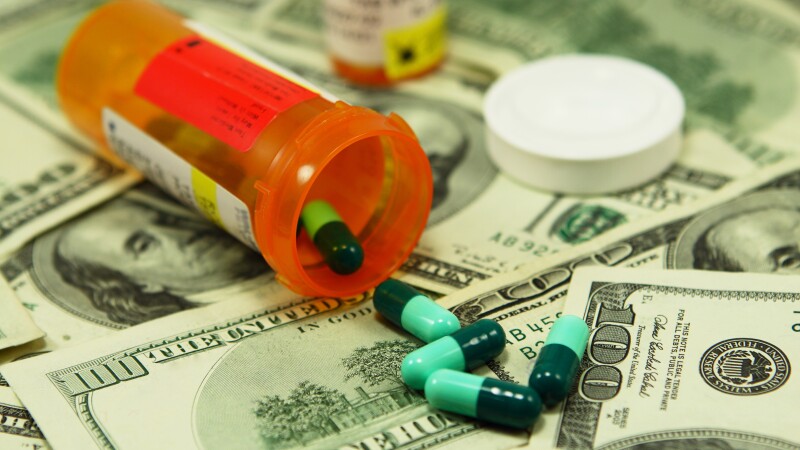 Anyone on Medicare knows that October 15 to December 7 marks the annual open enrollment period. During this time, beneficiaries can review their current coverage, compare it with other options, and switch coverage if needed.

Because plans change every year, you need to do the research. While the process is about choosing the right coverage for you, it's also about assessing coverage and cost.

"When evaluating plan options, some things you should consider are your current medical conditions, prescription medications, and whether your current health care providers are in-network," said AARP Oregon State Director Bandana Shrestha. "Sometimes, the lowest priced option could wind up being the costliest."

DON'T MISS A SPECIAL TELETOWNHALL ON MEDICARE OPEN ENROLLMENT AND CHANGES
When: October 28 at 2 p.m.
Guest: Donna Delikat, Oregon Senior Health Insurance Benefits Programs
Register: https://vekeo.com/event/aarporegon-71061/

If you prefer to stay with the type of coverage you already have, you need to do nothing. Your current plan will continue next year. Be aware that the cost of your current plan and benefits may change in the next year. Every private plan in Medicare has the right to change its premiums, deductibles, copays, and coverage each calendar year.

It is important to read the Annual Notice of Change letter that your plan must send you in September. It will inform you of any changes (regarding cost and coverage) for the coming year. You can also use that information during open enrollment to compare cost and coverage with other plans that will be available to you next year.

Open enrollment doesn't apply to you if you are about to sign up for Medicare for the first time. You get your own enrollment period to complete that process.

Medicare has a plan finder tool to help consumers compare coverage options. You can access that tool at medicare.org.

AARP also has a Medicare Question and Answer Tool available online. The site offers practical and comprehensive information to help you navigate the program. This online tool also has information on eligibility, enrollment requirements, and it provides answers to questions on Medicare's plan options, coverage, and costs.

You can also access the Senior Health Insurance Benefits Assistance site at https://shiba.oregon.gov/Pages/index.aspx. There you can find additional tips to help you decide what plan is right for you. If you prefer to get assistance by phone, you can call 800-722-4134 (toll-free), enter your zip code to be routed to a local office in your county.

You will get a chance to get your questions answered during our AARP Oregon live tele-town hall on Thursday, October 28 at 2 p.m. Donna Delikat from the Oregon Senior Health Insurance Benefits Programs will discuss Medicare changes you should know about, how you can help from trained SHIBA counselors, and take your questions. Register for this free event here https://vekeo.com/event/aarporegon-71061/.