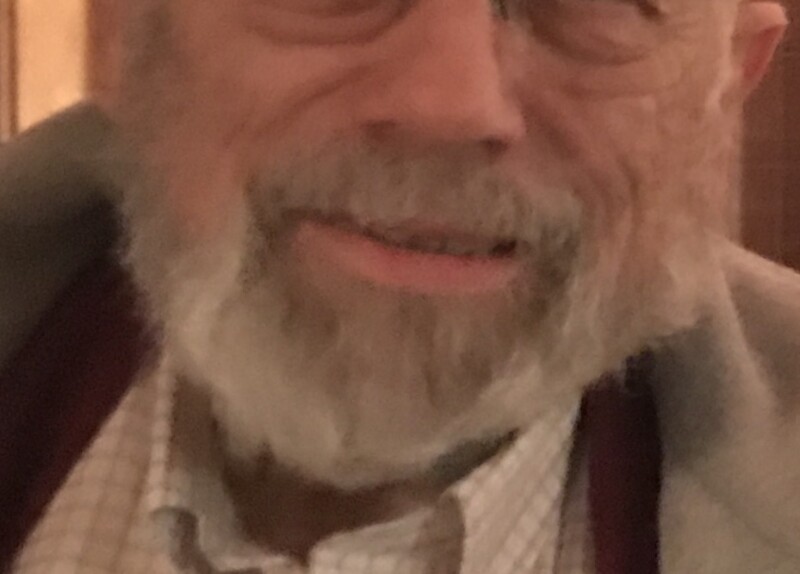 I reckon when you read the title of this blog you think I'm going to rhapsodize about my Primary Care Provider – doctor - or conversely demonize him – truth be told, he's actually a her. Fooled ya!
As Shakespeare so wisely observed back in 1599, in the famous speech, "The Seven Ages of Man," in his pastoral-comedy, As You Like It, we end up like we began, a bouncing baby morphs into a trembling old man (or woman.)
As such, when I eat (I've reached the "trembling old man" stage – 85) I must protect my clothing. In euphonious terms, I wear a Personal Clothing Protector – a PCP. Hence the title of the blog. Doesn't that sound more plaintively rhapsodic than the bluntly coarse BIB?
However, PCP removes us from the baby stage – unless your baby is wearing designer onesies like Givenchy or Baby Dior. But if she's in good old Carters or Garanimals, they're easily washable and don't require protection. She can go ahead and slobber. I remember one of my young'uns squirming in the high chair as I tried to get Gerber's creamed spinach into his bobbing mouth, as the green gook lathered his chin and T shirt. Creamed beets were no better - but I liked red.
Now, as a toothless child-again old man, my clothes can be protected, but my beard is fertile ground for spinach and beets colorful enough to form a Christmas gift wrap.
Dick Weinman is an AARP volunteer and our Assisted Living Guru.